Your Favourite Photoshop Tutorials in One Place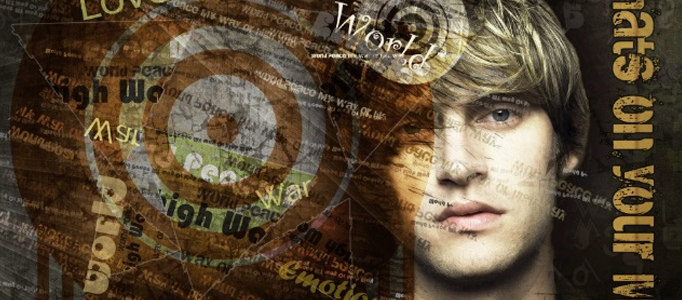 Typography Poster Design

- Photoshop is recommended for this tutorial -
In this tutorial, you will learn how to create an amazing Typography Poster in Photoshop.
These are the stocks needed for this tutorials, and this is my final result.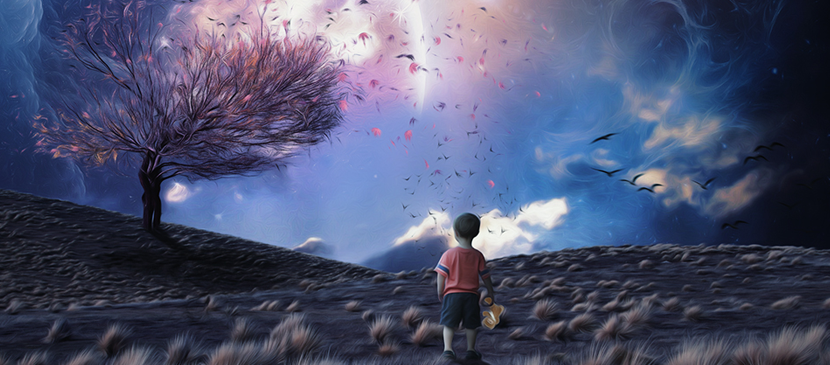 In this new Photoshop tutorial you will learn how to create a beautiful fantasy photo montage depicting the childhood secret place. What I love about this tutorial is the way in which the mood, atmosphere and drama were created in Photoshop using adjustment layers, filters, etc. So you will also learn how to add mood to your photos,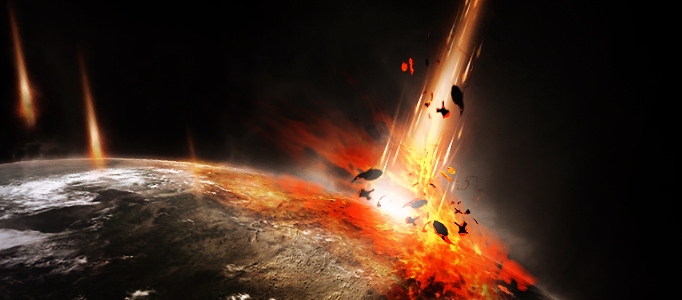 Meteor impact to earth is always a popular topic to lots of movies. You may also have the same imagination to such scenery. You can create this scene with some images such as fire, and earth, then you can apply some lighting effect into.
This tutorial shows how to create the effect of stone face wrapped by tree roots. Photos of face, stone and tree root are needed; you should have some knowledge of image adjustments and layer blending as well. Detailed steps of the whole process and a video explaining how to apply the stone texture will be provided.
Maybe you love photos which looks like painting, maybe you hate it. Anyway it can be useful to know, how to do it. It also shows you to use some other adjustmenst to achieve this look.
This tutorial is going to present you the tricks to make smoke look like a skull. This technique has a variety of outcomes and works well with water, clouds and a whole bunch of other stuff.
Tutorial below shows the process to create fiery dragon ravaging mountain village scene in Photoshop. To complete this tutorial, photos of mountain, village, dragon and fire should be prepared. We start with the mountain texture, then work on the dragon & add fire to it and finalize with cloud and flying fire particles effect.
To try different hair style, it may not be necessary to go to saloon. You can try different hair style using Photoshop. You can use this techniques to put on different hair color, hair style or clothes on your image. This tutorial will teach you how to dye your hair or make a new hair look properly and quickly.