Your Favourite Photoshop Tutorials in One Place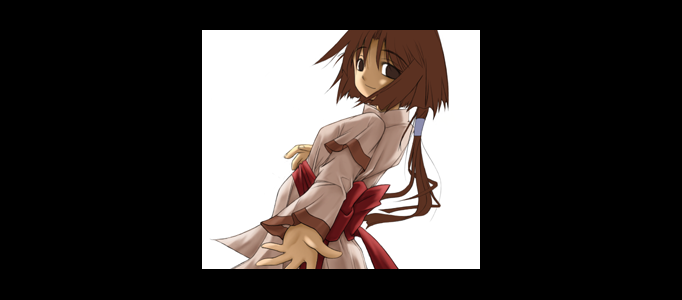 Tutorial for soft cell shading
- Photoshop is recommended for this tutorial -

In this tutorial, it will show you how to paint softly in a drawing. It total contains 7 stages throughout the tutorial.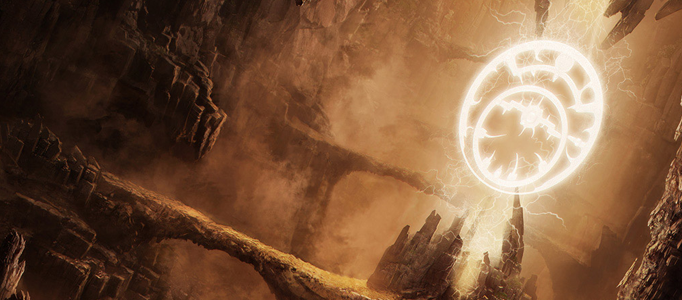 Different graphic designers would have different techniques to paint and design their graphics. Preparation works such as setting up Photoshop brushes is one of difficult tasks for doing the painting arts and this tutorial will give you some hints to carry out this.
Drawing a realistic portrait is very time consuming. Here will show you some techniques and ideas to work on the portrait for a lady. You will see how to use reference points to produce a nice sketch and work on painting afterwards. You can apply the same idea to work on different human portrait.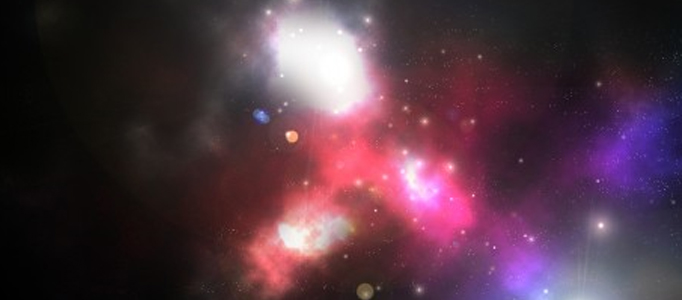 Universe is one of the difficult scene to create, as the light and color are varies and difficult to capture. Currently, there are lots of Photoshop tutorials to teach about this. This tutorial is going to mention a quick way to make a very nice universe scene.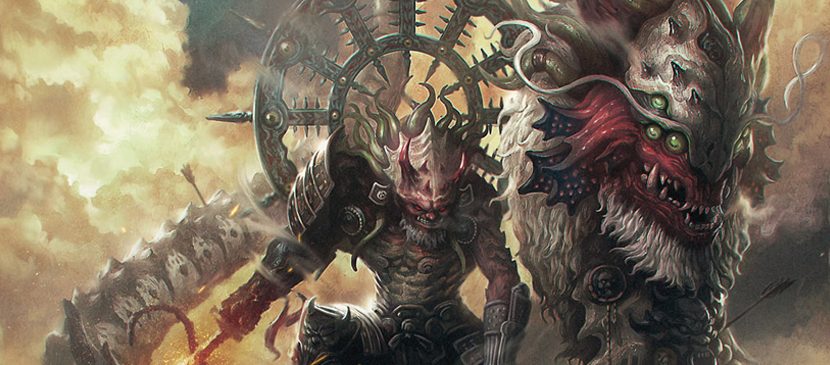 Painting a cartoon character is a challenging task. It usually takes you very long time to process. This painting tutorial presents you the concept and steps for making an awesome fighter riding on a dragon.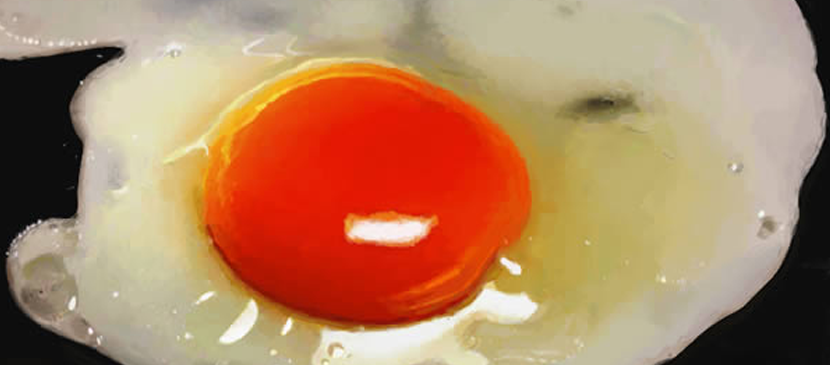 Still-life illustrations can be great practice for anyone wanting to learn how to create life-like illustrations. In this tutorial, we will explain how to create a photo-realistic fried egg from a reference.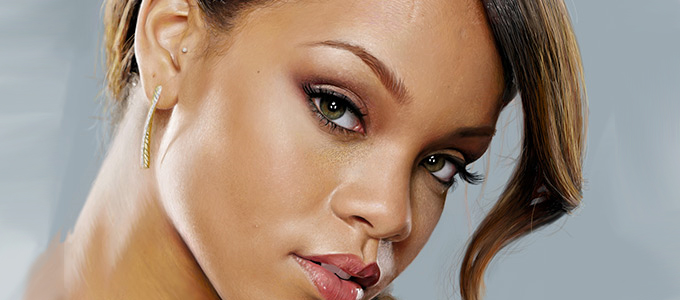 To draw a realistic image, it is preferably to do that digitally using Photoshop, as you can carry out the redo or undo, and change the drawing's colors and styles later on. Photoshop brush is a fantastic tool for performing the art drawing.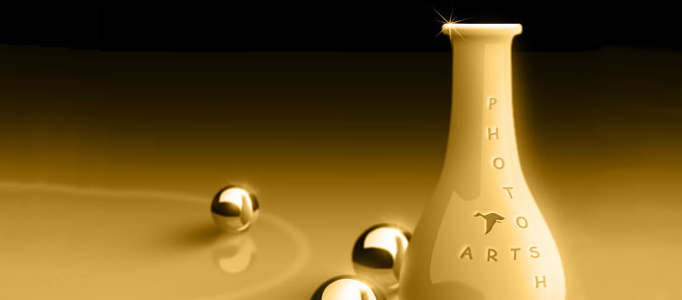 The tutorial will show you the steps of creating table ball & vase in 3D. Let you know how to process the 2D image into 3D. Hope it can give you an idea to create 3D object.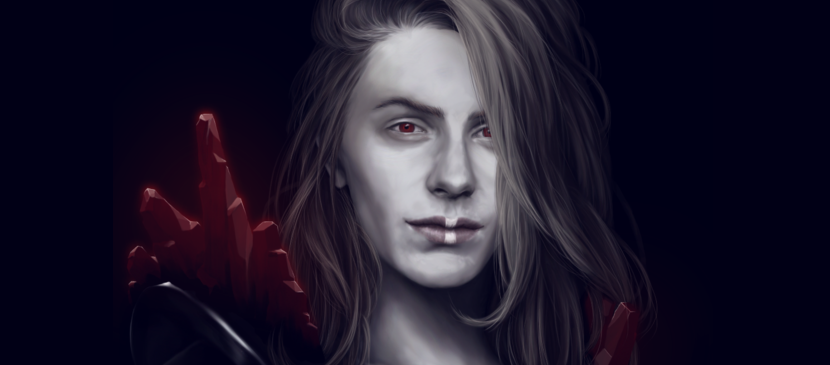 There are many different portraits on the internet. Sometimes, it is uneasy to pick a good one for reference. This tutorial will show you to paint a portrait for a warrior with armor using photoshop brushes.