Your Favourite Photoshop Tutorials in One Place
Turnkey Websites 2.0 Template Showcase

- Photoshop is recommended for this tutorial -
Turnkey Websites will create your immediate Internet presence – a stunning solution for your business, photography, eCommerce, personal, restaurant and other online needs. You can just host them, and get your domain name registered or get the additional services that can be ordered along with the template.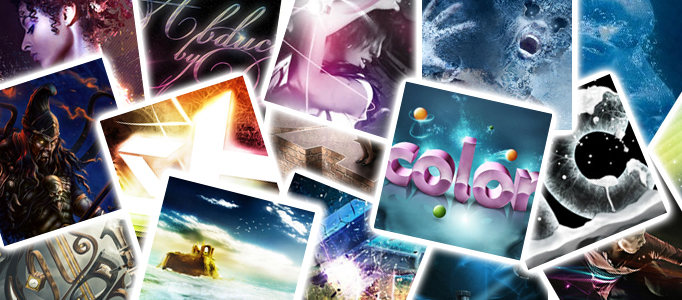 Photoshop Lady has been spending almost a whole year to search for the best photoshop tutorials for you. Eventually, we come up with The 100 Most Popular Photoshop Tutorials of 2009. These are selected from our published tutorials, with over 1 million votes and views from our Photoshop users and readers.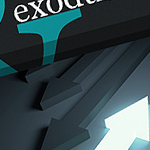 We are happy to announce 3 winners of 3D Spiral Flash Gallery Giveaway. They are nitefox, Sifor, and Nokadota. You will receive an email from Flashloaded soon for the free license of The 3D Spiral. We will organize another giveaway very soon. So, please feel free to join our forums and discuss anything about Photoshop together.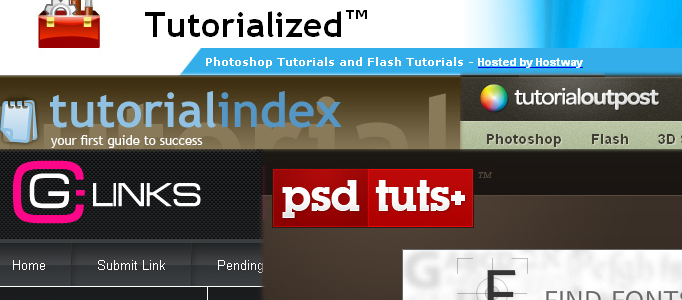 When you have created your own amazing Photoshop tutorials, I am sure you would like to share and spread the world by submitting them to the Photoshop tutorials sites. Now, we have selected 20 Best Places to Submit Your Photoshop Tutorials and their "Direct Submission Link" have been also included for your ease of submission.
Everybody knows the artistic filters in our favorite image editing program, but sometimes the results can appear somewhat artificial. Let me introduce you an alternative tool: PostworkShop that comes in handy when we need an artistic effect for a photo, a 3D render or a vector illustration. These are over 350+ artistic styles you can choose from.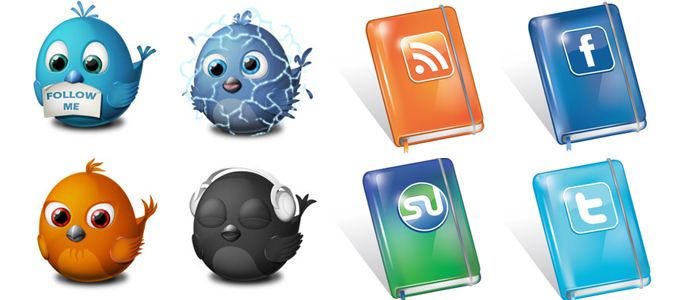 The ability to easily bookmark or share content on popular social media platforms is now a must have feature for web sites. They get people's attention and the logos are immediately recognizable. Bloggers, especially web designers use Social Media sites to promote their articles and services.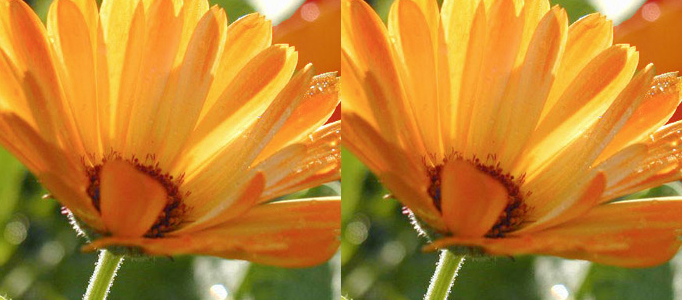 One of the best things about Photoshop is that you never stop learning. I've been working with the software for about 12 years, and I always stumble across something I didn't know, whether it be a new feature, or just a new, better way of doing something.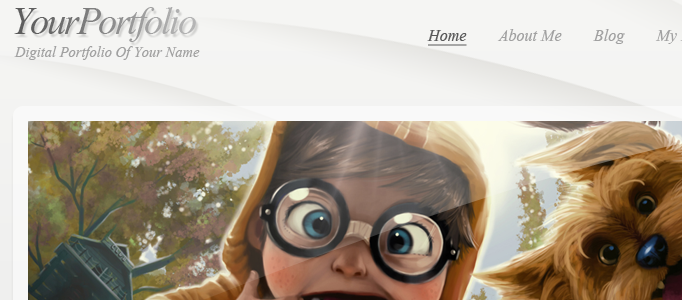 All clever things are usually very simple. Many people just love lightweight designs with simple layouts, free from heavy web elements and complex color combinations. The main idea of clean designs is to achieve simplicity in form and content thereby presenting a clear message to the website visitors. It can be attained by taking into account some important aspects that make a web design clean.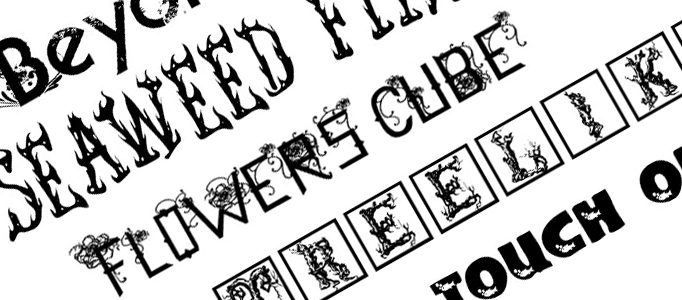 Font is a substantial element to your overall design in your web or theme. However, it may take a while to look for a nice one to suit for your theme or design background. Therefore, to save your time, we have selected 25 outstanding natural themed fonts for your information.