Your Favourite Photoshop Tutorials in One Place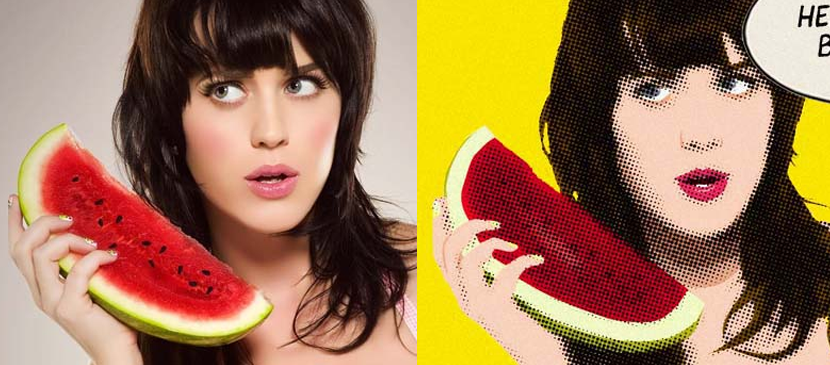 Turning your Picture into Comic Image
- Photoshop is recommended for this tutorial -

In this tutorial you will learn how to apply the comic book effect to an image. Impress your friends by giving your photos retro comic effect!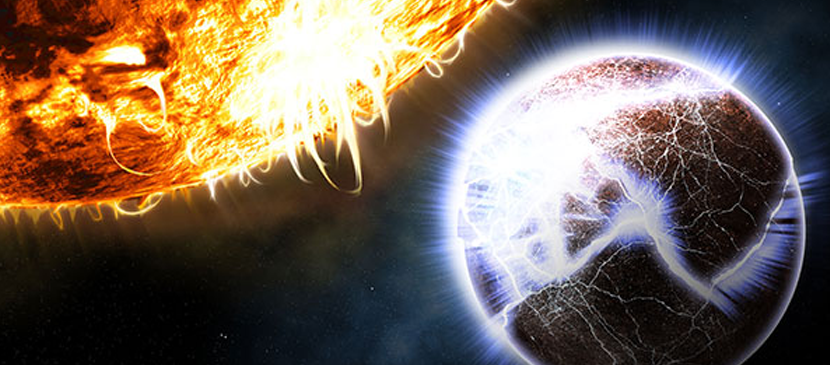 In this tutorial, you will see how to create a cracked planet based on the rock surface image. 3D and lighting effects will be added in order to do so. You may use the idea to apply to any image.
You don't have to have one of these cameras to produce your own "Lomo styled" photos. With 3 simple steps in Photoshop you can create some very interesting Lomo looks.
In this tutorial we're going to go a bit retro. You'll learn how to create halftone patterns and creatively cut up an image of a model holding a boombox. The effects are fun and you can apply these methods to other designs as well. In this case we used a speaker. Try cutting out other parts of your next design to mix and match with various effects.
In this tutorial, you will learn a very scenic photo manipulation. Using some provided stock images you'll have a go on manipulating color effects using textures and contrasts, these techniques will provide a platform for creating future photo manipulations and will enhance your skills.
Design a nice object is not required to begin with drafting. You can use some other objects as an initiation. The idea is to use objects with different shapes and then merge them together plus coloring and lighting adjustments.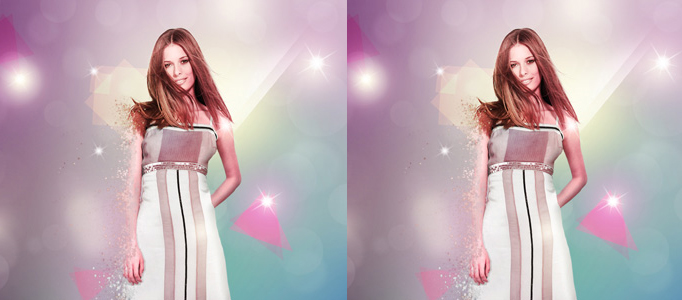 To turn your image to be attractive, the easiest way is to design a nice background to match with. The background can be very simple. Simple shapes and effects can turn your image completely different.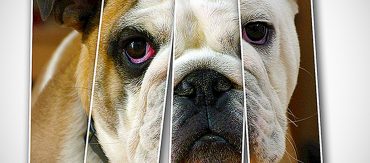 In this Photoshop tutorial, we'll learn how to create the illusion that a single photo is being displayed as a series of vertical panels. It may look complicated, but as we'll see, it's actually a very easy effect to create, with most of the steps being simple repetition. Enjoy!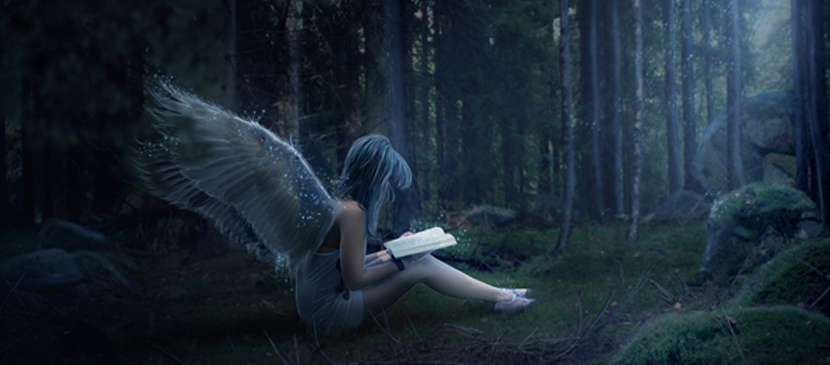 Learn how to create this mystical forest scene with a beautiful angel reading a book. This fantasy photo manipulation tutorial will teach you how to turn a forest photo into a night forest scene with shafts of light, create an angle by adding really beautiful wings to a person, and finish it up with some final touches.