Your Favourite Photoshop Tutorials in One Place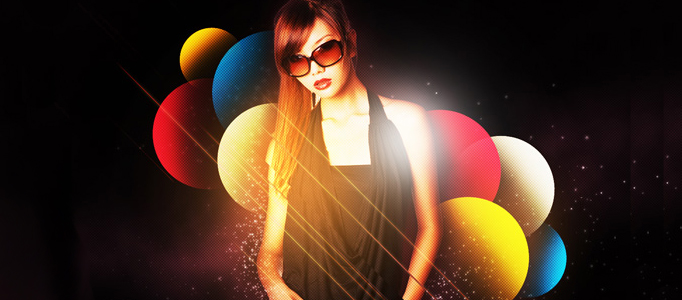 Turning Your Image into a Nice Model Image
- Photoshop is recommended for this tutorial -

There are various method to beautify your image, the most direct one is to add some lightings and simple shapes to make it full of contents. It is very important to choose right lighting style and objects to match with. Here is a nice simple for your reference.
Long time ago, lots of admire natural sceneries really needs photographers to capture. With photo manipulation software, it allows you to form different combinations with different timing background such as day, night or sunset.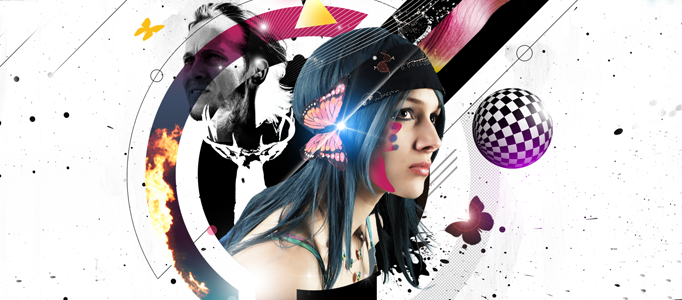 To stand out your image, the best way is to make your image looking like a poster. Simple brushes and color effect can be quickly changed your image into a nice poster.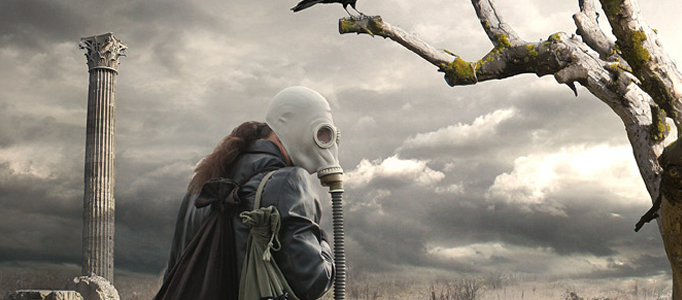 Simple photo manipulation can allow you to work on different image combinations. As long as you know tactics to cut & paste the images, and mix colors for different photos, then you can create whatever scenery you want.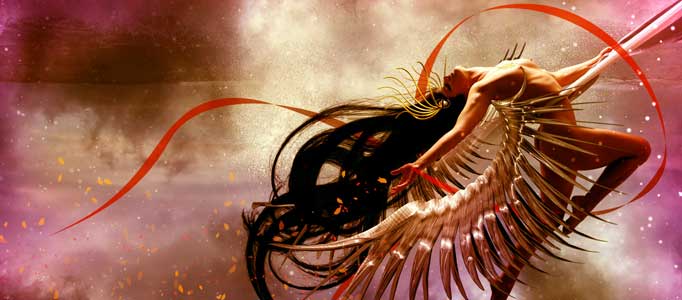 There are various ways you can turn a your image into an beautiful angel such as improving your skins. Apart from that, you can apply your imagination into your photo like adding a pair of wings and design a nice background.
Watercolor paint has always been a fascinating way of art. But to create stunning works of art with watercolor in the digital artwork sounds wonderful, too! This tutorial will show you how to combine stock photos and splatter brushes together, apply textures, to create this spring-inspired abstract photo manipulation! Finish it and get inspired!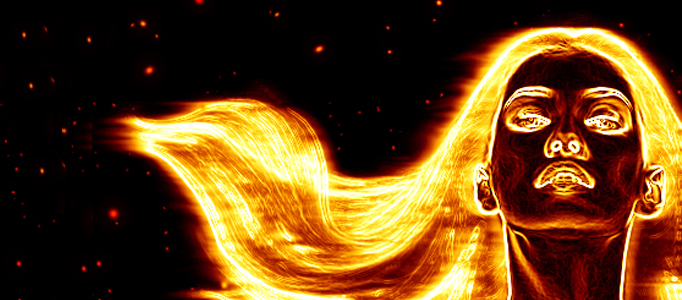 Ice, wind and fire are the common natural effects the designers usually use for their designs. However, the idea is simple, it requires some techniques to do. Different methods would result different end products.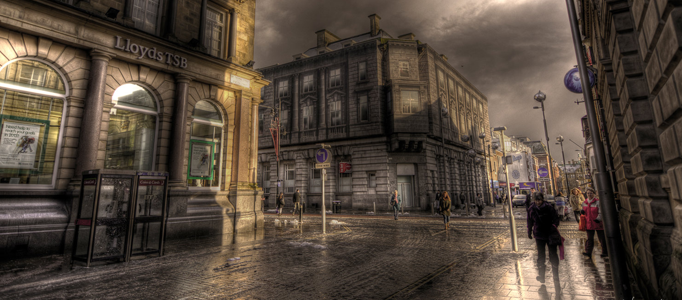 Few simple scenes can be used to form a nice HDR photo. It is all about photo manipulation. You can simply pick few photos and combine them as one. Following the setting and techniques from this tutorial, you can form your HDR photo.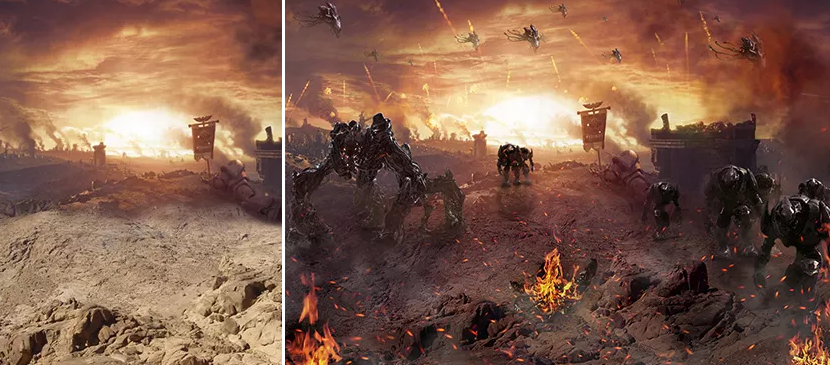 In this tutorial, it will show you how to create a realistic landscape with the effects of battle and attacking aliens. You will learn interesting techniques, tricks and much more.