Your Favourite Photoshop Tutorials in One Place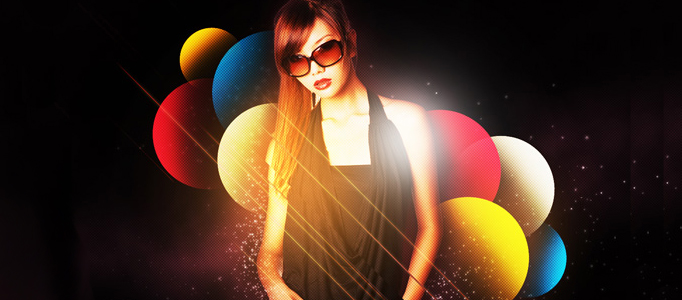 Turning Your Image into a Nice Model Image

- Photoshop is recommended for this tutorial -
There are various method to beautify your image, the most direct one is to add some lightings and simple shapes to make it full of contents. It is very important to choose right lighting style and objects to match with. Here is a nice simple for your reference.
You may watch lots of preying scene in geographic programme but simple natural preying scenes are difficult to capture. It usually happen in few seconds and disappear. Using photo combination effects, you can mix few photos together and form a nice preying photo.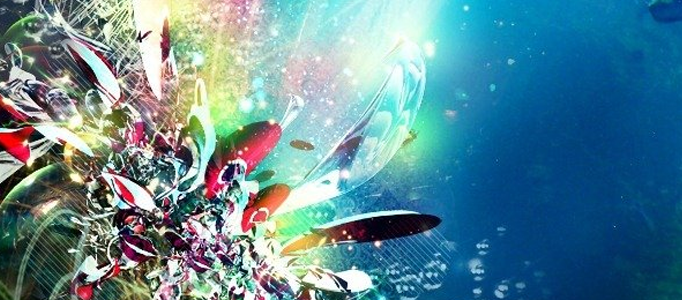 Some of fantastic scene exists nearby you and some also appear inside water. If you are ocean lover, you will be admired of some ocean scenes. You can use ocean as your background and design something interesting inside to form your own artwork.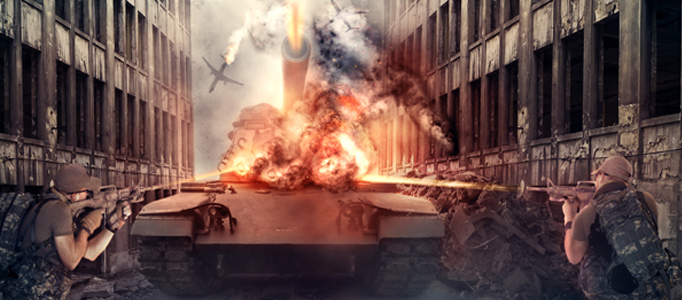 How to design a proper war scenery? explosion, soldiers or bomb would be common elements to be used. Great and realistic explosion would be the key element when you carry out the combination of different pictures for your war scene.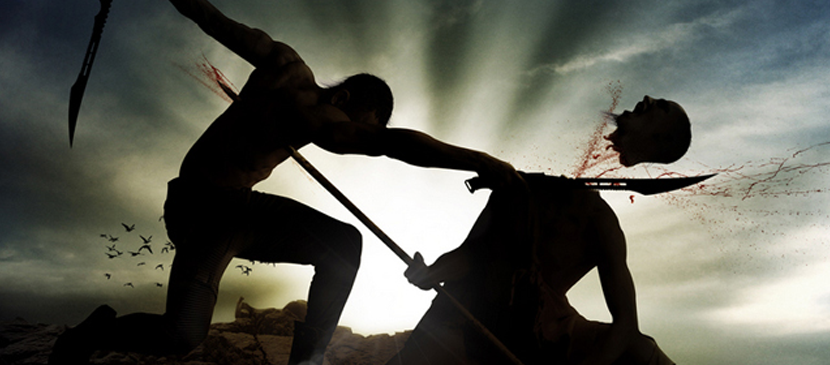 Lots of movie scenes can be created using Photoshop. Few photos can be used to create your wanted scene. This killing scene is made of few simple photos by some photoshop methods.
To specified and beautify your car, except changing the car color or adding some shining effect, you can add some special effects such as liquefy it with simple background.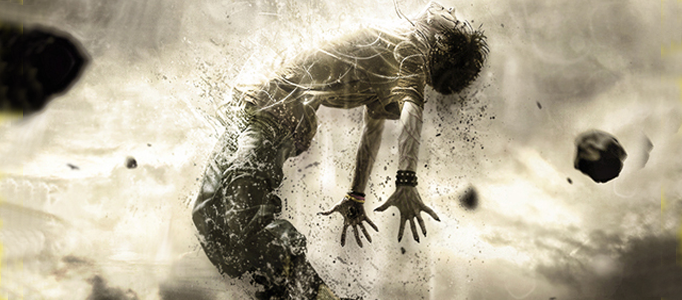 How do you present an object to be dissolved or disappeared? you can use Photoshop brushes to work on like this tutorial. In addition, you can add some other objects to emphasize, then your artworks are done.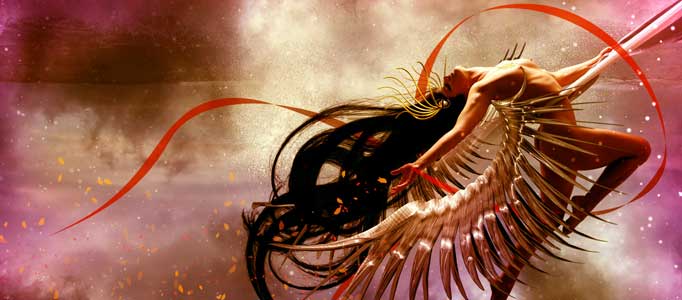 There are various ways you can turn a your image into an beautiful angel such as improving your skins. Apart from that, you can apply your imagination into your photo like adding a pair of wings and design a nice background.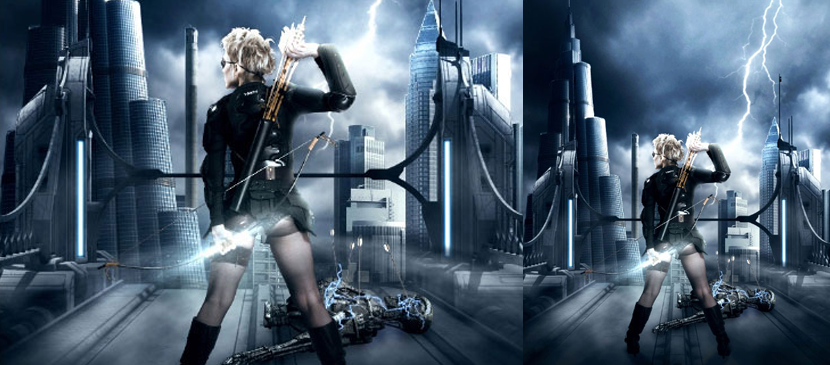 Photo manipulation allows you to create something beyond your imagination. You can arrange yourself to be an outstanding fighter in a special environment based on several ordinary photos.