Your Favourite Photoshop Tutorials in One Place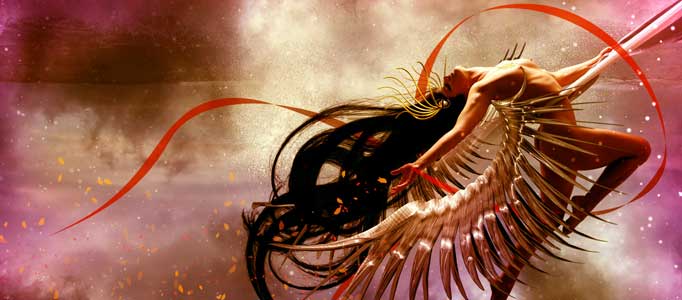 Turning your Image into a Gorgeous Angel
- Photoshop is recommended for this tutorial -

There are various ways you can turn a your image into an beautiful angel such as improving your skins. Apart from that, you can apply your imagination into your photo like adding a pair of wings and design a nice background.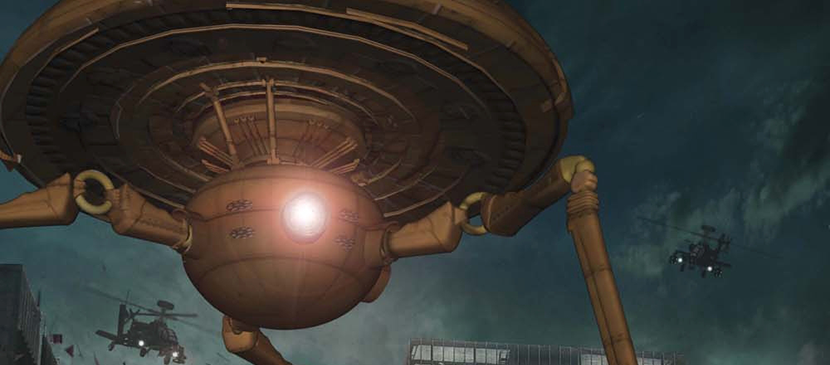 Photoshop is a practical tool to edit photos and 3D effects is marvelous. Together, they can make anything. In this tutorial Mark Mayers will show you how to seamlessly blend 3D models into your 2D composites using Photoshop. You'll discover how easy it is to roll, rotate and slide complex models within 3D space.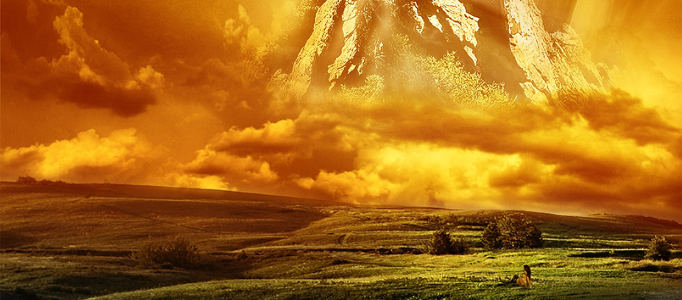 In reality, it is not easy to capture a wonderful natural scene. You need to have lots of different elements to assist such as good weather and timing. When you lack of some elements for your expected scene, you can use Photoshop to apply what you want into the picture.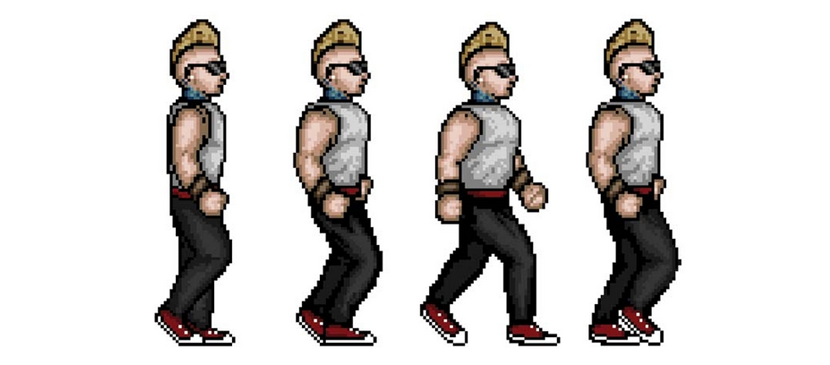 16 Bit game has been getting popular for a while. If you want to turn your image into something special, a 16-bit game character is a good idea. You can create a fictional arcade game from the early 90s similar to Double Dragon, but far superior to the 8-bit games of retro classics like Super Mario Bros.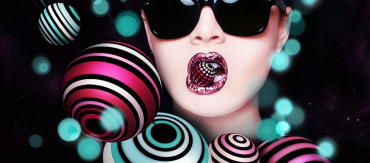 This tutorial is all about mixing process of 3D elements and digital photography to create a vibrant and playful photomontage in Adobe Photoshop CS5. Layered PSD file included.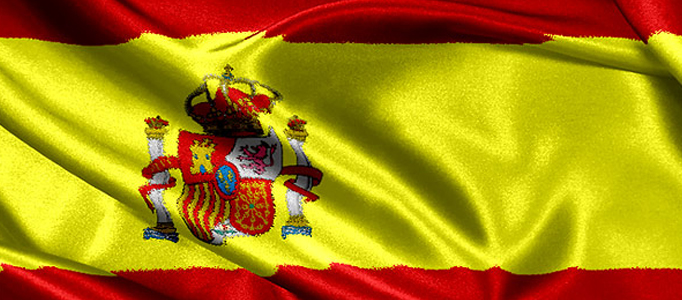 Folding style for shirt or clothes is difficult to create since the pattern is random. If you straightly do that, you will spend quite a while to implement it. Using a object in folding state, you can have something to base on plus a little bit techniques, then you can add the folding style for your object.
When you would like to improve your picture overall effect, the first thing to do is to improve the background. Here will show you some skills to apply the mixture effect (such as smoking and shining effects) into the photo.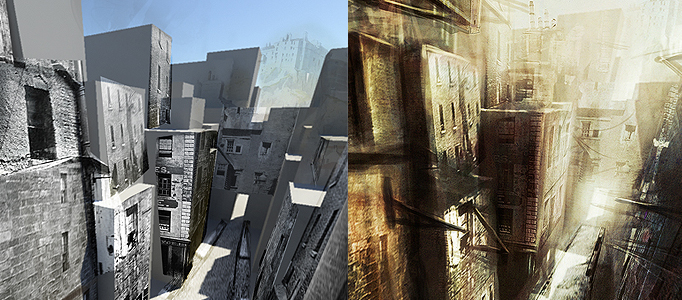 When you come up with a great idea, you would like to change particular object into something extraordinary. Photoshop is a good tool for you to consider. This transformation tutorial looks complicate, but it is not. Most of steps are done in blend mode.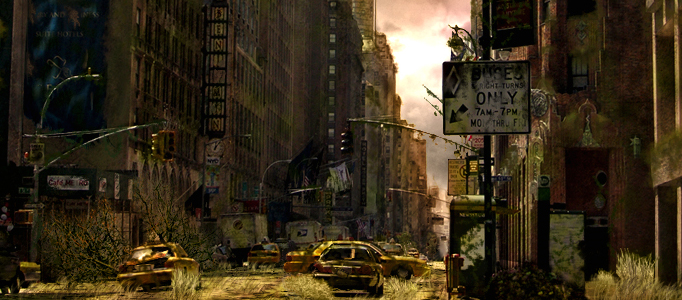 In this tutorial, we are going to create a Post-Apocalyptic City. Firstly, we will change a full of sunshine, ordinary photograph into a gloomy image of the world after destruction of mankind. Using simple tools, we'll turn lively streets into abandoned ruins overgrown with weeds.