Your Favourite Photoshop Tutorials in One Place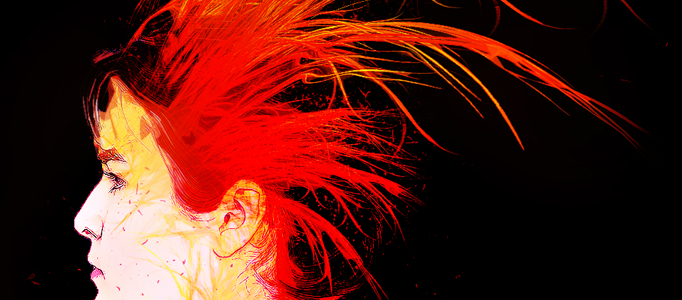 Turning your Image into a Fashionable Drawing
- Photoshop is recommended for this tutorial -

If you find your image / portrait is too normal, you can have a try to turn it into something fashionable. You can use Photoshop manipulation to change your hair and draw something special on your face plus little Photoshop effect to change the color.
A piece of green land, a small house plus some simple objects can form a piece of nice green land and village. Same idea can be applied into city planning. You can develop whatever you like using photo combination effect.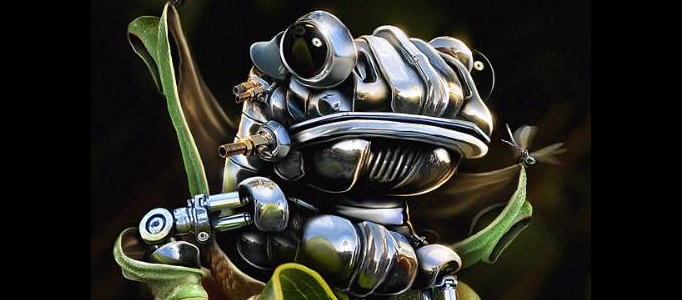 To make something special to the normal image. This tutorial can help. A robotic frog will be created using only the very basic tools of photoshop. The idea can be applied to any other animals.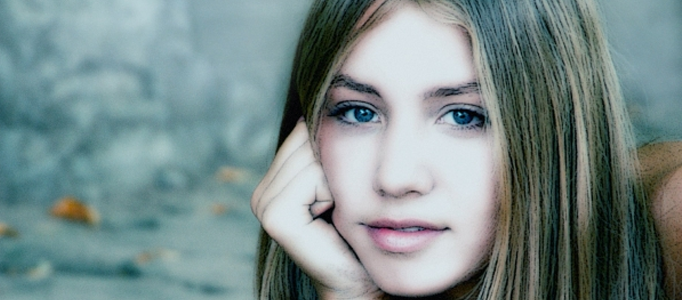 There are thousands of effects which can apply to the photo. The main purpose is to make it more elegant. And this tutorial, it is going to show you how to adjust your portrait with blue glow effect. The process will involve lots of layer adjustments as well as color tuning skills.
Photo manipulation may be one of the funniest things you can do with Photoshop but creating photo manipulations isn't easy. In order to create a relaxing, vibrant, fantasy lake scene using Photoshop, this tutorial will explain how to use textures, add fire and create lighting effect.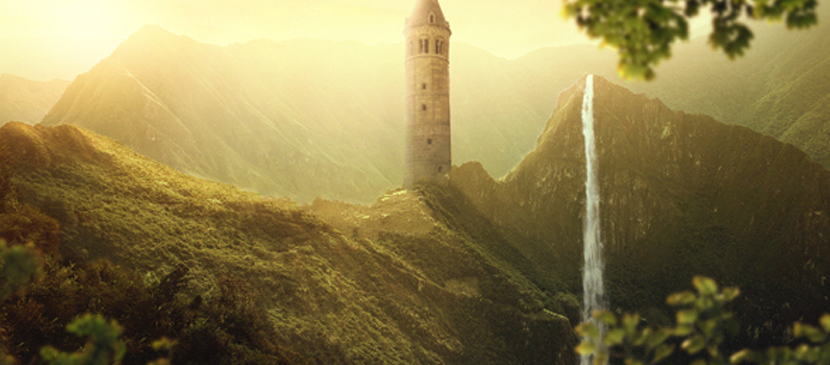 In this tutorial it will show you how to make a nice natural landscape . You will learn how to combine different stocks together and blend them correctly to make a cohesive scene. You'll also learn how to create lighting effect, work with group and more.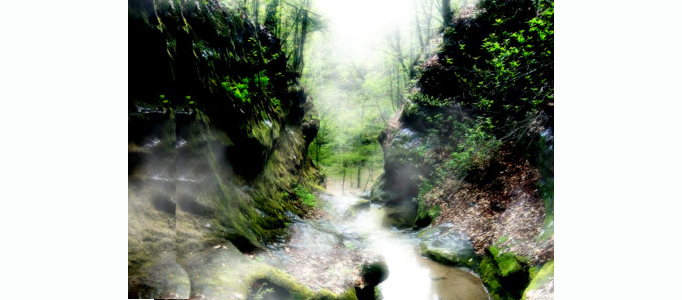 This quick tutorial will show how to add a really cool dreamy or misty effect to your photos. This tutorial works best with nature related images. You now should have a neat looking dreamy or misty scene!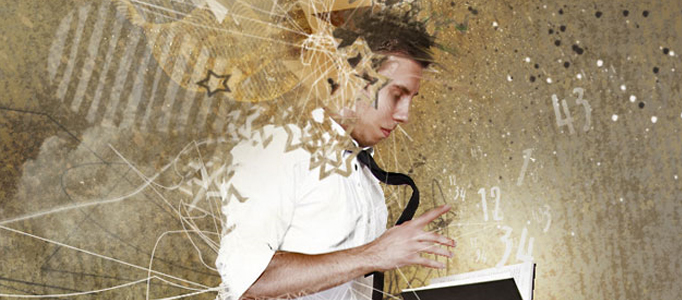 To turn your image into something fashionable, it can be done in a various way. Different designers have different unique style. Simple photoshop techniques can make your image to be totally different.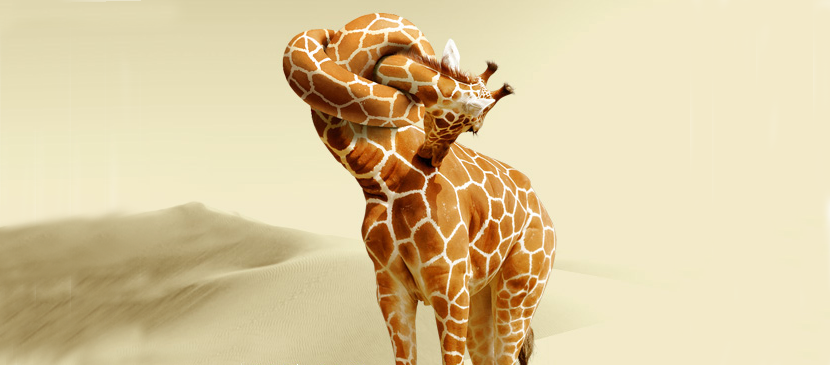 This tutorial will show you to create a twisted neck from a giraffe. You will aslo learn the creation with the 3D models, water reflections, underwater textures, also learn how to create water line effect from scratch.