Your Favourite Photoshop Tutorials in One Place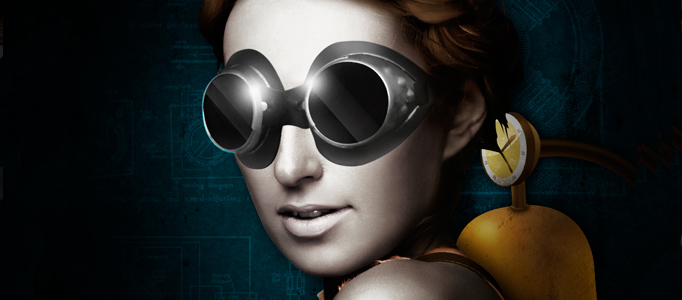 Turning your Image into a 3D Cartoon Character

- Photoshop is recommended for this tutorial -
If you want to turn your image into a cartoon character, you can use your image for the transformation. No need to ask someone to draw it out for you. Using basic Photoshop techniques, you can change the color of your image into cartoon style.
You don't have to have one of these cameras to produce your own "Lomo styled" photos. With 3 simple steps in Photoshop you can create some very interesting Lomo looks.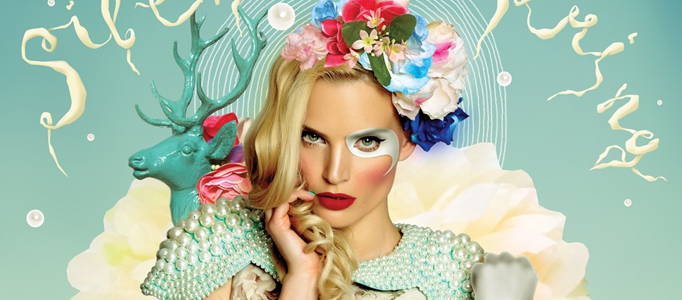 How to turn a normal image into a funny poster? you can add some funny images behind your images and draw some ribbon or paint somethings on your image's hand or face to match with the background to form a fantastic funny artwork.
You may wonder how to make an interesting scenery. The most important element is the idea. Using a normal commodity, you can form a very interesting scenery by putting a sailing scenery inside a bottle.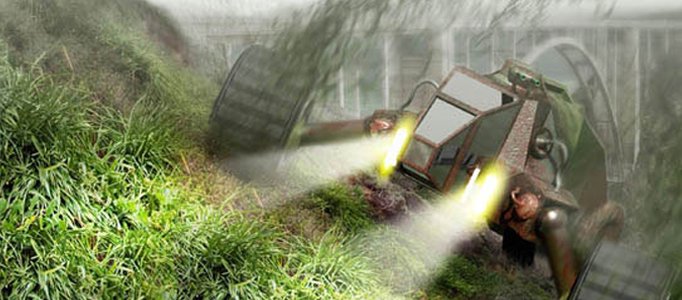 To create a realistic scene, you need to formulate a realistic background to match with. Some flying grass has been created around the machine in order to form the machine motion.
You may find it boring to just take a picture. To improve your picture quality and turn it into special way, you can consider to add some photoshop effects. In tuis tutorial, you can try to transform your photo into art. You can apply the skills in way you like.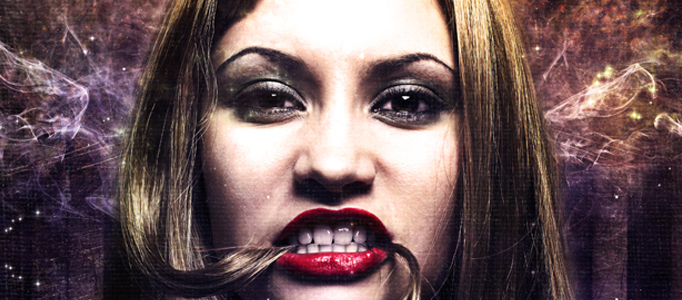 Whatever portrait needs a nice background to match with. It is always a difficult exercise to lots of designers because it is an important task to turn your portrait to be outstanding.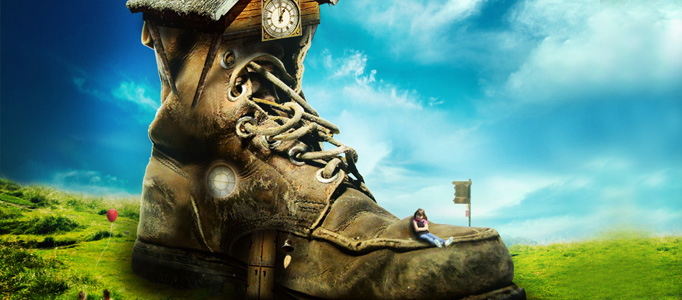 Have you ever thought to put a house on a shoe? It is always funny and fantastic to put them together. You can apply the same idea to arrange different stuff together to form a new good funny combination.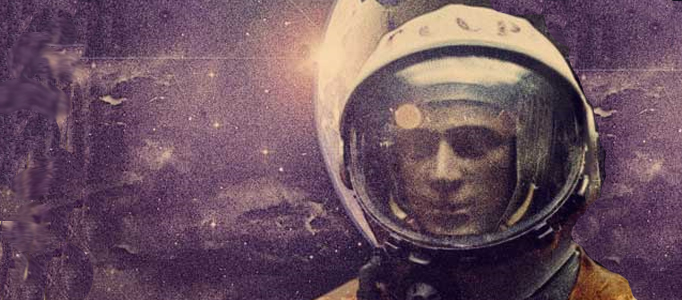 To make something memorable, it is necessary to apply some traditional effect for your image. Not many designers would like to create such effect, so there are not many tutorials available on the internet. Here is a good one for your reference using the first spaceman as a topic.