Your Favourite Photoshop Tutorials in One Place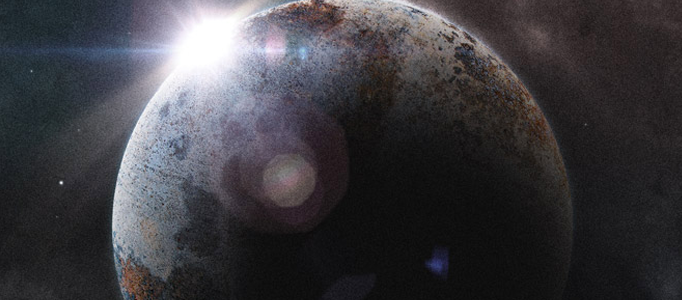 Turning a Texture Paper into a Planet
- Photoshop is recommended for this tutorial -

To create an universe, it can be very simple. Using a texture paper, you can transform it into a planet easily. You need to use some Photoshop settings such as filter and layer style to adjust and add some effects. And then, you just add lens image or using lens effect.
Simple photo effect can create variety of excellent sceneries. With a few explosion and human images, you can create a nice meteor flying scene and to increase the attractiveness of the picture. A father and son can be arranged as audiences.
In this manipulation tutorial you learn how to create a simple night scene in Photoshop. You will learn how to deal with hair, how to create light effects and shadows.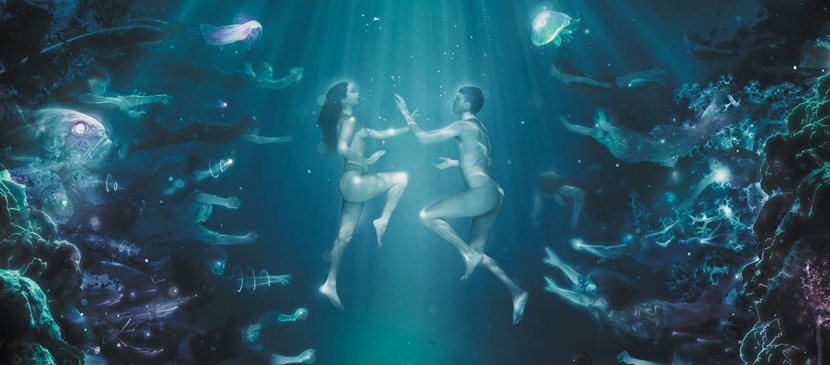 This tutorial shows off the techniques for photo manipulation, retouching and editing he brought to bear on the cover. The real creative challenge for Immersion was to achieve an original and natural-looking scenario merged with some hyper-real techniques.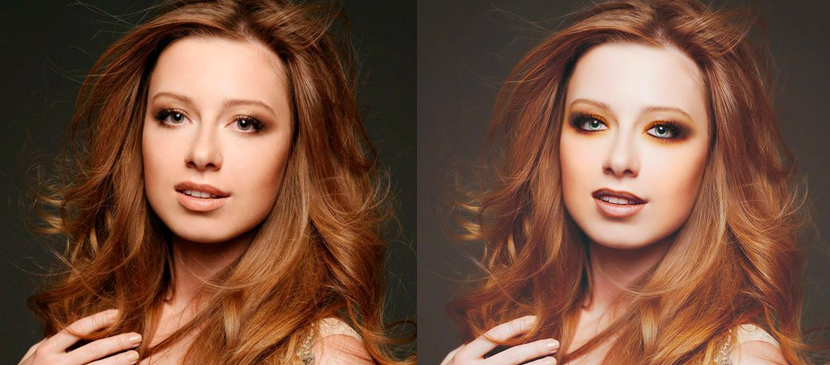 To most of you, make-up skills in Photoshop are extremely useful because it can be applied to improve your image which were taken in the past. It will show you to setup and use appropriate brush skills to do the make-up.
To turn yourself to be Angel, the most common way is to add a pair of wings at your image's back using manipulation. You need to prepare an image with suitable post, and add the wings and put your image at a sky background with clouds and some lighting.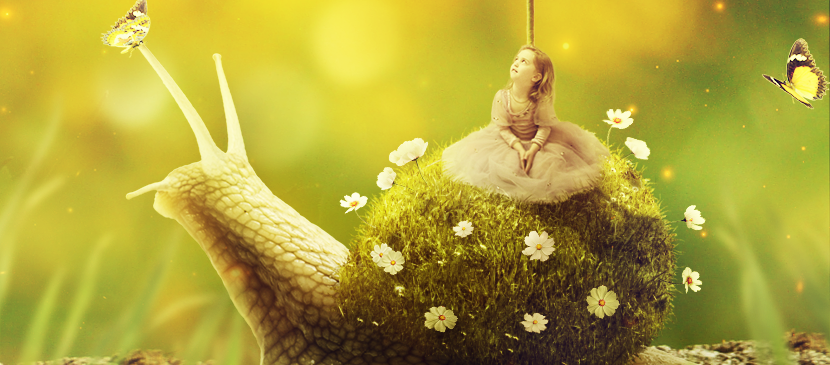 To create the surreal scene above, the tutorial starts with providing the background, adds a grassy – shell snail, and adds a child, flowers, butterflies, grass blades, blending them with adjustment layers, masking and brush. Then it uses a light and bokeh texture to enhance the atmosphere and finishes with some adjustment layers.
Anything can inspire yourself to create a nice background as long as you pay attention to the things around you. This idea is to mix the fruit with a little bit of your design, then it forms a nicely imaginative background.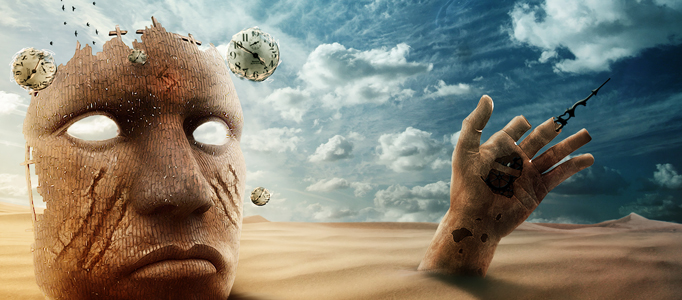 Face mask can be very horrible since this is a bit unusual. However, when you would like to design your personal face mask, you can present it in a different way such as providing a nice natural background or other beautiful background you like. This tutorial will teach you how to mix your mask to a natural scene.