Your Favourite Photoshop Tutorials in One Place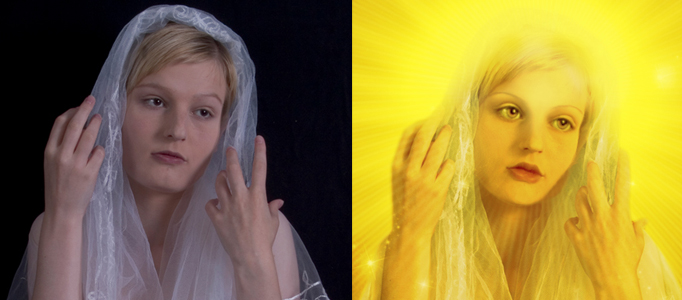 Turning a Lady Image into a Nice Cartoon Image

- Photoshop is recommended for this tutorial -
If you would like to design some nice cartoon style for your friends, you can directly turn it into using a personal picture. The transformation just needs some simple lighting and coloring adjustment using Photoshop.
Recently I was searching for a way to shape flames and change the direction of fire in a Photoshop composition. After a little experimentation, I discovered that Photoshop's Liquify Filter handles the task brilliantly.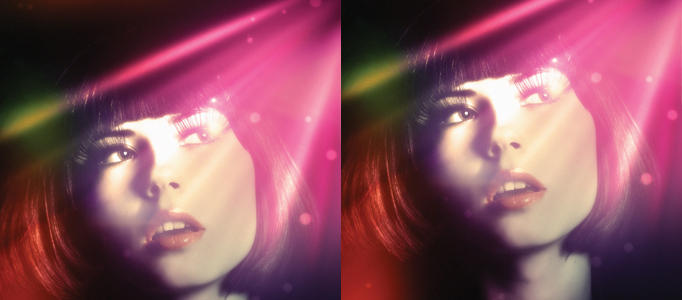 There are various of lighting effects for photo edition. However, you may find very difficult to apply a suitable one to your images. Different lighting effects need to match with different scenarios. Here this one would be perfectly for your photo under dim condition or the color of photo is too monotony.
A nice art or scenery creation are based on an good idea. You might hear some legends saying that islands are located on the back of turtle. In this time, it will show you the images mixture skills to combine different sort of images together to form a supernatural turtle.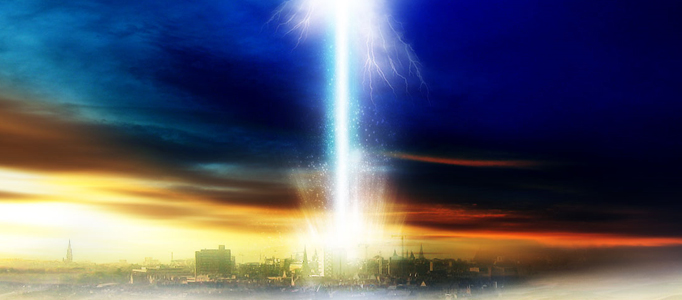 This tutorial is going to show you the processes to create this fantasy style, really cool dramatic lightening scene in a desert city. This is just a good combination as everything is matched so good. You can use this photoshop skill to do another good combination.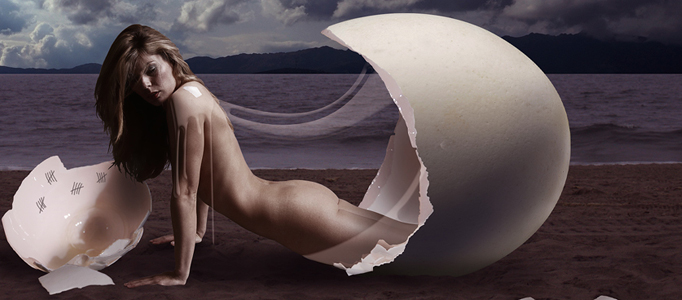 To create something special, you can try to make something extraordinary. Human and beautiful lady could have birth from an egg shell like a chicken. Or you can apply the same idea for cow or other animals.
In this tutorial, it will teach how to create a natural scenery photo manipulation. We are going to learn the process of creating depth of field using a few advance tools. We are going to learn how to blend images so seamlessly that it would look like a single image using the Brush tool etc.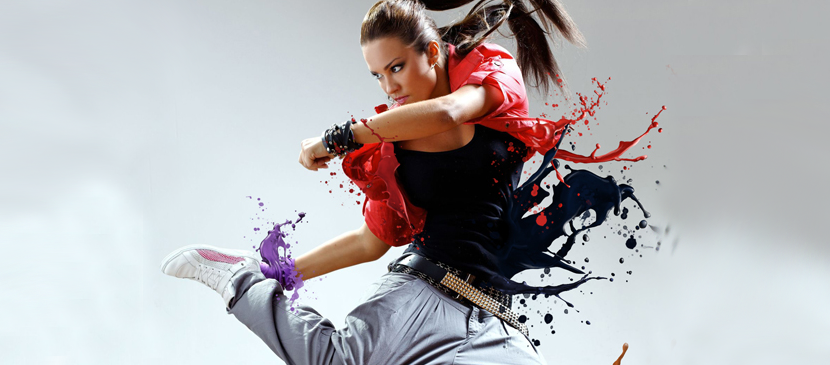 In this tutorial, we will create an image of a dancer with a liquid splashing effect. This splashing effect is good to stand out for the human motion. Of course, you can apply this to other moving objects you like.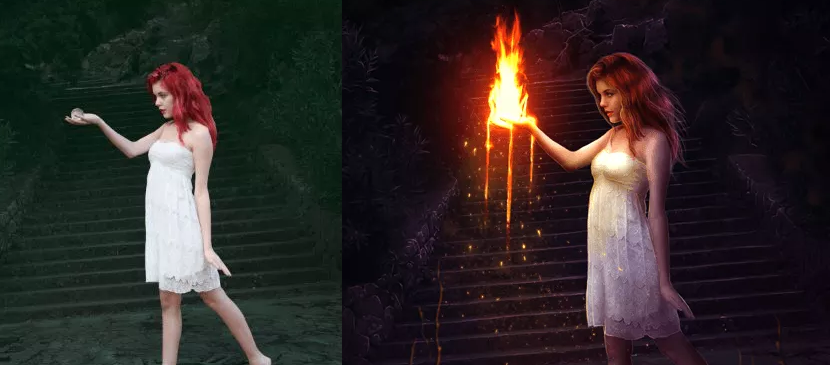 In this tutorial you will learn basics of Adobe Photoshop – using layers and basics of drawing – by making light and shadows in this photomanipulation. It will show you, how to work with perspective and how to use different layer styles.