Your Favourite Photoshop Tutorials in One Place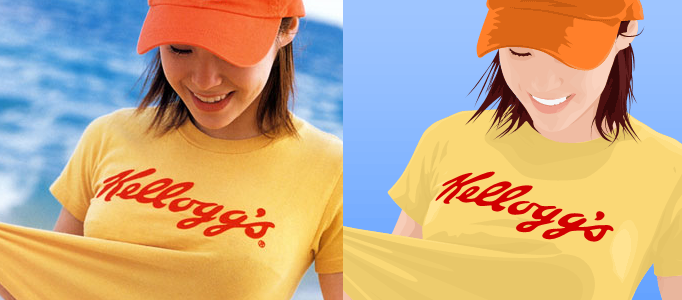 Turning a Image into a Beautiful Paint
- Photoshop is recommended for this tutorial -

In this tutorial, it will show you how to turn a photo into a beautiful paint. This process is required to implement part by part. You need to define the image by different color parts. And you may use pen tool to do it. In order to turn the paint becoming more realistic, adding shadow into the image is necessary.
One of the most challenging montage or masking jobs in the profession of post-production editing is the hair lift. When the model has long flowing hair and the subject needs to change location many post-production artists call in sick. Move the Gamma slider to the right in order to preview your subject against a darker background in the image window.
You may find it boring to just take a picture. To improve your picture quality and turn it into special way, you can consider to add some photoshop effects. In tuis tutorial, you can try to transform your photo into art. You can apply the skills in way you like.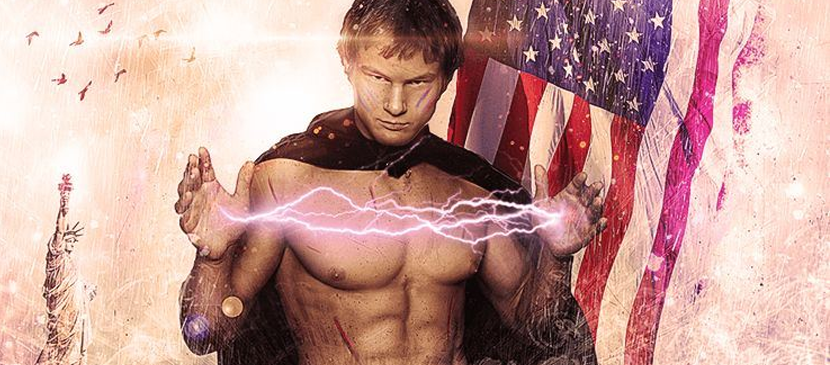 This is going to show you how to create this super electrified human shooting lightning from his hands. In this tutorial you will learn various blending and lightning techniques. You can also apply this effect to make your image to be extra ordinary.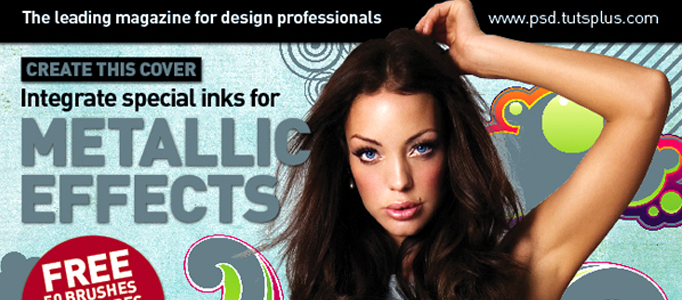 This is an advanced tutorial for Graphic Design Week. This tutorial will demonstrate how to integrate a spot-color metallic ink into your workflow using InDesign, Illustrator, Photoshop and Acrobat Professional. Just create a cover for yourself.
To bring yourself to legend, you can use photoshop manipulation to do. You need to prepare something which does not exist in present, so dragon image may be good for your scene. After combining all the images, you need to mix the images into one scene with color adjustment.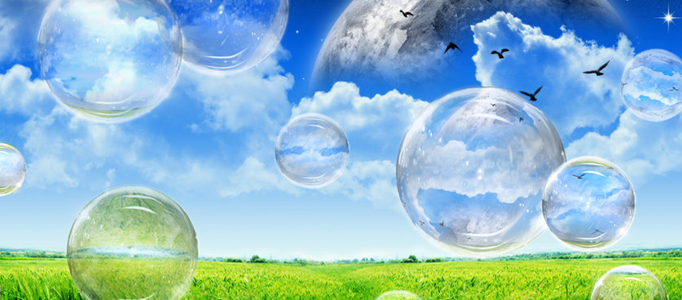 This tutorial will give you an idea to create a transparent bubble. You can apply the idea to make your rain drops. You can transform your image inside a bubble and add some reflection effects for it.
Simple photo manipulation can allow you to do many interesting scene. This is going to show you making a funny diving scene and filled with water inside the goggle.
This is a photos combination tutorial about a castle and natural scene of river. Firstly, you have to prepare two photos to start up. After combination these two pictures, Fog, lightning other color adjustments will be added in order to make it  mysterious.