Your Favourite Photoshop Tutorials in One Place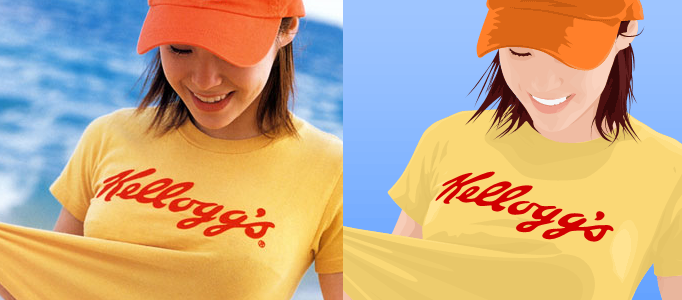 Turning a Image into a Beautiful Paint

- Photoshop is recommended for this tutorial -
In this tutorial, it will show you how to turn a photo into a beautiful paint. This process is required to implement part by part. You need to define the image by different color parts. And you may use pen tool to do it. In order to turn the paint becoming more realistic, adding shadow into the image is necessary.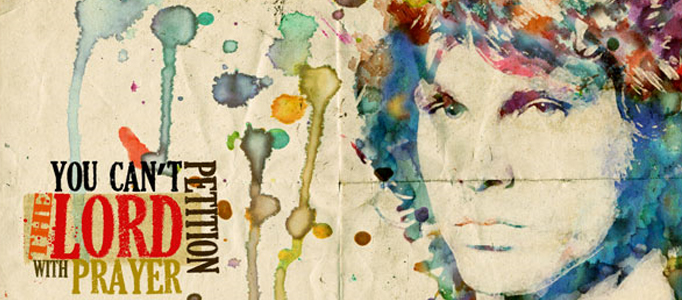 There are plenty of ways to create a Watercolor Effect in Photoshop. Some are very cheesy and you can easily tell that a simple filter has been used. In this tutorial, we will be using Layer Masking. It is one of the most fascinating and powerful Photoshop method, to use layer masks in your designs.
In this tutorial, it will teach how to create a natural scenery photo manipulation. We are going to learn the process of creating depth of field using a few advance tools. We are going to learn how to blend images so seamlessly that it would look like a single image using the Brush tool etc.
If you wanna create something interesting, you can have a try to create a composed scenery. Any objects can be composed and turned to be an artwork.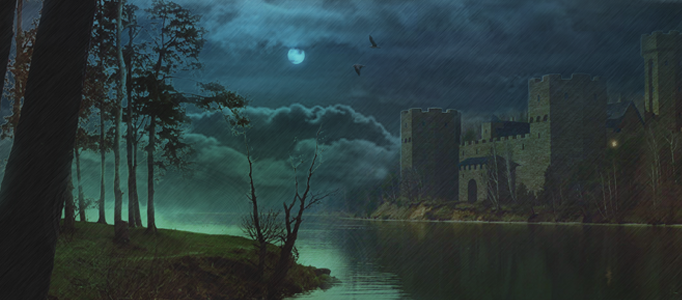 Simple objects such as clouds, river and castle can be formed a fantastic night scene using photo manipulation. To group different images together, you need to remove surrounding stuff for your objects and do some color adjustments.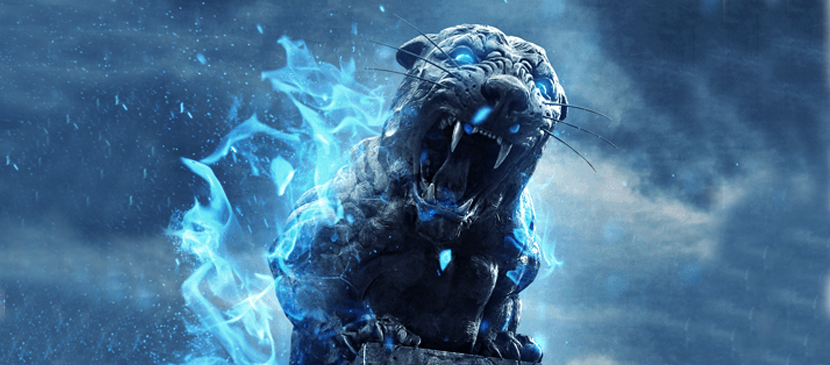 In this tutorial, it will show you how to create a fantasy photo-manipulation using a basic adjustments and some stocks and how to add some textures and make it look like a fantasy fire and show you the way how to use the clipping mask and the mask as a professional and play with the lights.
In this tutorial you'll learn how to create an explosion on a city skyscraper. You will learn how to use brushes and the cloud render filter to achieve this battle scene in a city. You can use some other photos to make your own war based on these techniques.
In this tutorial is written how to create a very cool looking mini-super car with bodypaint using Adobe Photoshop.Your fully pimped out supercar that is minimized. This is my final result.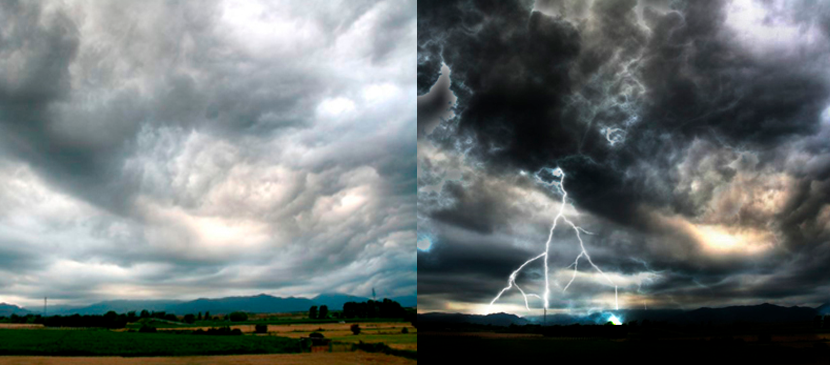 Different artworks shall come along with different weather background. This will show you to transform this cloudy country side picture into a stormy and dramatic evening by adding simple lightning effects.