Your Favourite Photoshop Tutorials in One Place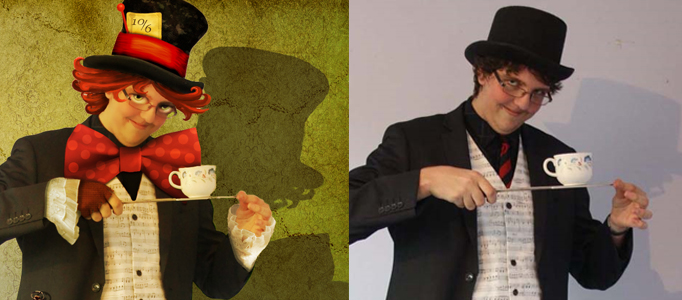 Turning a Human Image into a Cartoon Actor
- Photoshop is recommended for this tutorial -

Any pictures or photos can be transferred into some kinds of funny scenery. It is not necessary to have advanced skills. You just need to prepare your photos and use them as your sketch to paint and process your photo editions. Then, we are done.
The dispersion effect is relatively straight forward in Photoshop CC but can be tricky to get right. The basic idea is to separate the subject from the background and then create a copy of the subject layer. One of the subject layers is then morphed using the Liquify tool to nearly fill the entire frame.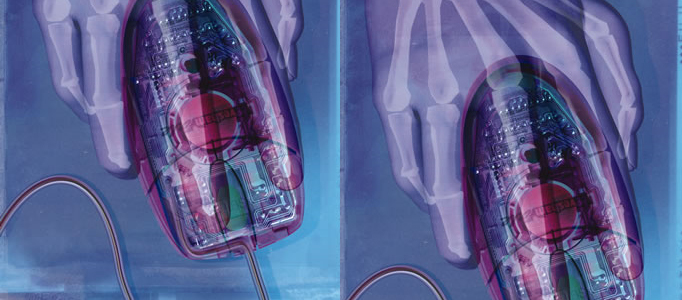 Lots of simple effects around you can be special. Simple turning your object into transparent that can draw lots of people's attention. Here the tutorial will show you to turn a hand and mouse into transparent like under X-ray.
In this Photoshop tutorial, it will show you the methods to create unique abstract photo manipulation by mixing rock and city stock images in Photoshop. It will be used 3 objects: human, rock and city into one manipulation and form a unique looking digital art.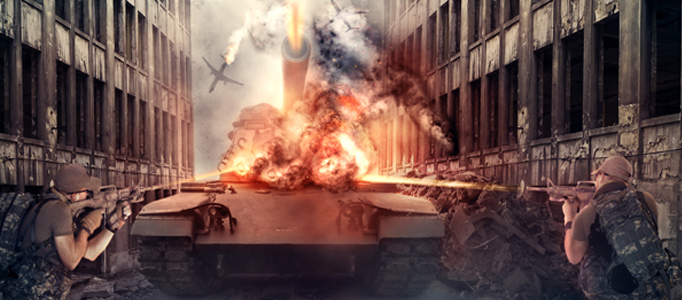 How to design a proper war scenery? explosion, soldiers or bomb would be common elements to be used. Great and realistic explosion would be the key element when you carry out the combination of different pictures for your war scene.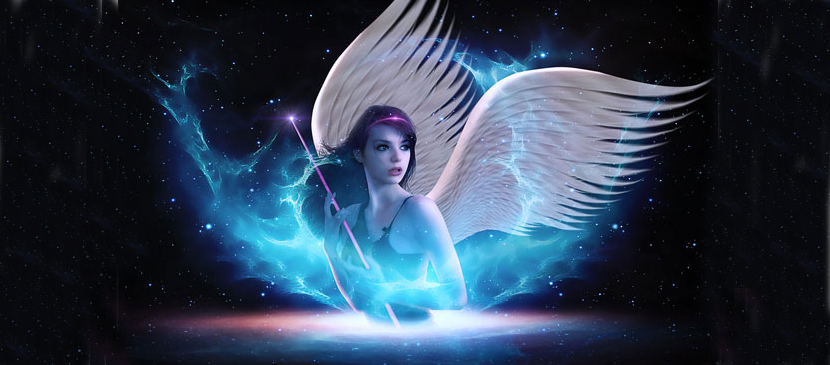 In this tutorial you will create a beautiful fantasy landscape of an angel playing in the cosmos. You will learn how to manipulate simple stock images into a fantasy scene. You will learn skin retouching techniques, how to paint custom hair, blending, filtering and much more.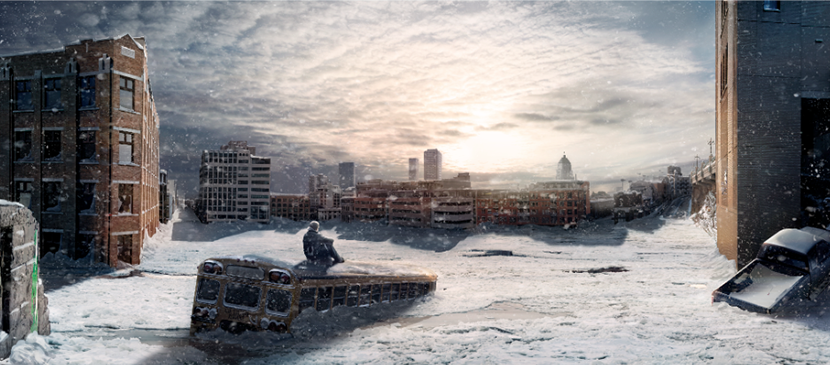 This is a two-part tutorial. This first part shall start with techniques of shooting the needed photos, then go on with manipulations of making batch adjustments in Camera Raw, automatic alignment and merging. After working on correcting the perspective, fixing the imperfections, and filling the transparency holes, this tutorial shall finish with cropping and adding the final touches.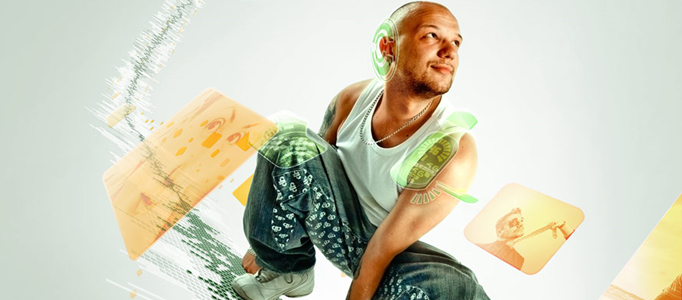 Different posts need different style design as a background. And this tutorial just show you the post of skateboard riding. The idea is to arrange the objects in a certain angle (the feeling is like the object is sliding down), which is processed by illustrator. And the rest of effects can be done by Photoshop.
This tutorial will show you a proper technique to cut out an image's hair. In fact, lots of people may struggle on trimming out fine hairs. In this example it is going to use the common Channel technique to trim out this lovely lady.