Your Favourite Photoshop Tutorials in One Place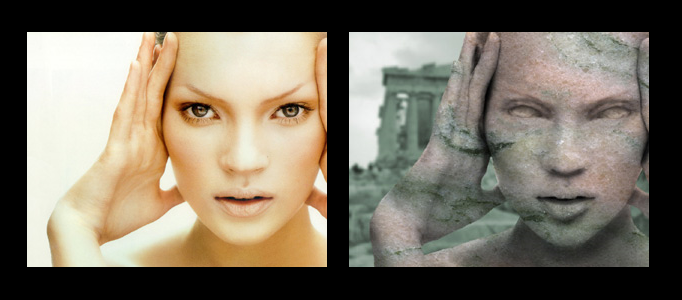 Turn Your Image into Statue

- Photoshop is recommended for this tutorial -
In this tutorial, it will show you how to turn your image into a statue. To create this, you are required to prepare 2 photos. One is your image, another is rock. Using photoshop, it is very amazing to do such combination.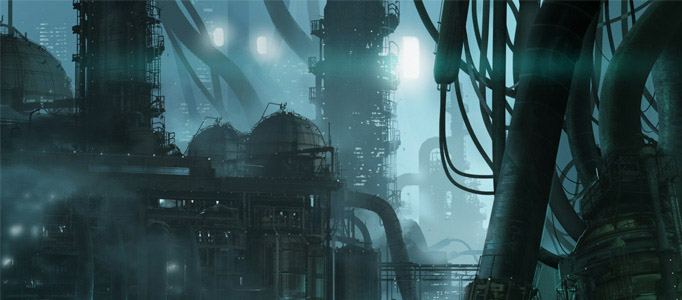 What is your anticipated city in future? You can use existing pictures to create a fantastic future city using photo manipulation skills to put different images together.
This tutorial is going to teach you how to combine photos and add special effects to turn a normal photograph into a stunning artwork. You will also learn several tricks to reduce your Photoshop document file size and number of layers and layer styles.
How to increase the attractiveness for your product? One of the simple way is to apply some coloring effects to the products background. It does not require much techniques to do and can be done very fast.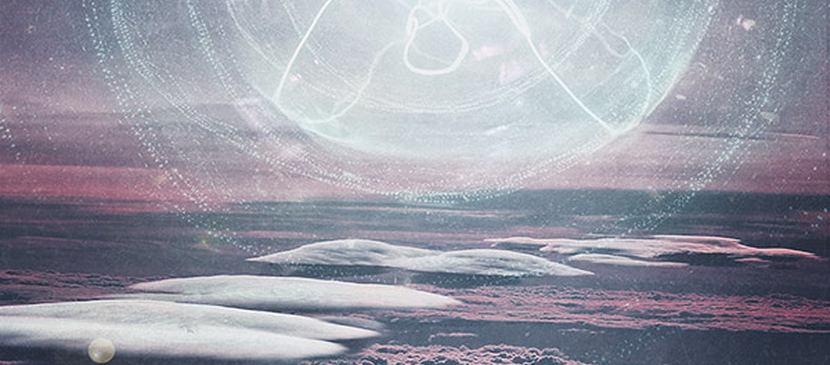 The aim of this tutorial is to create a manipulation photo, with a guy standing above the clouds in the sky watching and considering about an optical illusion. To realize this effect, you need to create a surreal sky scene, blend light effects and create realistic looking lens flare. Good luck and have a try!
Photo manipulation may be one of the funniest things you can do with Photoshop but creating photo manipulations isn't easy. In order to create a relaxing, vibrant, fantasy lake scene using Photoshop, this tutorial will explain how to use textures, add fire and create lighting effect.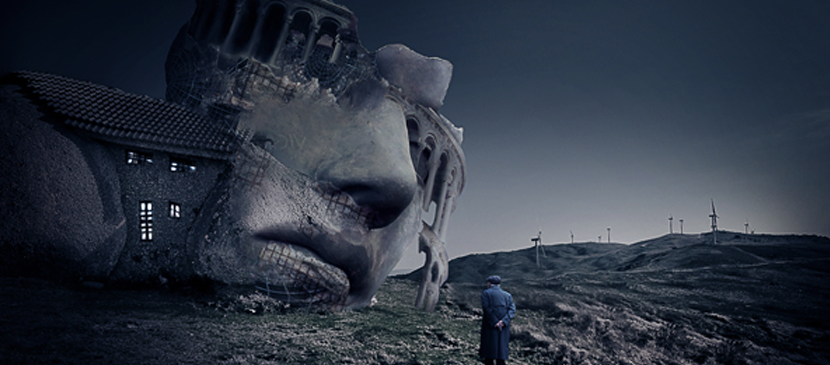 In this tutorial we will make a fantastic facial building. Learn and get inspired on how to make uses of simple stock images to be creatively manipulated into atmospheric surreal scene using Photoshop.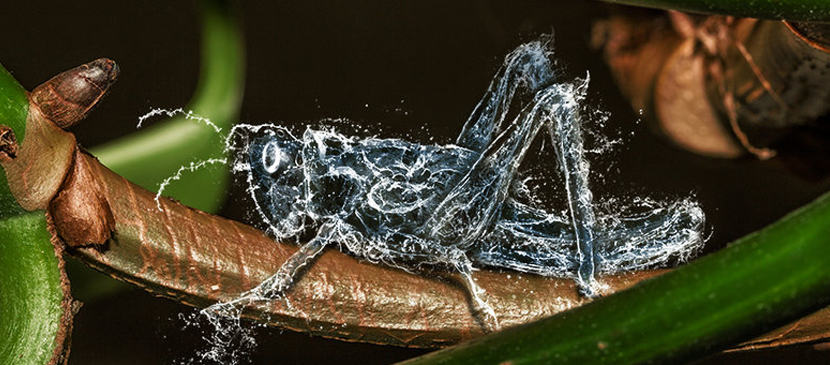 Water effect is widely applied to human or any other creature in movies as water is a good stuff to turn your object to be outstanding. If you want to apply water effect to your own picture, you can use the same idea to do so.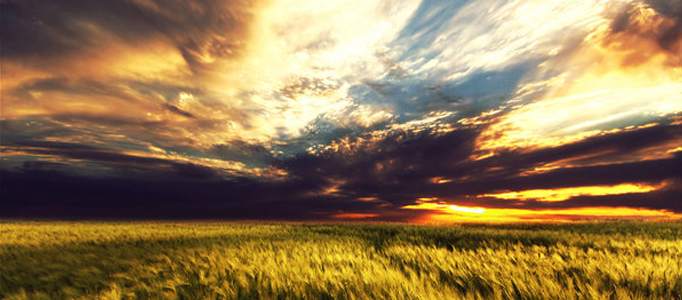 If you want to take some nice shots for nature, you do not have to go for traveling or outdoor. You can create some perfect scenes in-house, using photoshop. You can mix two or more backgrounds easily based on this idea plus the skills from this tutorial.