Your Favourite Photoshop Tutorials in One Place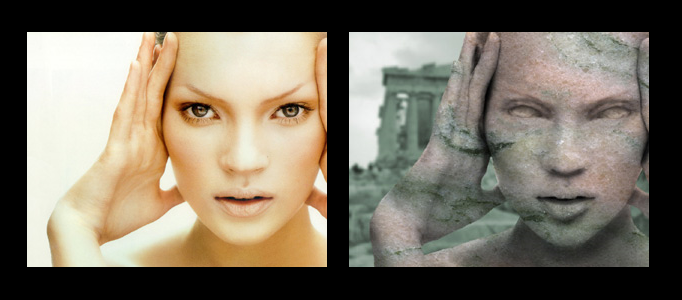 Turn Your Image into Statue

- Photoshop is recommended for this tutorial -
In this tutorial, it will show you how to turn your image into a statue. To create this, you are required to prepare 2 photos. One is your image, another is rock. Using photoshop, it is very amazing to do such combination.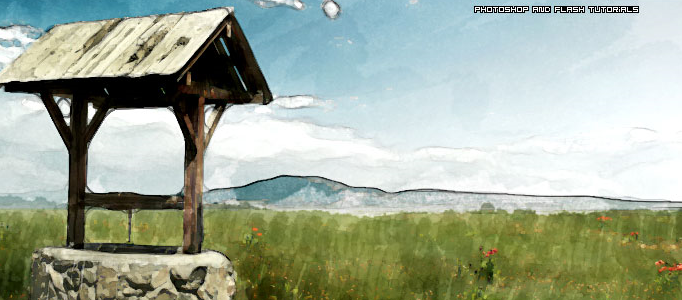 This time will introduce a tutorial about transforming a photo into watercolor painting style. One more special effect you can learn to change your personal photo like a paint. Photoshop functions such as Image, Filter & Blending options will be mainly involved. You can now have more practice with these functions.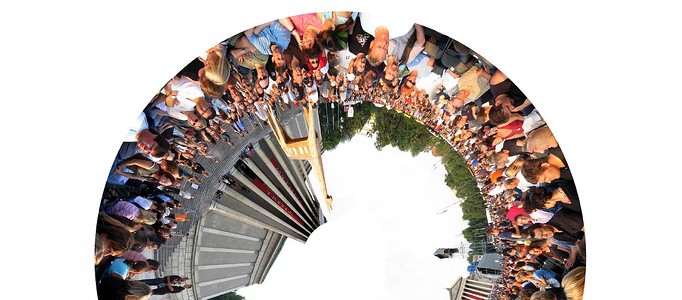 The "Polar Panorama Effect" is a photoshop technique which is eligible to turn the image into unique pieces of art. It takes a panoramic photo and uses the Polar Coordinates filter of Photoshop or The Gimp to create a circular image that seems to wrap the panorama around a planet.
Everyone would like to keep their happy moment in the photo. However, your picture may not be as nice as you expect. In this case, you can use photoshop to decorate your picture. This tutorial will mainly teach you how to use brushes to put some decoration.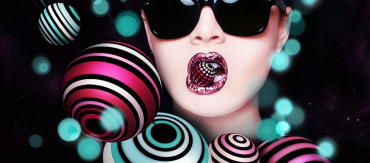 This tutorial is all about mixing process of 3D elements and digital photography to create a vibrant and playful photomontage in Adobe Photoshop CS5. Layered PSD file included.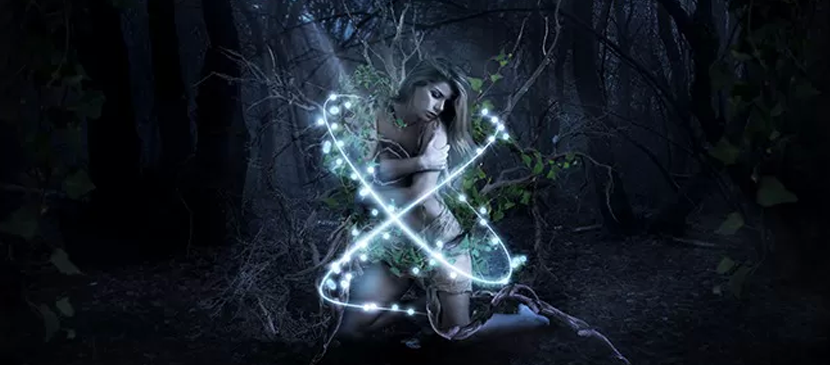 This tutorial will show you how to create a dark, mystic photo manipulation. Along the way you will learn some interesting tricks and techniques such as working with tree branches and ivies, advanced blending and coloring techniques.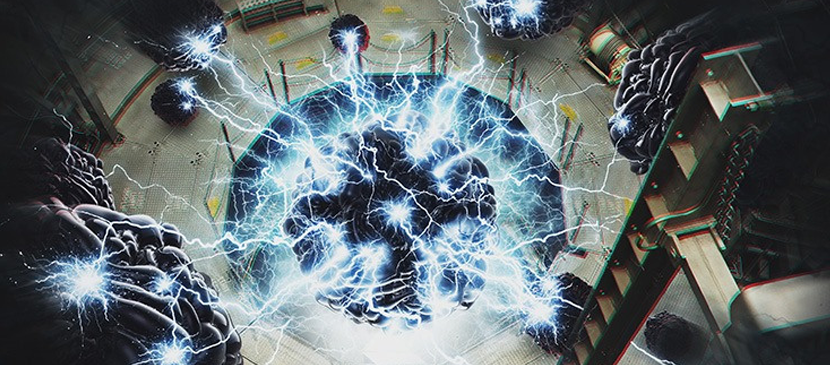 Lightning is a common effect to be created. In this time, the tutorial will show you to add glow and lightning and use a special brush "exploding lightning". We will continue to work on the texture to create the effect of radiation. At the end of the work we will work on toning.
This is a photos combination tutorial about a castle and natural scene of river. Firstly, you have to prepare two photos to start up. After combination these two pictures, Fog, lightning other color adjustments will be added in order to make it  mysterious.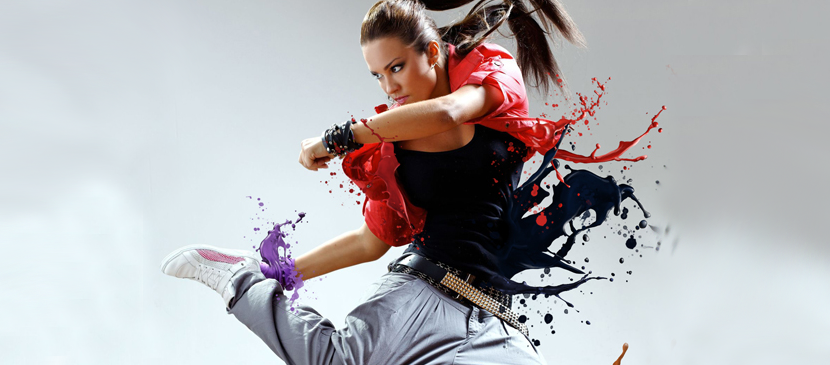 In this tutorial, we will create an image of a dancer with a liquid splashing effect. This splashing effect is good to stand out for the human motion. Of course, you can apply this to other moving objects you like.