Your Favourite Photoshop Tutorials in One Place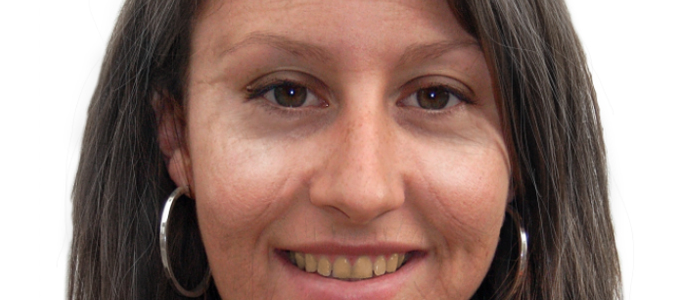 Turn a Young Lady into an Aging Woman

- Photoshop is recommended for this tutorial -
If you want to see yourself to become aged, here will show you the Photoshop skills.  You need to prepare an aging woman's picture and extract the wrinkle. The idea is to replace the skins. You can also apply the idea to make different kinds of pic such as making yourself to be monster.
In this tutorial, it will show you how to create a sci fi artwork with spaceship, planets and galaxy. You'll learn how to compose and manipulate some space elements together as well as blend them correctly and effectively.
Manipulating a scene, you may start with a draft and then pick suitable images to put into your artwork. You will see the manipulation techniques to be used to form this fired boat scene.
This tutorial will show you how to create an atmospheric lady standing in a snow scene. It will teach you all kinds of practical techniques including combining multiple photos to create a custom backdrop and adding custom lighting effects etc.
Photo manipulation may be one of the funniest things you can do with Photoshop but creating photo manipulations isn't easy. In order to create a relaxing, vibrant, fantasy lake scene using Photoshop, this tutorial will explain how to use textures, add fire and create lighting effect.
Simple photo manipulation can allow you to do many interesting scene. This is going to show you making a funny diving scene and filled with water inside the goggle.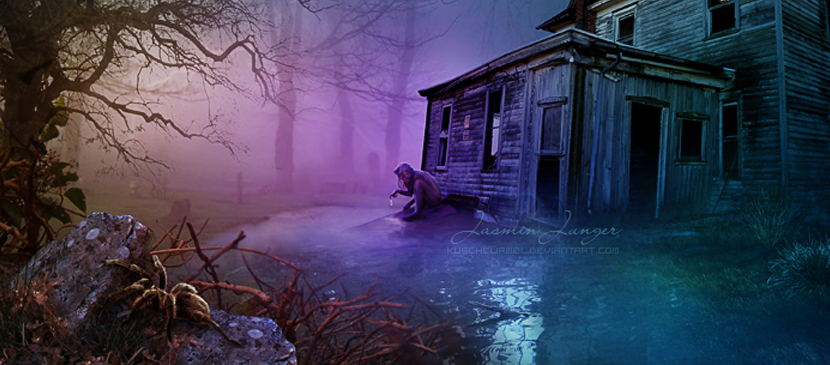 Making a fantastic night scene is like other photo manipulation. You need to prepare few photos and mix them together. Here will present you how to apply the shadow and lighting effects using blending modes and adjust the colors.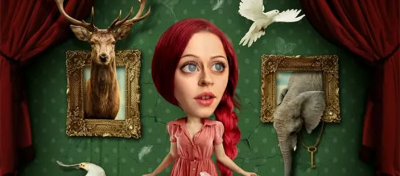 We are going to learn step by step how to create an amusing cartoon character using some photo manipulation techniques retouching. There are of course many ways to do it, but you may find a lot of useful tricks and techniques in this tutorial, and you can use it to create your own unique character.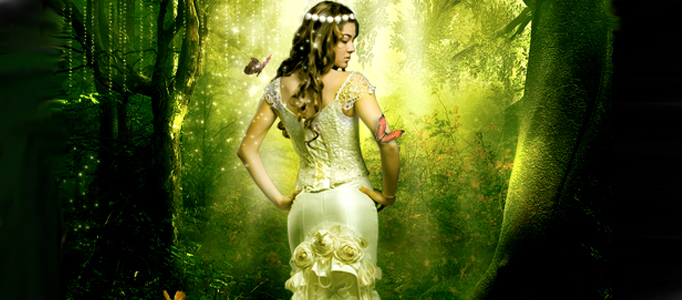 If you find your pictures to be too boring, you can have a try to add some simple lightings and pick a green background for your image. It is very simple and easy to do, it just requires you to have basic photoshop skills.