Your Favourite Photoshop Tutorials in One Place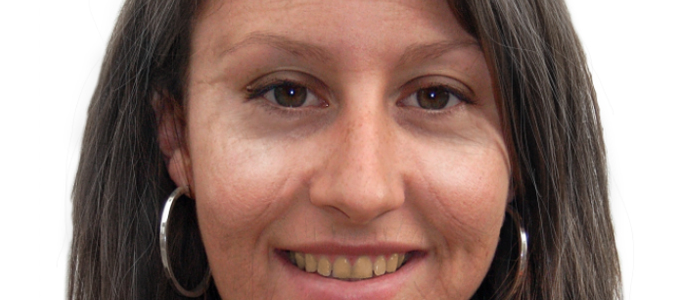 Turn a Young Lady into an Aging Woman
- Photoshop is recommended for this tutorial -

If you want to see yourself to become aged, here will show you the Photoshop skills.  You need to prepare an aging woman's picture and extract the wrinkle. The idea is to replace the skins. You can also apply the idea to make different kinds of pic such as making yourself to be monster.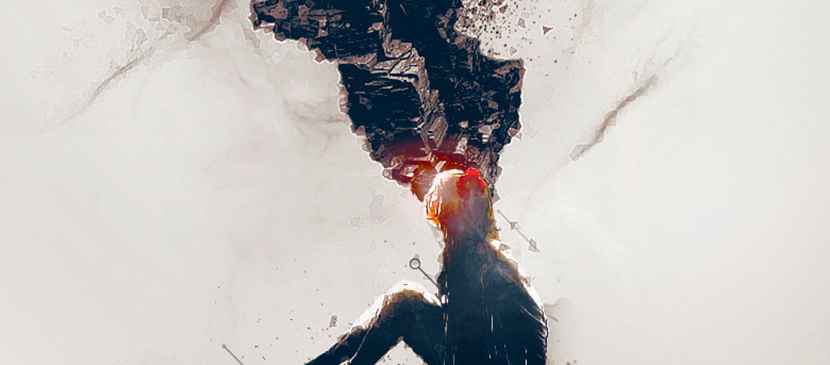 This is an immediate level tutorial and some steps can be a little tricky. But the photoshop tutorial will show you the methods to combine human, rock and city into one manipulation and form a unique looking digital art. Welcome to have a try!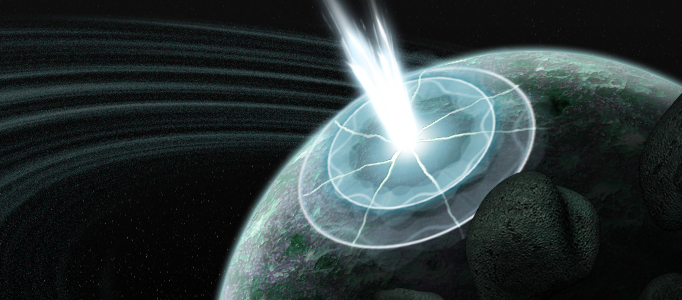 If you are star wars lover, you may wonder how the designer to get on the massive planet impact scene. It looks very sophisticated. However, you may do it less than an hour with this guideline tutorial.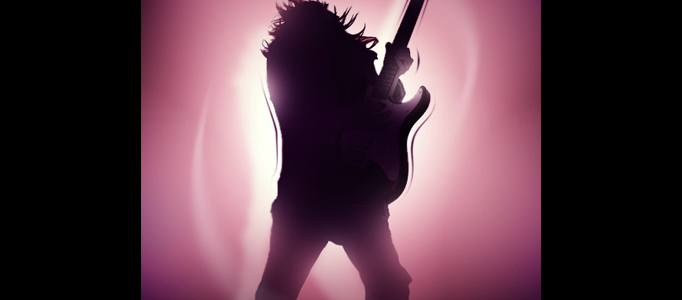 If you've ever wanted to shine in the spotlights, try this tutorial. It shows you how to create a silhouette of a person taken from a normal photo, and adding colorful light to it as if the light source is located behind this object.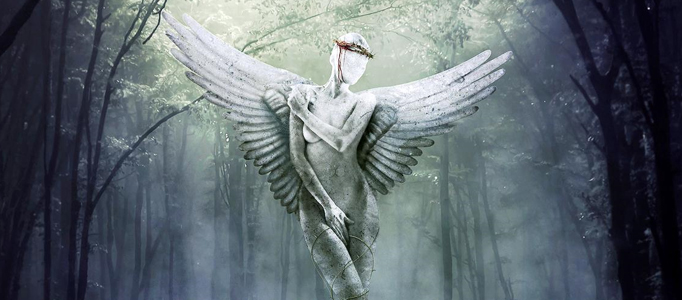 Using Photoshop, you can turn whatever object into what you like. You do not need to scratch your head for capturing the objects outdoor because you can create it on your computer like this angel statue.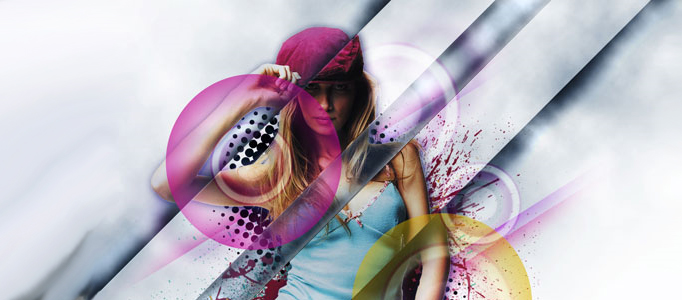 To turn your image to be a wonderful fashion model, with photoshop, it is certainly an easy task. There are many photo effects which can turn your image into elegant and fashion. Here is a good example for your reference.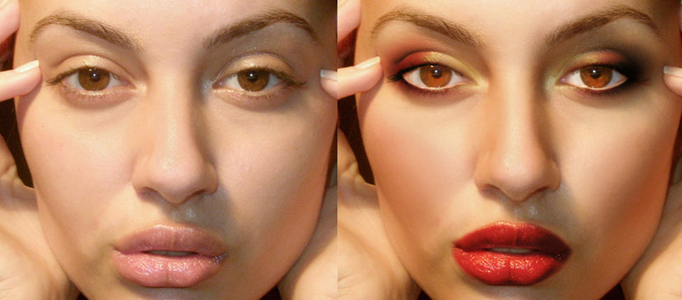 Lots of you may not be shot in your most beautiful scene. However, you can add your make-up after your photos to be taken such as adding a shadow for your eyes or paint a nice color for your lip.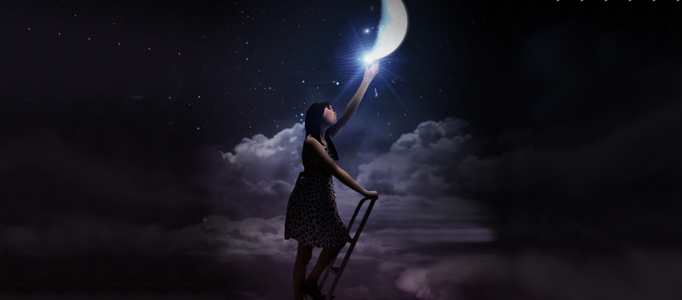 Lots of imaginative stories have described some kind of scenes that how the people reach to the moon. You may wonder how to create one for yourself or for your children. In this tutorial, it will show you some easy steps to do this.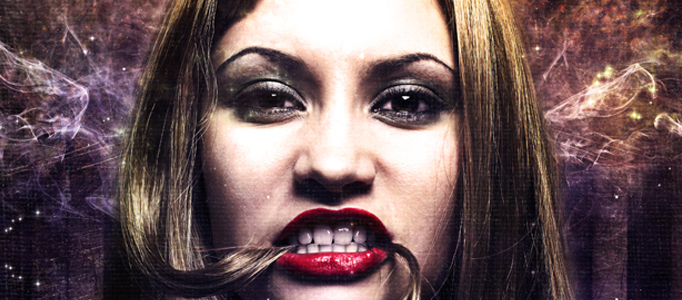 Whatever portrait needs a nice background to match with. It is always a difficult exercise to lots of designers because it is an important task to turn your portrait to be outstanding.