Your Favourite Photoshop Tutorials in One Place
Transformers Effect
- Photoshop is recommended for this tutorial -

In this Photoshop tutorial you will learn how to make the Transformers movie text effect while learning to create 3D text and apply a series of layer styles. For the final image a reflection is added by duplicating the text and 3d layers, merging them, flipping them vertically, dropping the opacity to 30% and then adding a gradient layer mask.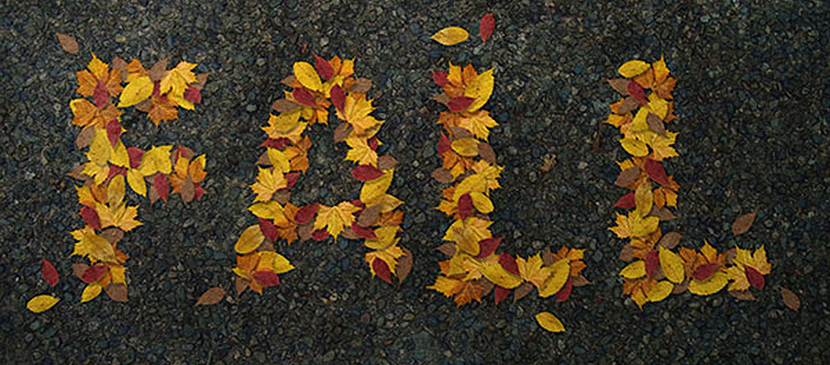 Autumn is such a beautiful season with its crisp weather and bright colors. So it is fantastic to create a bright autumn leaves text effect. This tutorial aims to show you how to use a couple of leaf images, textures, adjustment layers, and a lighting effect to make a bright autumn leaves text effect!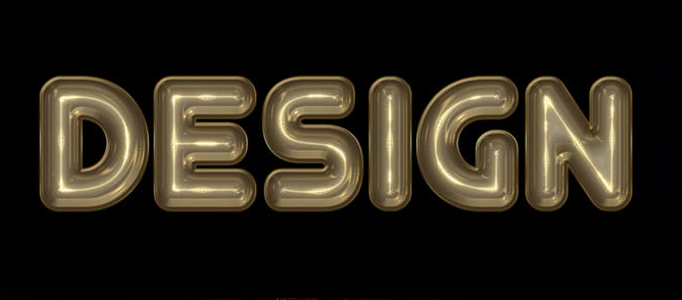 Variety of text effects can be applied to different scenarios. This nice silver 3D text can be simply formed using blending options settings.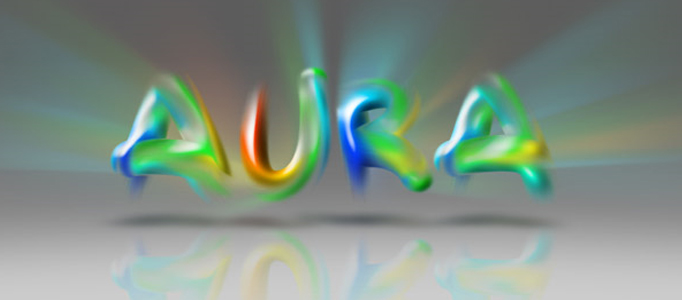 Text effect usually are created as 3D or traditional styles. However, you may need to apply some extremely colorful text effect for your background or your design. This tutorial will present you a little tricks to do the color mixture.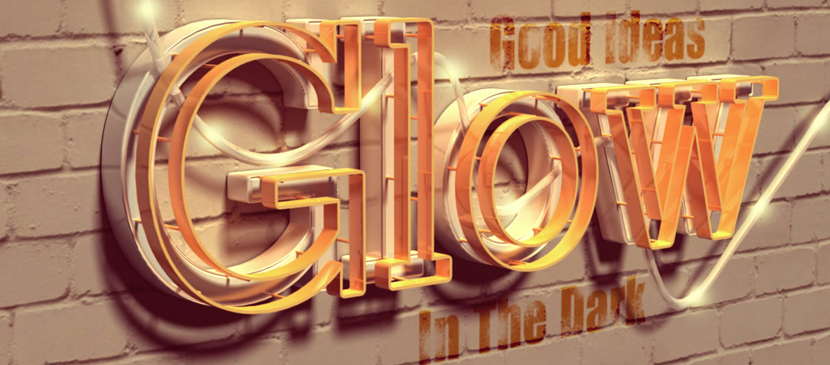 In this tutorial, it will show you how to combine Photoshop with Filter Forge to create a great style text effect. It will show you how to create basic shapes in Photoshop and show you how to convert them to 3D, and finally how to add the final touches using Filter Forge and a few of Photoshop's basic features.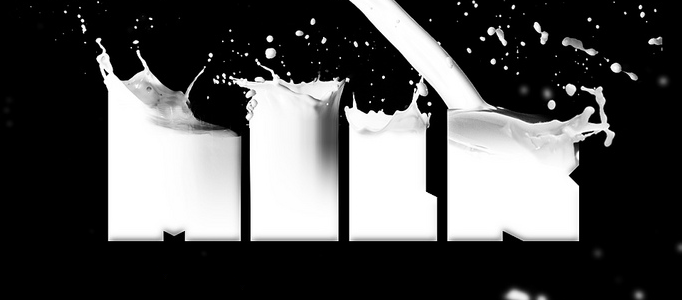 In this tutorial, it will show you how to create a nice effect that is a text mixed with some milk splashes. We will use Photoshop and Illustrator for this tutorial. Let's use this to create your text.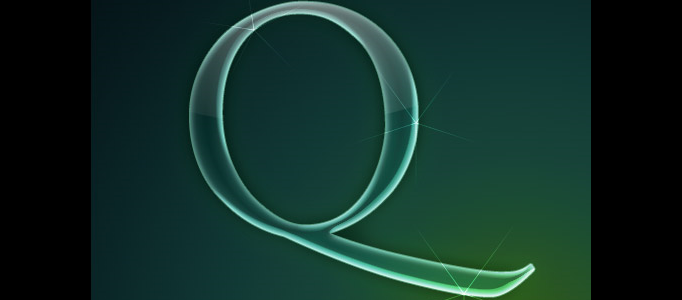 In this tutorial we're going to use some super layer effects and a bit of extra magic to make a lettering style that looks transparent and stunning. It's best to place them on the most highlighted parts of the Q to make it look like they are sparkles from those highlights.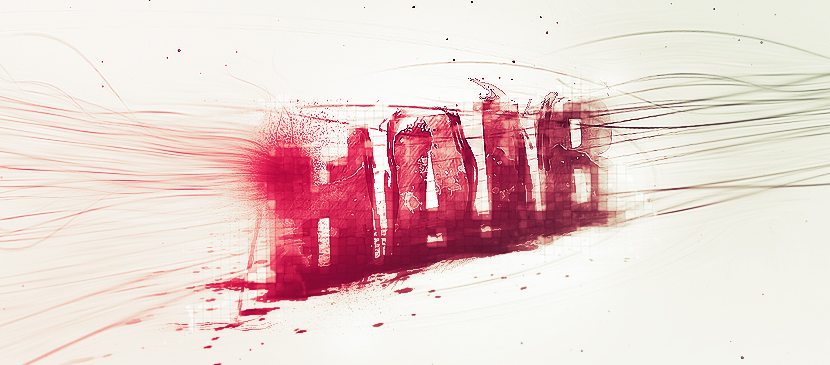 In this tutorial, it will show you the steps to design this abstract text effect with pen tool and grunge brush decoration in Photoshop. Along the way, you can practice using Pen Tool to draw some nice hair-like lines, as well as apply grunge brushsets for some cool abstract effect for our texts.
Lots of designers would use fruit to create their text, however, not many of them would use kiwi to do. This time will let you experience to use this to create your own text.