Your Favourite Photoshop Tutorials in One Place
Transformers Effect

- Photoshop is recommended for this tutorial -
In this Photoshop tutorial you will learn how to make the Transformers movie text effect while learning to create 3D text and apply a series of layer styles. For the final image a reflection is added by duplicating the text and 3d layers, merging them, flipping them vertically, dropping the opacity to 30% and then adding a gradient layer mask.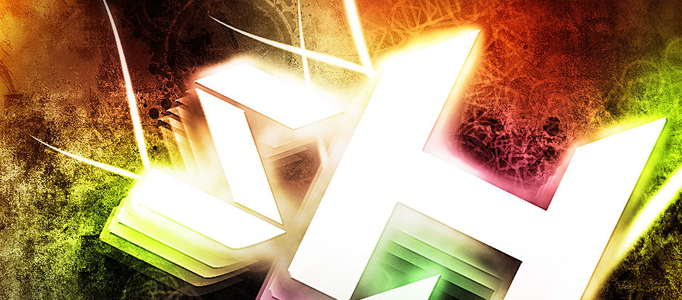 In this tutorial, it will show the processes involved in designing and creating this really cool, Wonderfully Coloring Text in Photoshop. This is a simple tutorial, not much special techniques are required. Hope you will like it!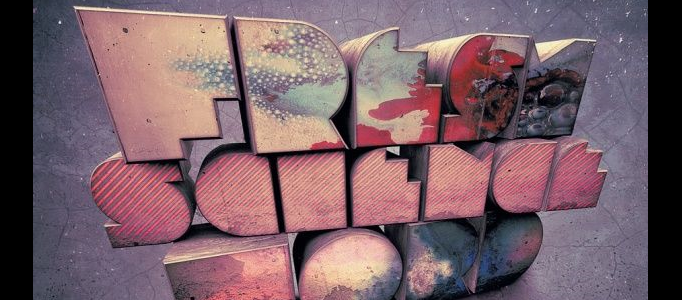 You have to download the tutorial. In this tutorial, it shows you how to create super 3D text in Photoshop. To begin with, you need to create the 3D text. Then, put the special texture for the text. It may not be necessary to follow this tutorial exactly, you can change it into the way you want.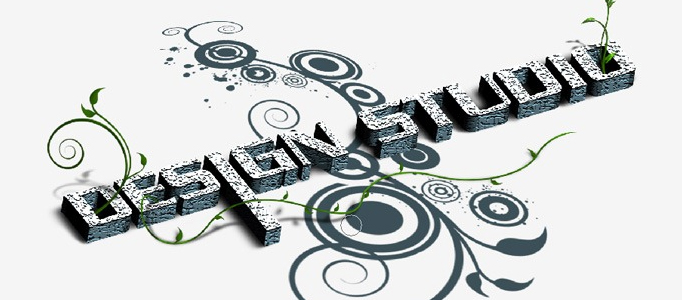 How to turn your words into something extraordinary. The most direct way to do this is to apply the text effect. You may not need to add an additional image when you have a good design for your text like this example.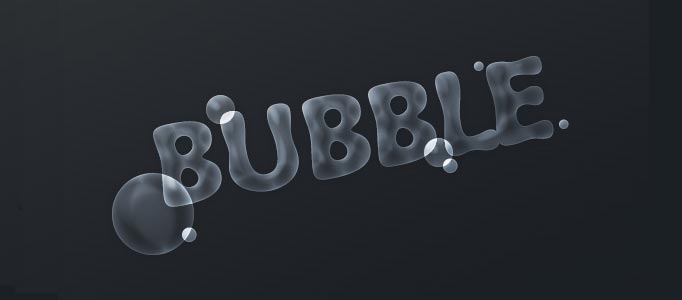 In this tutorial, it will show you how to create make special bubble text in photoshop. In our previous text tutorials, it has displayed you how to make different style of text such as fire text effect.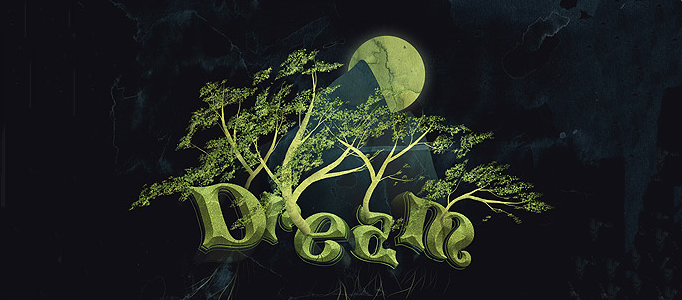 In this tutorial, it is going to show you how to create a 3D Typography based design. It is quite nice to use the trees to do some combination with the text. Sometimes, the text can be presented with a nature scene which can increase the attractiveness to the users. Just try of different scene!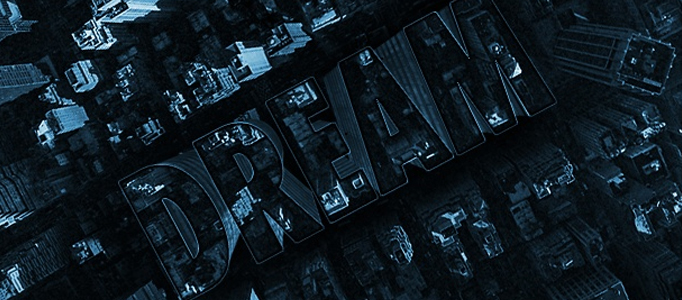 Text effect could be made from a tree or an animal. Have you even thought that the text can be based on the buildings or a city. This city based text effect is originated from the a famous movie – "Inception". The idea can be suitably applied into some imaginative backgrounds.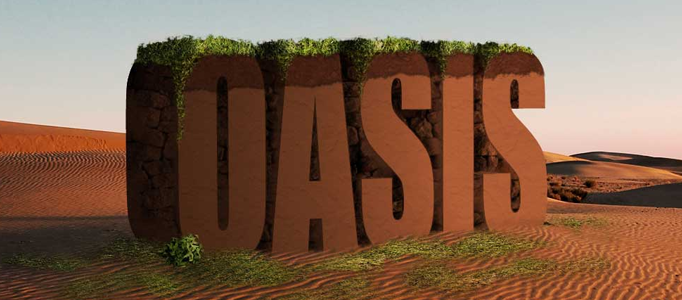 In this tutorial, we will create a realistic 3D text scene with desert background using Photoshop with a little help from Illustrator for the 3D text. Sometimes, it is nice to put the text with different natural backgrounds. To do this, you need to have medium to advanced knowledge of Photoshop in order to complete this tutorial.
In this tutorial, it is going to explain you the process for using our latest freebie brush set to create a particle explosion on text art or design. This effect is also applicable to your image.