Your Favourite Photoshop Tutorials in One Place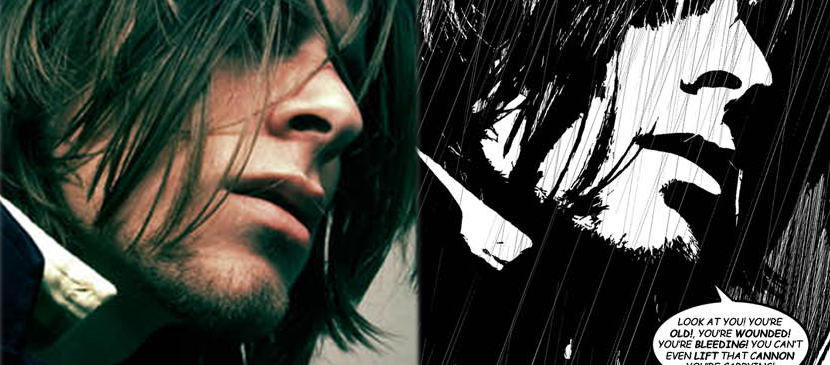 Transform your Image into Sin City Style
- Photoshop is recommended for this tutorial -

This tutorial is true to the comic look of sin city and not the one as seen in the movie. You can use the same idea to apply this Photoshop effect to your image and turn it into this style.
Most of time, it is difficult to shoot a nice style scene as you need to prepare lots of tools and shoot your scene in special weather with a nice background. Therefore, you can use different pictures and combine them together to form a wonderful photo.
Create a concept that would utilize this tool in a cool way, that would be fun and interesting. The result is this tutorial on creating a vintage style circus poster design.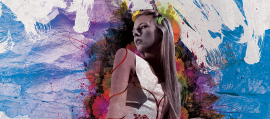 For this tutorial, we're going to be using some of Photoshop's oldest controls to create an old-school layered artwork. The key for this tutorial is to focus on experimentation, especially with blending modes such as Multiply and Photoshop's layer effects, and having a great starting image.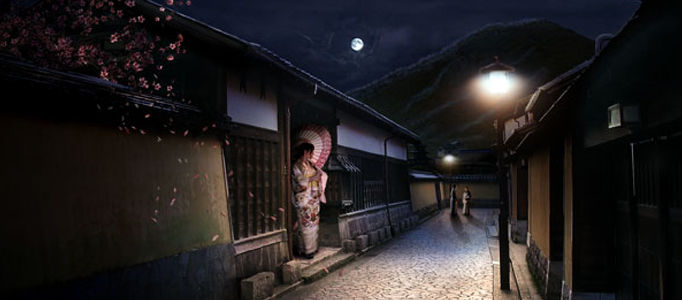 It is always difficult to transform the weather or swap the day and night scene in the picture. As you need to substantially change a lot of light or carry out the simulation for your background in order to make it to be realistic. Here will show you some tricks to work on.
Eye's image is difficult to stand out. To beautify it or turn it into artwork, you can refer to this simple step workthrough to turn a normal eye's image into a steampunk style look using images of lens, parts of watch etc.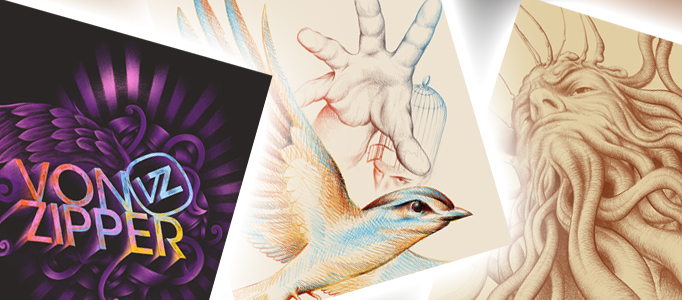 In this tutorial, it will show you how to transform an illustration objects into hand sketch using a picture plus some imaginations, and make it all look like a classic pencil drawing.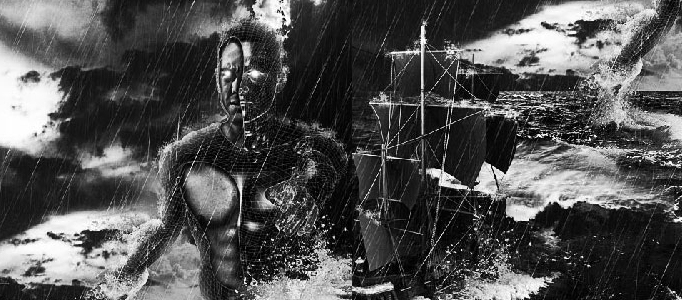 Different styles require different color effects to match with. To present some kinds of old or traditional style sceneries, you always think of colorless style to stand out your artworks.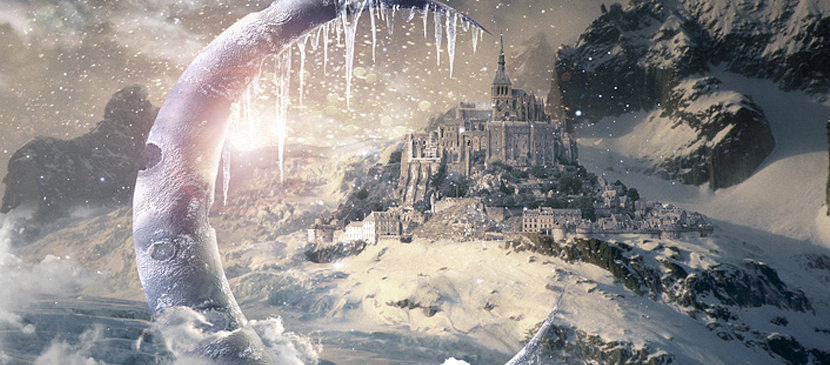 Different beautiful scenes can be arranged together using photo manipulation. In this time, moon, castle plus a beautiful snowing scene are merged together to form this amazing scene.