Your Favourite Photoshop Tutorials in One Place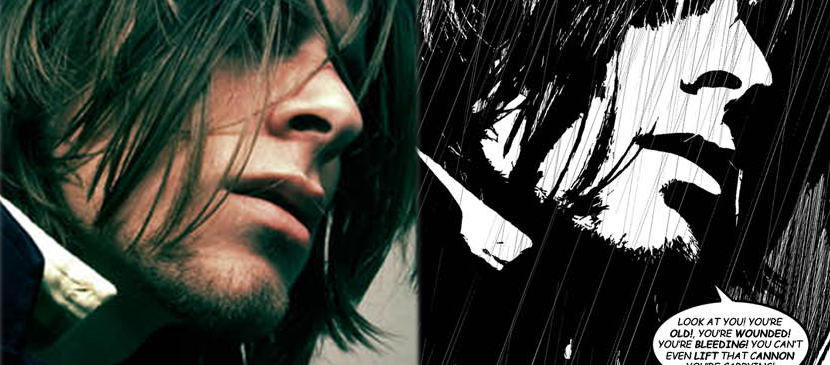 Transform your Image into Sin City Style

- Photoshop is recommended for this tutorial -
This tutorial is true to the comic look of sin city and not the one as seen in the movie. You can use the same idea to apply this Photoshop effect to your image and turn it into this style.
To build up different characters, different sort of effects are required. For example, lighting and colorful effects are suitable for some kind of bright arts. To design a magician, you can apply some mysterious lightings and patterns to surround your image.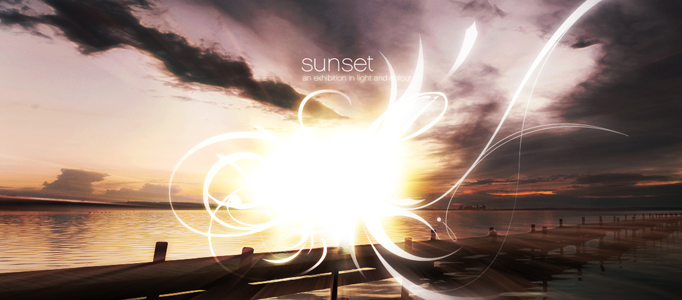 One of the best sites around for desktops has to be Desktopography. Inspired by their amazing work today we are going to put together a sunset image mixing some vector shapes and dusky lighting effects. And finally we're all done, Click the image below for the high-res version of our finished product!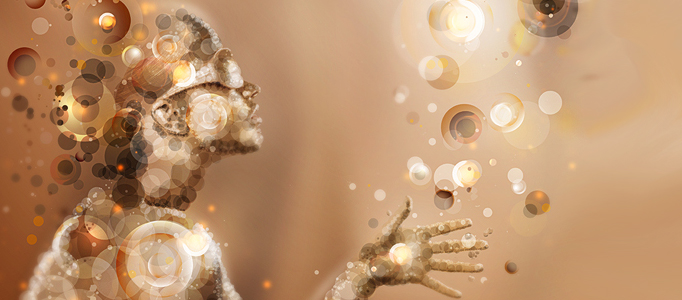 There are many ways to turn your image into something amazing. One of them is to transform the image into regular shape such as circle. Of course, you can choose other shape you like or mix them together to form a nice result.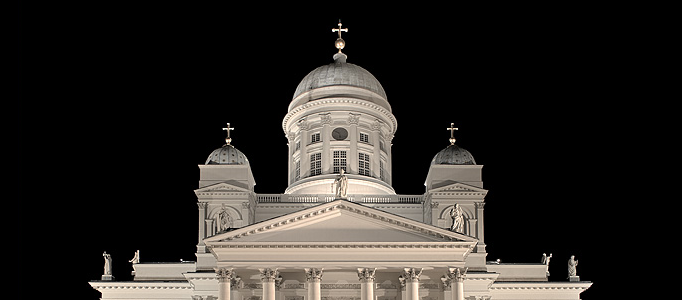 This tutorial will give you an idea to turn the normal photos into decent HDR Image. The skill can be widely applied to your photo. No special photoshop technique is required. Most steps are done in blending mode settings.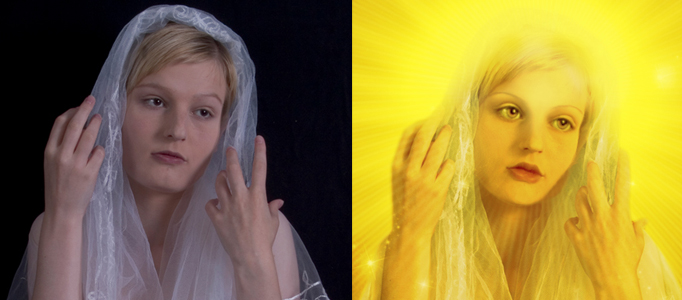 If you would like to design some nice cartoon style for your friends, you can directly turn it into using a personal picture. The transformation just needs some simple lighting and coloring adjustment using Photoshop.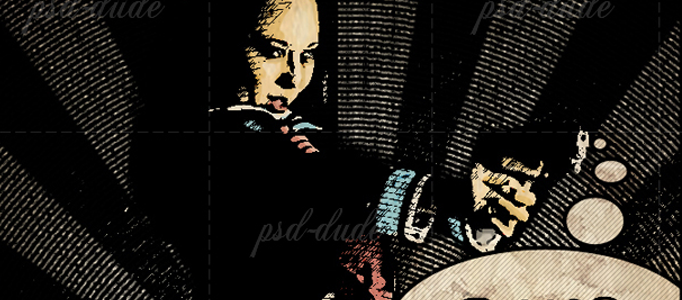 You may want to create your own comic from your image. However, to start with this, it is very time consuming and difficult. Transformation of your image into a Comic art is a good way, in this case. Here will show you some nice skills to do.
There are a plethora of ways to treat a portrait for a myriad of uses, but that is for another feature. Let's tackle adding drama or a cinematic quality to a regular, humdrum portrait.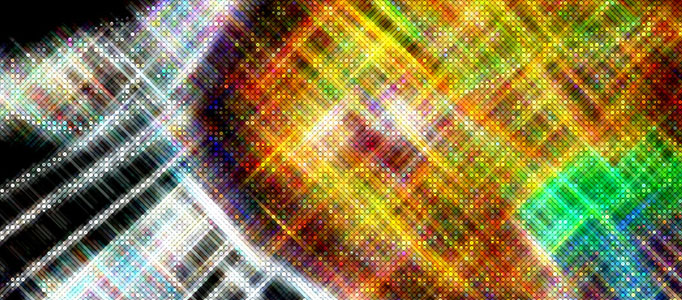 This tutorial is going to show you how to add a nice star effect into your photo. You can turn whatever you like with flashing style such as your personal picture or item. This effect just makes your normal picture into some kind of extraordinary.