Your Favourite Photoshop Tutorials in One Place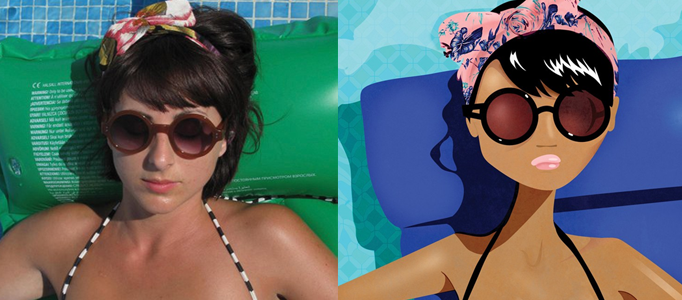 Transform your Image into a Cartoon Art

- Photoshop is recommended for this tutorial -
Christmas is coming. You can create a wonderful cartoon art as a gift to your friends. The idea is to draft out your image with reference to your picture and paint it part by part. Your chosen picture shall be not complicate and easy for painting.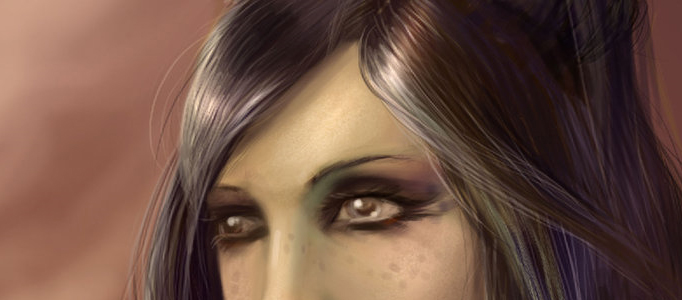 Hair style is an important part to draw human portrait. To design refine hair, proper photoshop brushes techniques are required. Different designer would have different techniques to work on their drawings.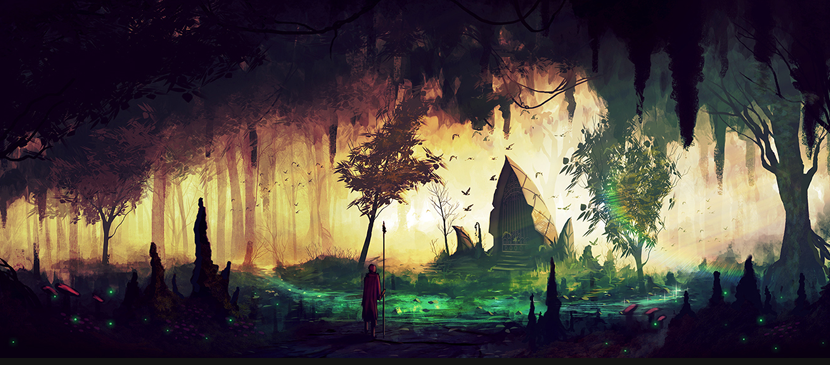 This tutorial presents you Photoshop techniques of painting a beautiful heritage scene. It will go through with you setting and using different types of brushes nicely. You will see how a scene to be painted layer by layer.
This tutorial is going to show you how to design a proper neon effect in Photoshop. Most of neon effect looks very complicate, but this tutorial is not. The process just involves some general techniques. You will find it easy to make after trying this.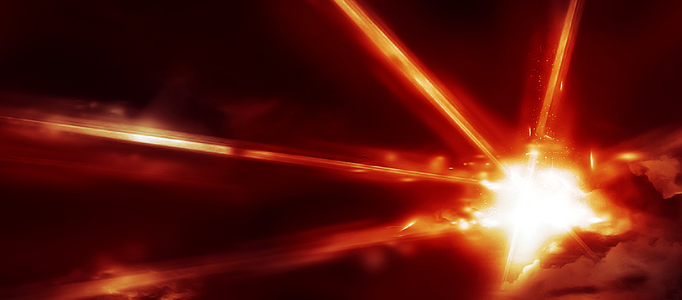 Apart from using photo combination effect, you can use the default brushes and blur functions to create a dramatic explosion for your artworks.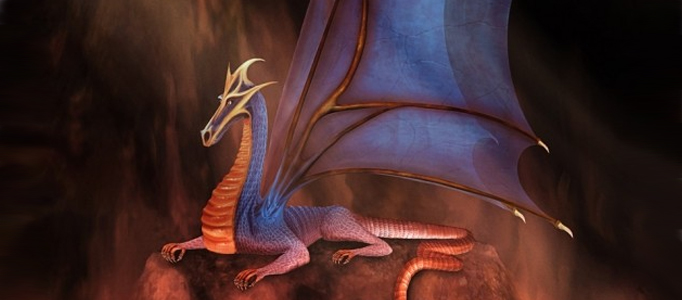 To most of you, drawing and painting are very difficult. It is time-consuming and technical. Most of designers would use photoshop brushes. However, there are some tactics which can allow you to process faster and nicer.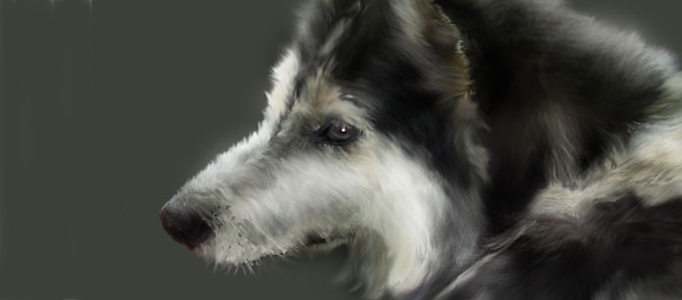 If you think that traditional painting is too slow for making a portrait, here is an alternative method. You can prepare an image about your object, then you selectively hide your image part by part and use Photoshop brushes to carry out.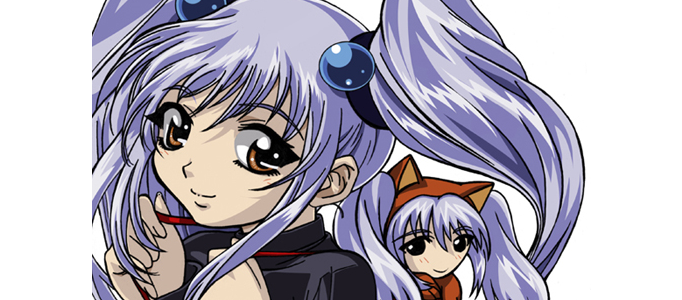 In this tutorial, it will let you learn more skills to create a cartoon character as well as add the shadow and light effects in within. If you get used to design the cartoon characters, you will not find any difficult for the first bit of this. Then, you can jump to the last chapter to have further learning .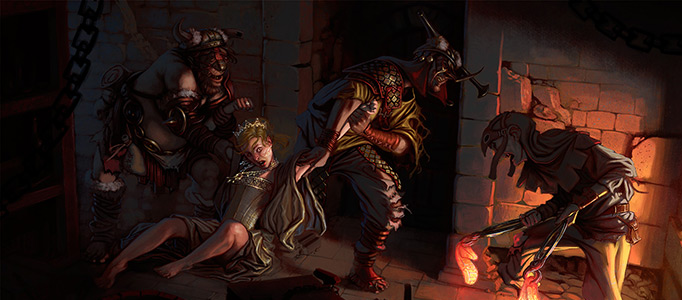 This will present you some tactics to plan your artwork. At the planning stage of drawing your artwork, you can use the same idea of this tutorial to collect more information at beginning such as taking photos and draft out your artwork and work on the painting after.