Your Favourite Photoshop Tutorials in One Place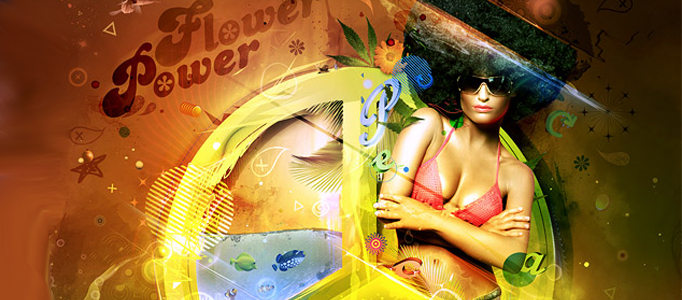 Transform a Mixture of Images into an Interesting Artwork
- Photoshop is recommended for this tutorial -

Anything of stuff can be mixed together to form a nice piece of artwork. In this tutorial, you will learn the concept on how to mix different sorts of images, adjust the images color and use different sorts of effects to bring them together.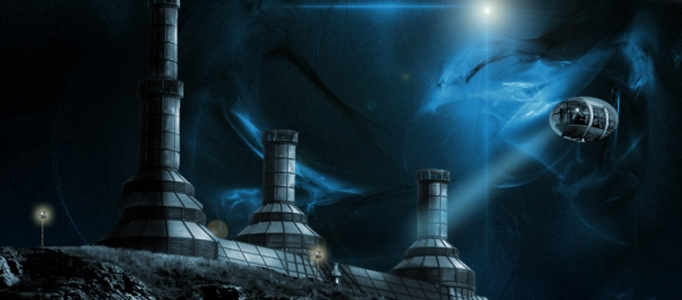 Imagination is always a substantial factor to turn something boring into something exciting. This tutorial just turn the boring city into a Fantastically Imagative City in Photoshop. We will transform original pictures using Photoshop tools that will help to give the image a more spectacular look.
Arts are not limited to normal sceneries. Some of fantastic arts are always creative and abnormal. Using your imagination, a good art can be made using simple photo effects in Photoshop like this one.
It is difficult to take a perfect photo, so you may need to use Photoshop to beautify and retouch your photos after. Here will show you to use Photoshop brushes to remove your unfavorable part of your image and apply suitable light and color settings after.
In this tutorial you can learn how to create a dark, misty and ominous scene of a dark mountains by combining different stock images. We'll create a misty scene of mountains and light from afar. You'll also practice some essential manipulation, blending and lighting techniques.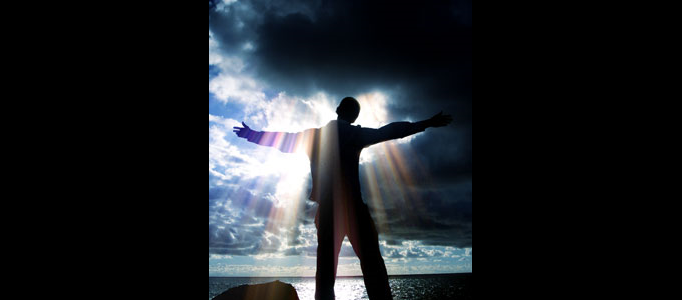 In this tutorial, you will be able to learn how to put the additional light source on your picture. To start with, you need to pick a photo and separate the light source from the photo. It will give you a basic concept of color/light adjustment for photos.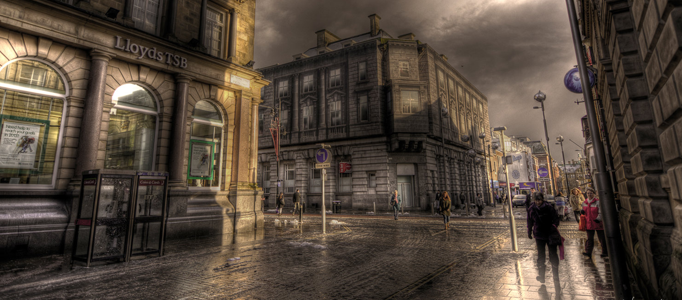 Few simple scenes can be used to form a nice HDR photo. It is all about photo manipulation. You can simply pick few photos and combine them as one. Following the setting and techniques from this tutorial, you can form your HDR photo.
Photoshop is a great tool because it allows us to be creative and produce imagery that would be impossible to create otherwise. In this tutorial, we will create a snow scene from desert photo.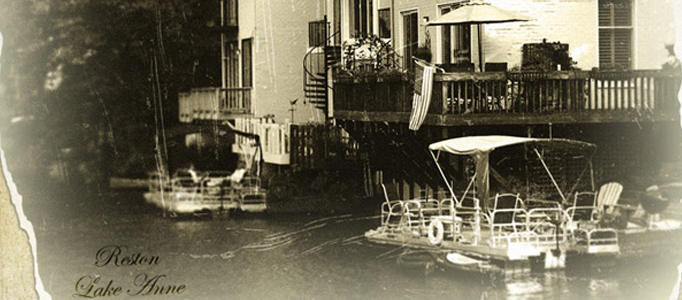 Some memorial images need to have memorial effect. When you have some pictures from long time ago, you want them in a memorial style. You can use this tutorial's idea to transform them into an old style.