Your Favourite Photoshop Tutorials in One Place
Transform Images into Dramatic Comic Scene
- Photoshop is recommended for this tutorial -

As long as you have your own idea, most of the effects can be done by Photoshop. In this time, the tutorial will present you to transform the general pictures into comic art scene. Except the comic art, you may think of other effects to be created based on these skills.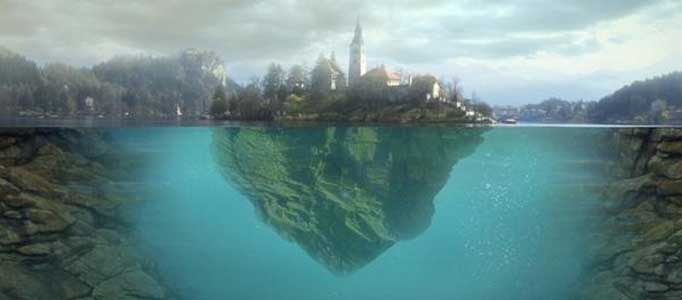 Photo effect allows you to combine whatever scene you want. As no picture is perfect, you may need another good scene from another picture mix with this. Plus some color effects, your imaginative picture can be formed.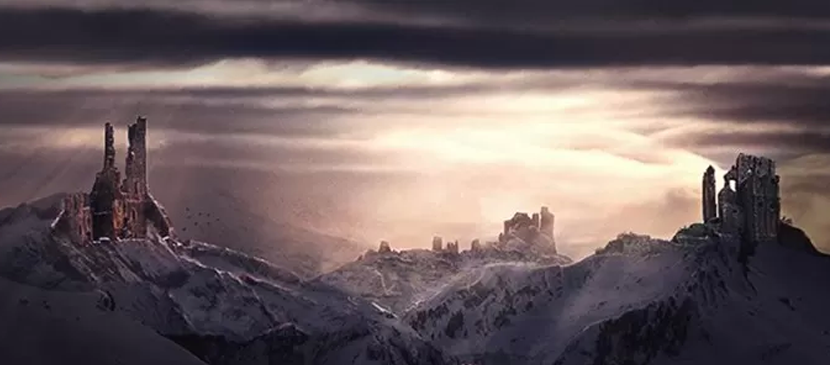 Learn how to create this beautiful ruins landscape with magical shafts of light. This Photoshop tutorial will show you how to add ruined buildings to the peaks of a snowy mountain landscape, add mystical light shafts, and a marching army.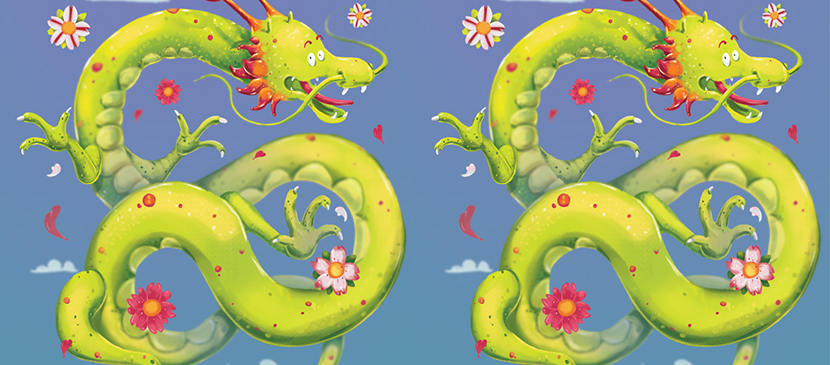 Wish to change the flatness and two-dimension of your artwork? This tutorial has a quick fix for this by creating the illusion of depth of field in your illustrations to decrease the distance between the nearest and farthest objects in a scene that appear acceptably sharp in an image.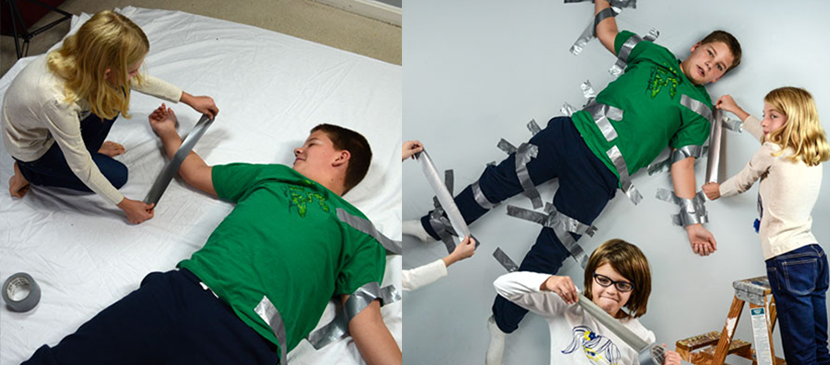 This post is part of a series called Adobe Photoshop for Kids!. And this tutorial is designed to be a team effort between a parent and a child. It's a lot of fun and uses a clever camera angle along with some Photoshop techniques to accomplish the final effect. Enjoy!
You may come up with plenty of ideas in your head, but you may not know how to carry out. cracking effect is one of excellent effect that may not be easy to do. In this time, the tutorial will show you the skills to merge the texture photo into your image to form this result.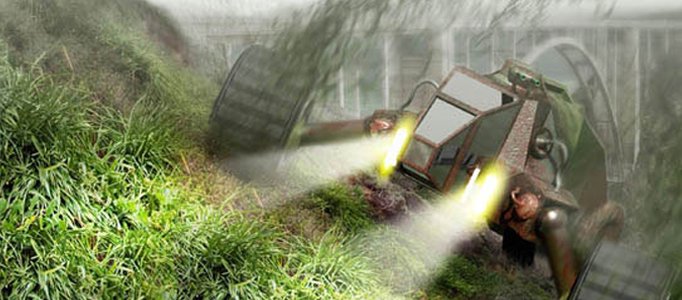 To create a realistic scene, you need to formulate a realistic background to match with. Some flying grass has been created around the machine in order to form the machine motion.
A normal children reading scenery can be turned into an imaginative photo. Lots of cartoon scenery like Harry Porter always make their magic or monster out of the book. You can use the same idea to apply to your photo like this tutorial.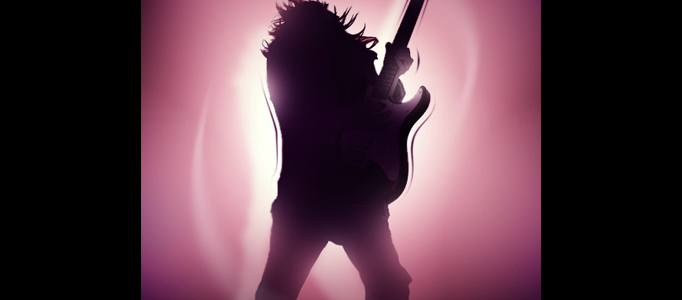 If you've ever wanted to shine in the spotlights, try this tutorial. It shows you how to create a silhouette of a person taken from a normal photo, and adding colorful light to it as if the light source is located behind this object.