Your Favourite Photoshop Tutorials in One Place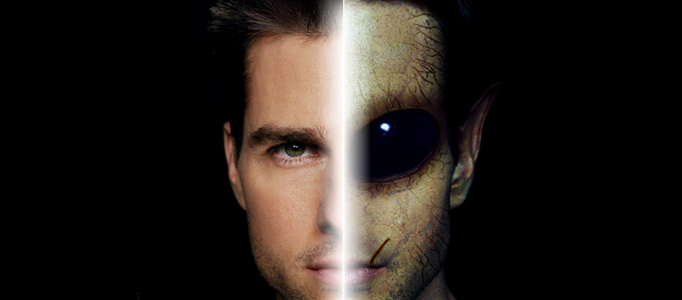 Transform a Person into an Alien
- Photoshop is recommended for this tutorial -

In this tutorial is written about how to create a very cool looking alien using Adobe Photoshop. The sample picture of Tom Cruise is used to alienize. Of course you can use a picture of your friend, a family member or even yourself.
You may wonder how to make an interesting scenery. The most important element is the idea. Using a normal commodity, you can form a very interesting scenery by putting a sailing scenery inside a bottle.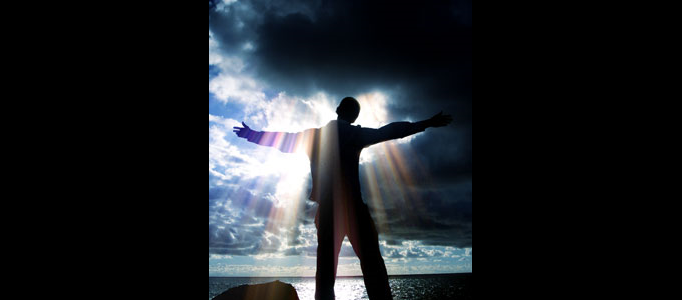 In this tutorial, you will be able to learn how to put the additional light source on your picture. To start with, you need to pick a photo and separate the light source from the photo. It will give you a basic concept of color/light adjustment for photos.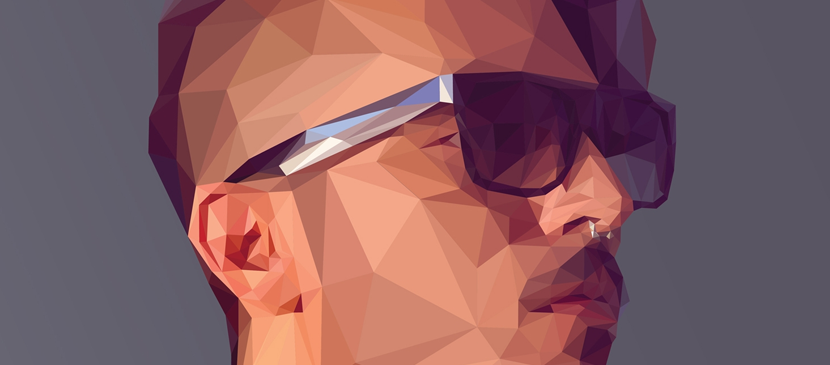 Simple Photoshop effect can stand out your portrait easily. This polygon effect can turn your image into polygon, so that this looks very different to the usual image. You can apply this into any artwork you want.
How do you add some fashion elements for your image? It can be done using Photoshop brushes. You can use brushes to add some patterns into the image like the pencil sketch. The whole image can be totally changed into a fashion style image.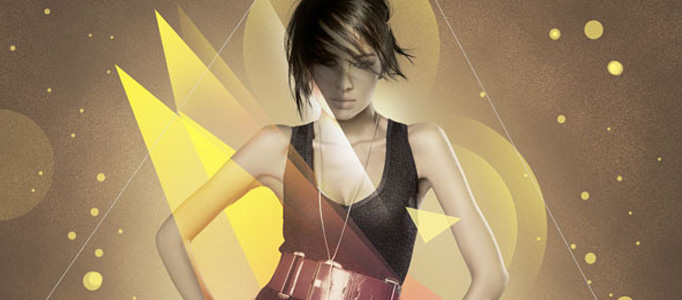 Simple abstract background can be applied to your image nicely. You can use the same idea to make some shapes and fill them with color and adjust colors and opacity for different shapes to form your own design.
By preparing a few building images, you can form a great city using Photoshop manipulation. You can form your city map first, then applying building images to enhance the realism of the scene.
You may come up with plenty of ideas in your head, but you may not know how to carry out. cracking effect is one of excellent effect that may not be easy to do. In this time, the tutorial will show you the skills to merge the texture photo into your image to form this result.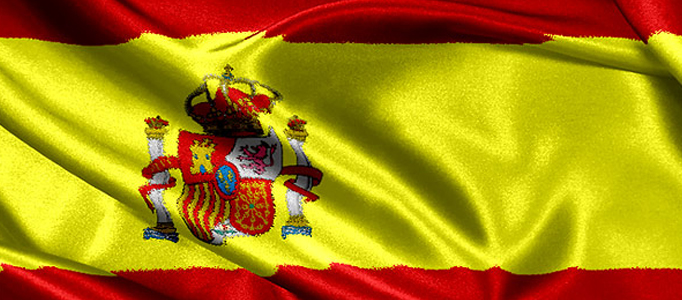 Folding style for shirt or clothes is difficult to create since the pattern is random. If you straightly do that, you will spend quite a while to implement it. Using a object in folding state, you can have something to base on plus a little bit techniques, then you can add the folding style for your object.