Your Favourite Photoshop Tutorials in One Place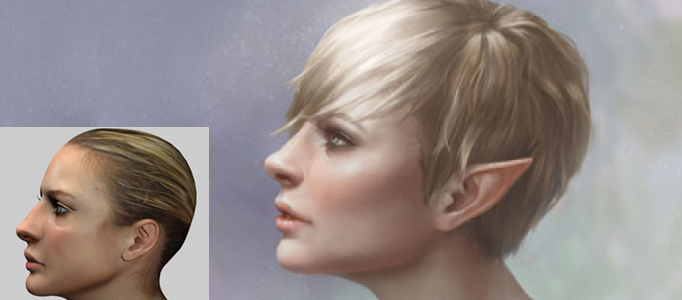 Transfer your Image into a Cartoon Art

- Photoshop is recommended for this tutorial -
To make your cartoon art image for yourself, different designers have different methods to implement. One of common way is to make a hand draft with reference your image, and then using brushes to paint. Here will highlight some ideas to workout your artwork nicely.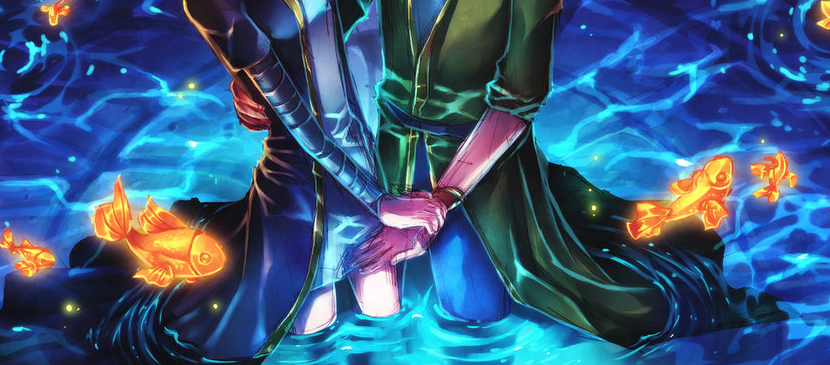 Water is always a common object to be used for artworks. Therefore, water ripple effect is necessary and widely applied. Here shows you a simple way to make a water ripple for a cartoon scene.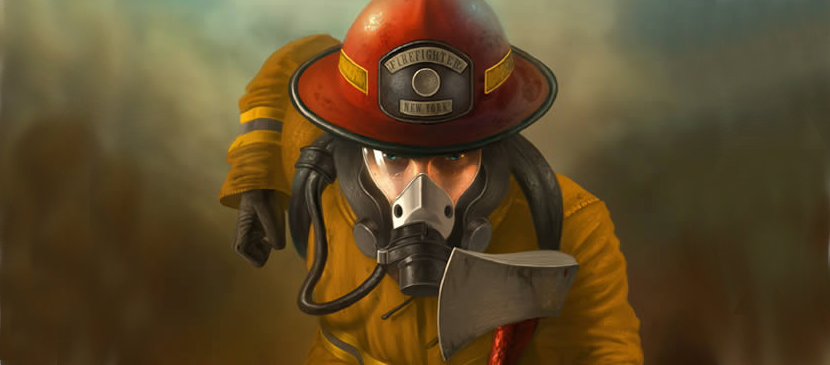 To some of you, firefighters do so much to help keep us safe. In this tutorial, we will honor our firefighters by making a bravery fire fighter that depicts a firefighter coming to the rescue.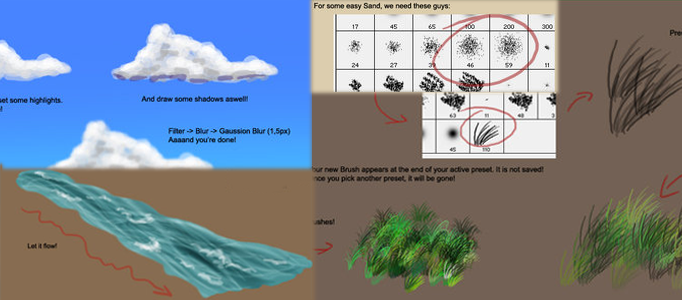 Images for some natural backgrounds are difficult to collect. Therefore, it may be easier if you can draw it and design your own suitable objects to suit for your objects. Here will present you some tips for making some natural backgrounds such as trees, grass, sand and running water etc.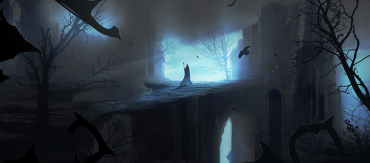 Forest is a popular scene for lots of artwork creation. Therefore, it is good to be familiar to create forests so that you can make something special based on similar techniques. This tutorial will describe how to drawing and paint a forest.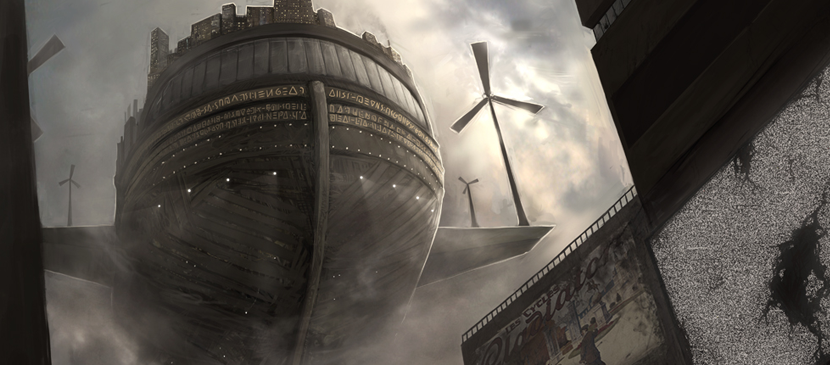 This drawing tutorial will show you to make a mother ship flying on sky. You will see how the artwork to be painted in each stage. You can apply the same principle to any other painting works.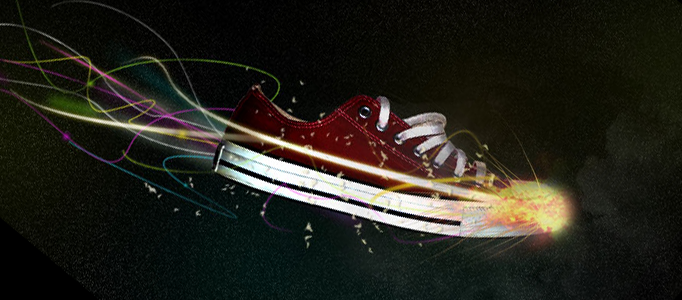 Let's learn to design a stunning sneaker. If you want to advertise your product, it is nice to add some lighting or some kind of special effect to draw attentions from others. And, this tutorial will present you how to design some nice sparks and colorful lighting lines to present your products.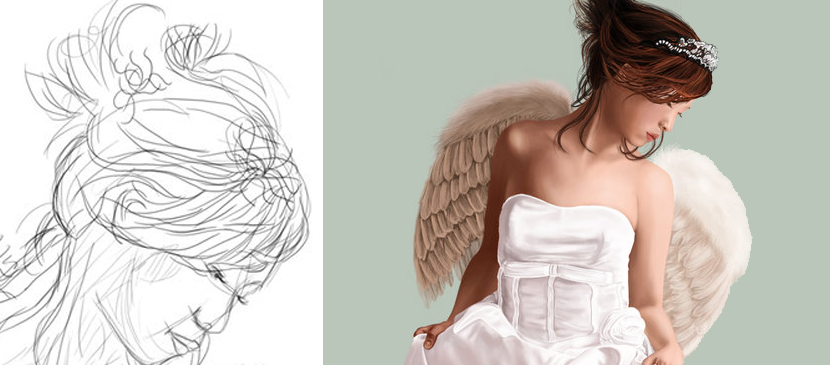 This tutorial briefly shows you how to manipulate a sweet bride image. It will give you ideas to make hair, skin, month and eyes etc using Photoshop brushes.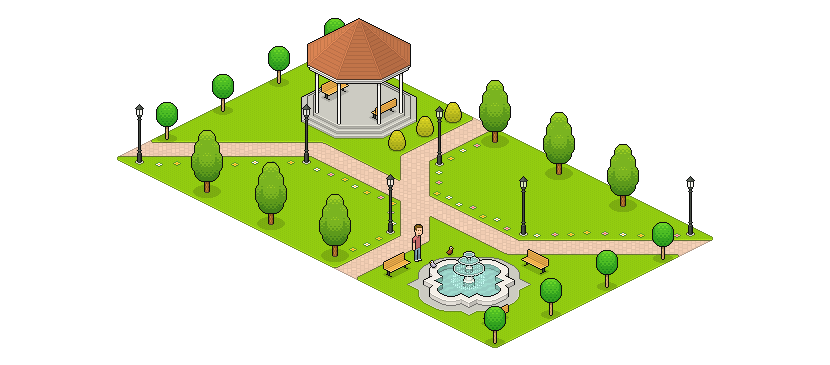 This tutorial is part of a series called Isometric Pixel Art. We had a lesson called "create an isometric pixel art city hall in Adobe Photoshop". While in this tutorial the elements we'll cover would, in fact, be useful to accessorize other kinds of scenes, like gardens inside buildings, or terraces. Please review and enjoy.