Your Favourite Photoshop Tutorials in One Place
Tips on Making Realistic Hair for a Lady
- Photoshop is recommended for this tutorial -

If you intend to paint a human portrait, you need to work out how to paint realistic hair first. This tutorial will give you some tips on making realistic hair for a lady.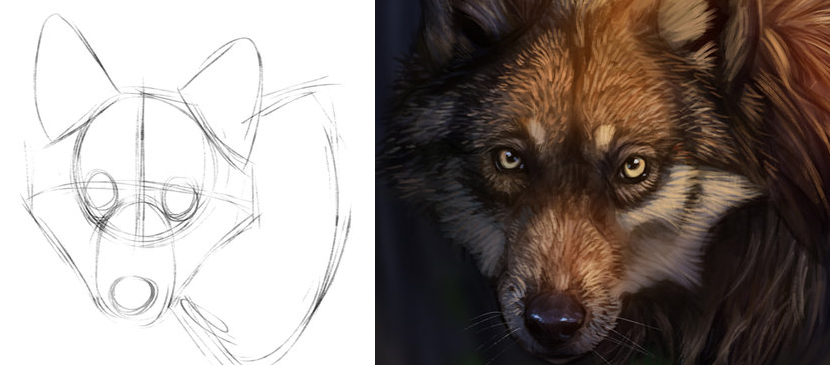 Most of animal have furs so that creating furs is the necessary step for making the animal. Here will show you a simple way to do, then you can use this skill to create your own animal by referring this wolf painting tutorial.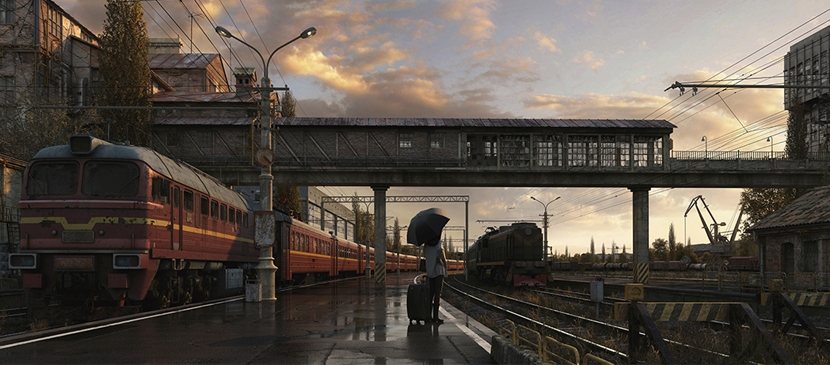 This scene is made of Photoshop and 3ds Max software. You will see how to carry out modeling a realistic scene and fix the texture using 2 or more software to make an artwork.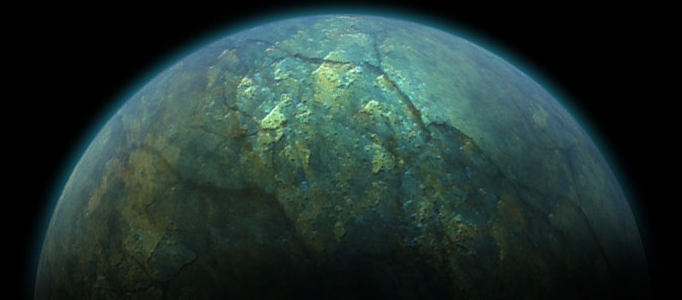 To some of you, it may be difficult to design a planet. However, there are some easy and quick ways to do it. Here the tutorial will show you to use the texture to be easily transformed into a nice planet.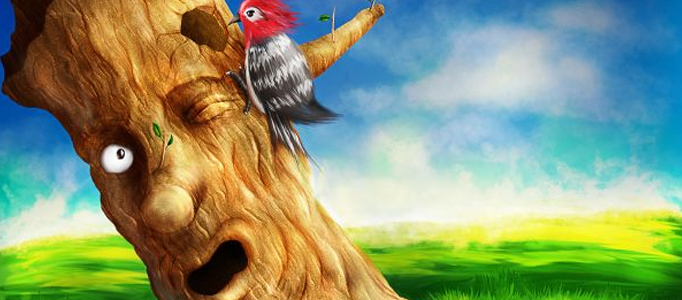 As long as you pay attention to something nearby you. You will find that lots of scenes can be turned into something funny such as turning the things to be alive. This tutorial will teach you the painting skills using Photoshop to create a nice scenery of bird pecking at a tree.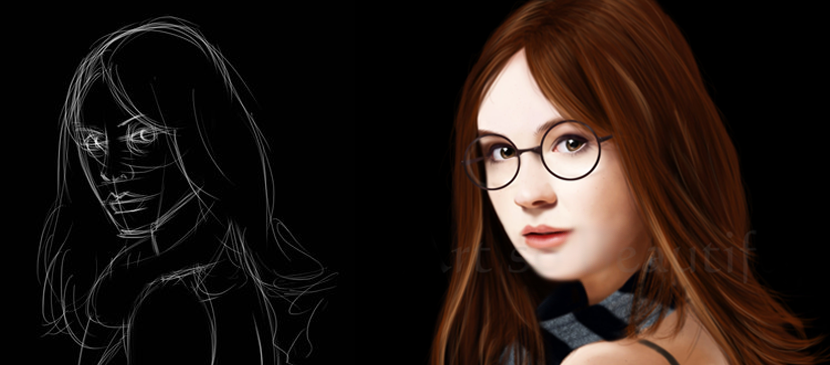 Lots of tutorial may not be able to show you each step in detail for your reference. Usually, they selected something substantial to describe. Here will work through with you each step, so that you can see how a portrait to be created.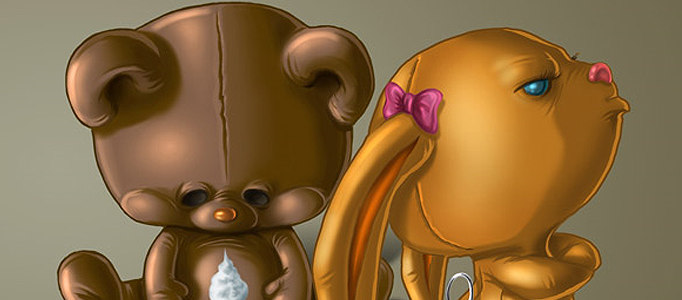 This making of showing how to create ''so, you really think. Finally a ''fitting" background colour is picked and simply draw a gradient. After that the animals are masked and on a layer under the animals shadows are painted.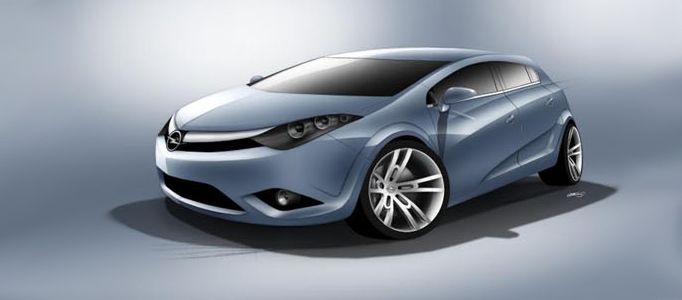 If you are a car lover, you may want to design your own car for yourself. It is like drawing other 3D objects, you have to apply shiny and shadow to make it realistic. Here will show you some skills for these.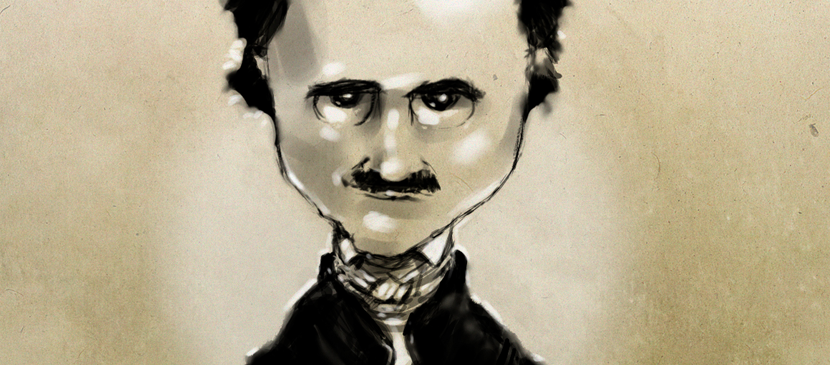 In this tutorial, we will make a Poe and Pluton cartoon portrait. You will learn how to make water color effect for drawings using Photoshop brushes. Here will also present you other Photoshop techniques to beauty this cartoon portrait.