Your Favourite Photoshop Tutorials in One Place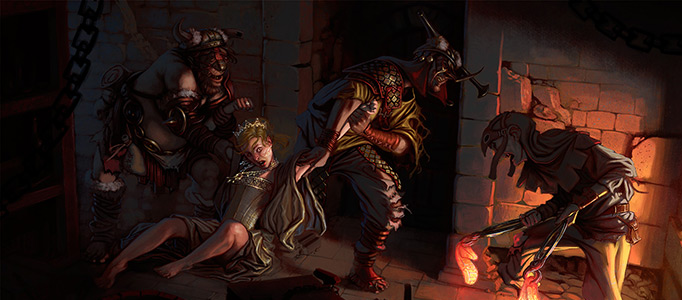 Tips of Making an Artwork

- Photoshop is recommended for this tutorial -
This will present you some tactics to plan your artwork. At the planning stage of drawing your artwork, you can use the same idea of this tutorial to collect more information at beginning such as taking photos and draft out your artwork and work on the painting after.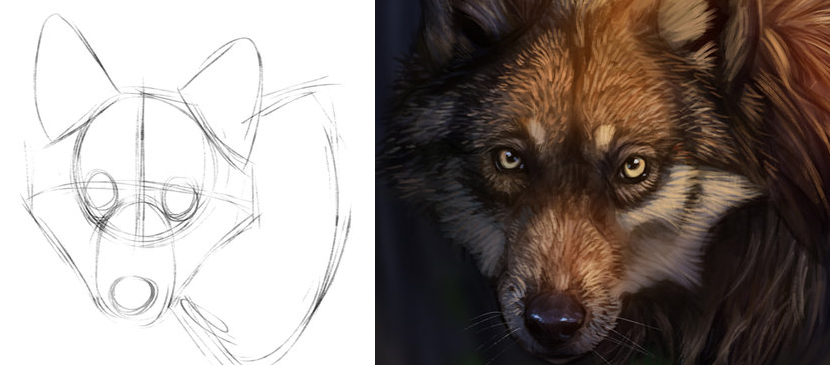 Most of animal have furs so that creating furs is the necessary step for making the animal. Here will show you a simple way to do, then you can use this skill to create your own animal by referring this wolf painting tutorial.
This tutorial will show you how to create glossy fabric texture and apply snake pattern and decorative elements to it. This effect may be used to create elegant card design for your business.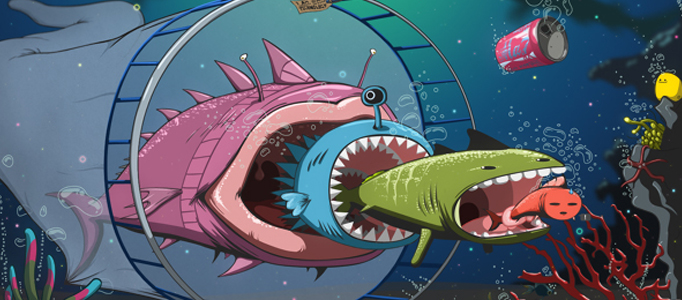 It is fun to create something funny in cartoon style. To work out this kind of artworks, you have to initiate from drafting to proper cartoon painting. Although it may take times to do, it is full of fun and good exercise to practise your Photoshop skills.
To whatever cartoon image, hair is a substantial element. Hair style can make your character to be completely different. As a major tool to make hair, its setting and skills to use it would be very important.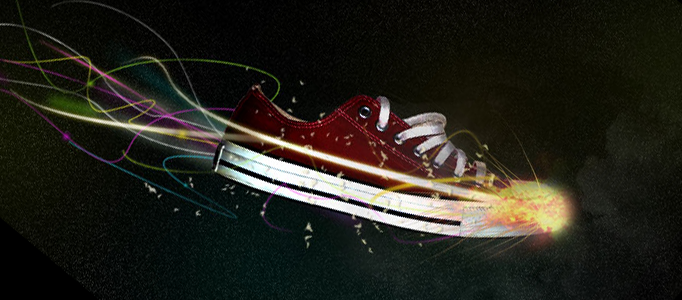 Let's learn to design a stunning sneaker. If you want to advertise your product, it is nice to add some lighting or some kind of special effect to draw attentions from others. And, this tutorial will present you how to design some nice sparks and colorful lighting lines to present your products.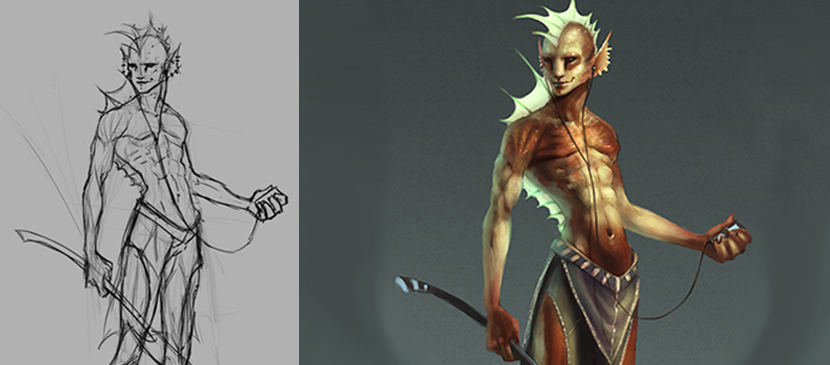 Different digital painting requires different painting techniques. For cartoon painting, the process is like human portrait painting. You have to prepare a sketch as start and identify light source, then adding your paint, light and shadow effects.
In this tutorial, it will show you the steps to create this rock based text effect with natural textures in Photoshop. This effect might look a little bit complex but it really is quite simple to create.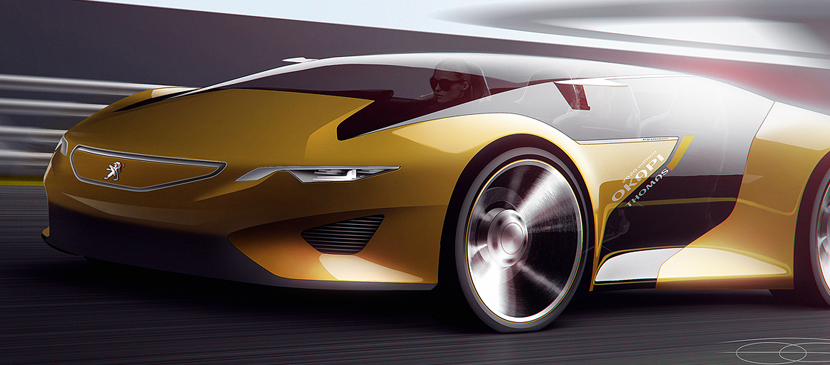 Designing a smart car is like other objects. You need to work on a sketch first. Most of you can draw out a car, however, you may find difficult to carry out a nice painting. Here will illustrate you steps of painting for the car, then you can have an idea for the painting process. You may apply the same for drawing 3D objects.