Your Favourite Photoshop Tutorials in One Place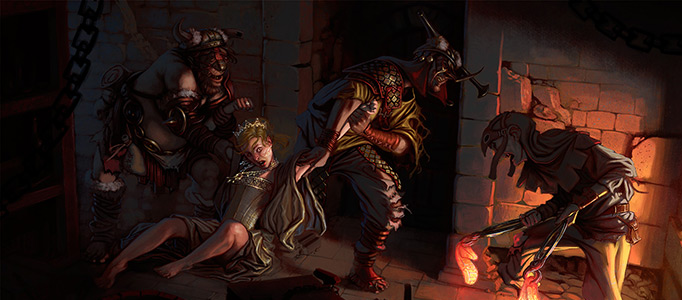 Tips of Making an Artwork
- Photoshop is recommended for this tutorial -

This will present you some tactics to plan your artwork. At the planning stage of drawing your artwork, you can use the same idea of this tutorial to collect more information at beginning such as taking photos and draft out your artwork and work on the painting after.
Drawing clothes are uneasy when you draw the clothes in particular parts such as folding parts. It is because it involves irregular shapes and shadows. You will see how to make it in this tutorial.
Eyes are essential elements to portraits. To most of you, drawing a realistic eye takes long time to do. Therefore, it is good to refer more tutorials to see how different designers work on the eye drawing.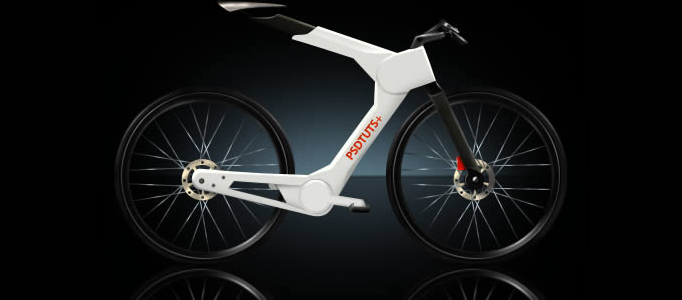 If you were a bicycle lover, you may want to design your personal bicycle for yourself. To start with, it is very useful for you to refer some nice bicycle tutorial like this one. You just need to shape it and paint it.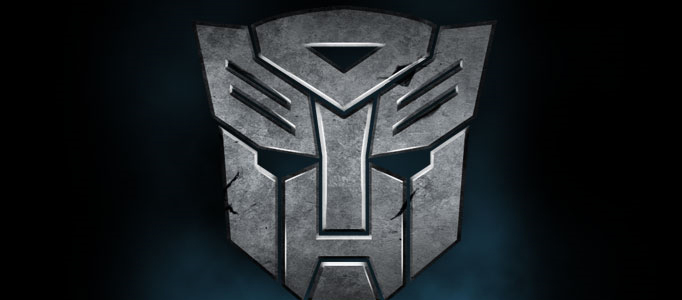 If you are fans of transformer, you will know the third series coming soon. You may want to design a nice transformer symbol for your artworks. Here will show you the technique to process it.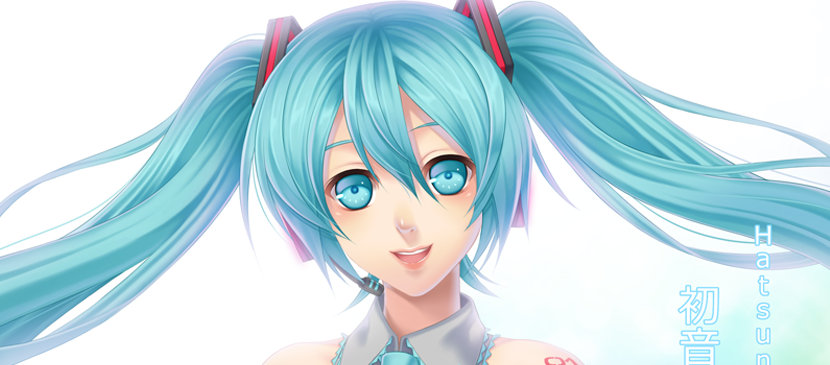 Here will brief you how to form a good quality of hair simply. You will learn how to apply some effects such as adjusting brightness and adding multi-layers and shiny effect for your cartoon character's hair.
Drawing a horse tail is like making some human hairs. They are based on the same principle. You need to draw it using brushes. You can apply the same to make the human hair nicely.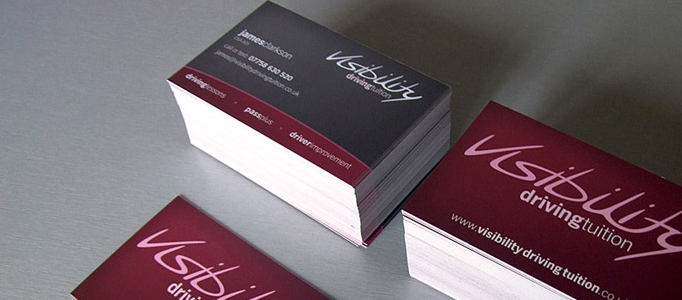 If you have your own business, a name card is a necessary element you need to have. A sophisticated name card is always help to present your company and yourself. A good name card design could bring you more than an brief introduction to others, but a great advertising effect.
To draw or create something realistically, it is really difficult to do. As one little element goes wrong, the whole object would look weird. It is suggested that you refer to more tutorials and practise more that can help to improve your skills.