Your Favourite Photoshop Tutorials in One Place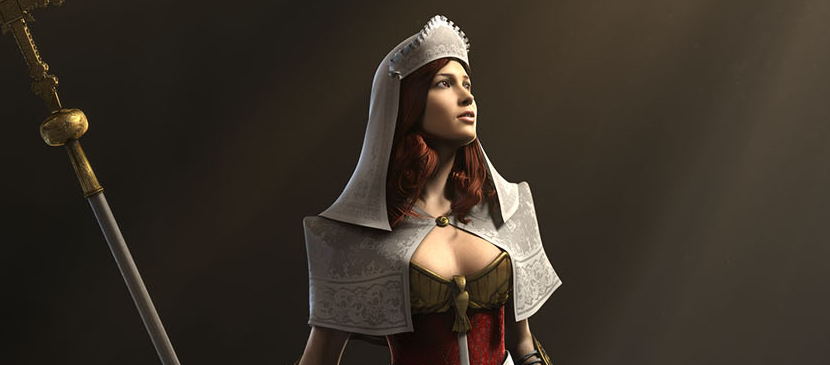 Tips for Making a Priest Image

- Photoshop is recommended for this tutorial -
This tutorial is to help define the character you are creating is. This is a good start for designing, or a method to help you get ideas when you are stuck. You can always fall back on this when you are looking for new ideas or ways to unify existing ideas
Warning
: simplexml_load_file(): php_network_getaddresses: getaddrinfo failed: Name or service not known in
/home/photoshoplady/public_html/wp-content/themes/PhotoshopLady2/products.php
on line
9
Warning
: simplexml_load_file(https://market.photoshoplady.com/feed/atom/): failed to open stream: php_network_getaddresses: getaddrinfo failed: Name or service not known in
/home/photoshoplady/public_html/wp-content/themes/PhotoshopLady2/products.php
on line
9
Warning
: simplexml_load_file(): I/O warning : failed to load external entity "https://market.photoshoplady.com/feed/atom/" in
/home/photoshoplady/public_html/wp-content/themes/PhotoshopLady2/products.php
on line
9
Warning
: Invalid argument supplied for foreach() in
/home/photoshoplady/public_html/wp-content/themes/PhotoshopLady2/products.php
on line
15
The tutorial is initiated with the scanned art. This tutorial will show you how to paint an art and make it like a 3D cartoon. The process is complicate, as it is related to add the shadow and a lot of art works. You will be familiar with the photoshop brush after finishing this tutorial. Since you need to frequently use the brush to process this.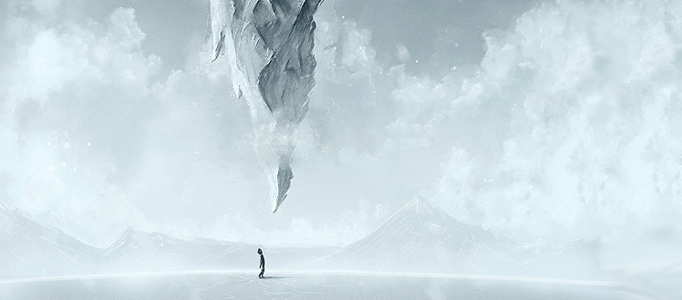 To create something special, special idea is always required. Something abnormal can always attract audience. Here the up side down mountain supported by a great human can shock your reader.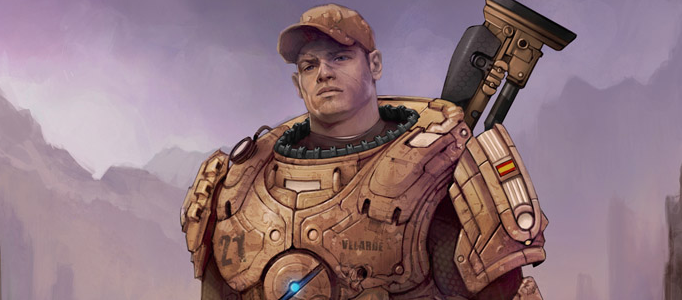 Drawing a soldier is like drawing other characters which needs to be initiated from drafting. Once you finished your draft, you can start painting and start to set up your brushes. Different designers would have different skills you can refer.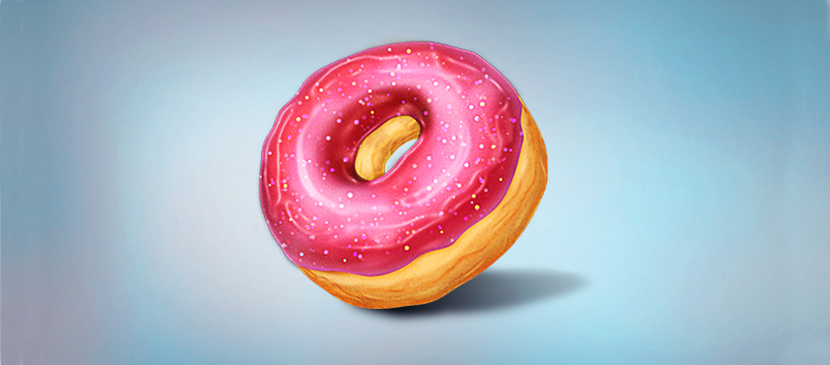 In this tutorial, it walks you through the process of making a tasty donut in Photoshop. We will use the pen tool, the brush tool, the burn tool, the dodge tool, the smudge tool, and various filters and layer styling techniques to achieve the final outcome.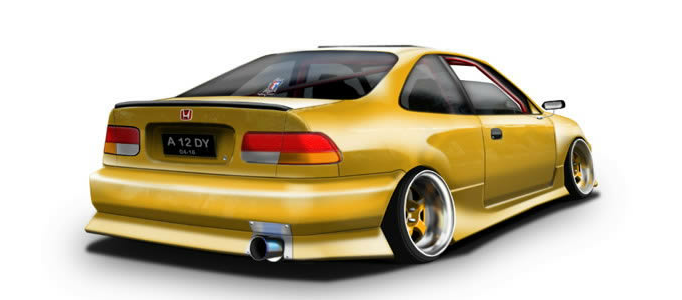 Some of you may be car lovers and would like to design your own car. Drawing a car is like drawing other 3d objects. You have to prepare a sketch and then paint. Reflection and shadow are always very important when you make a 3d object.
Sometimes, you may spend a few hours or even a few days to complete your art works. This time, the tutorial will show you an advance level arts work called "Samurai Riding a Dragon". The techniques involved in this tutorial are very useful, especially when you want to draw some complicate arts works.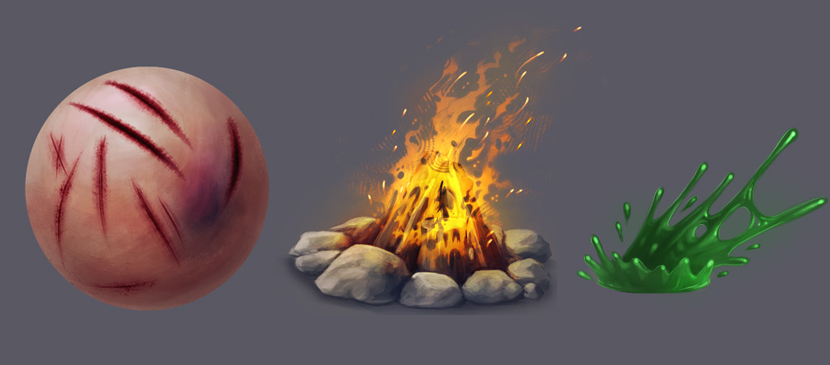 Some objects are very common for paint. This tutorial will teach you skills to create a few objects including fire, splashing liquid and wounds Painting fire, slimes and wounds in one go using brush blending modes in Photoshop.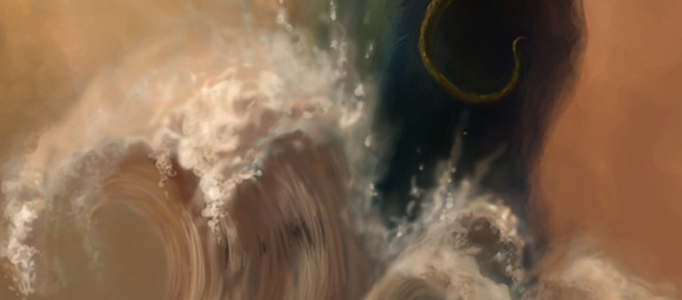 This tutorial is going to show you how to paint a proper sea wave. Sometimes, you may find it very difficult when you try to work out the painting bit. This tutorial will let you learn some techniques in painting art works.

Warning: simplexml_load_file(): php_network_getaddresses: getaddrinfo failed: Name or service not known in /home/photoshoplady/public_html/wp-content/themes/PhotoshopLady2/products.php on line 9

Warning: simplexml_load_file(https://market.photoshoplady.com/feed/atom/): failed to open stream: php_network_getaddresses: getaddrinfo failed: Name or service not known in /home/photoshoplady/public_html/wp-content/themes/PhotoshopLady2/products.php on line 9

Warning: simplexml_load_file(): I/O warning : failed to load external entity "https://market.photoshoplady.com/feed/atom/" in /home/photoshoplady/public_html/wp-content/themes/PhotoshopLady2/products.php on line 9

Warning: Invalid argument supplied for foreach() in /home/photoshoplady/public_html/wp-content/themes/PhotoshopLady2/products.php on line 15