Your Favourite Photoshop Tutorials in One Place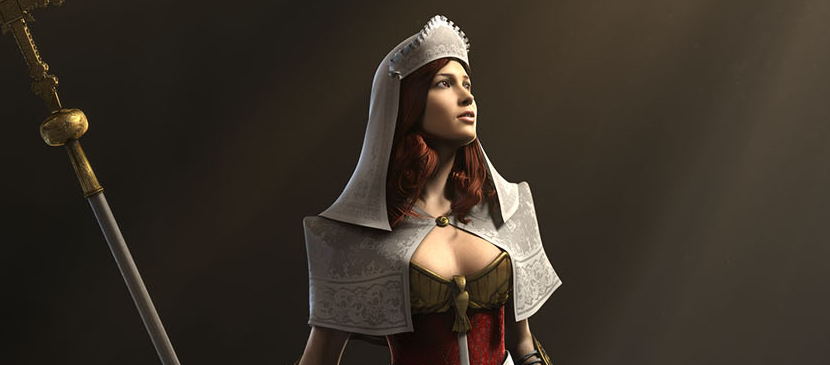 Tips for Making a Priest Image

- Photoshop is recommended for this tutorial -
This tutorial is to help define the character you are creating is. This is a good start for designing, or a method to help you get ideas when you are stuck. You can always fall back on this when you are looking for new ideas or ways to unify existing ideas
Warning
: simplexml_load_file(): php_network_getaddresses: getaddrinfo failed: Name or service not known in
/home/photoshoplady/public_html/wp-content/themes/PhotoshopLady2/products.php
on line
9
Warning
: simplexml_load_file(https://market.photoshoplady.com/feed/atom/): failed to open stream: php_network_getaddresses: getaddrinfo failed: Name or service not known in
/home/photoshoplady/public_html/wp-content/themes/PhotoshopLady2/products.php
on line
9
Warning
: simplexml_load_file(): I/O warning : failed to load external entity "https://market.photoshoplady.com/feed/atom/" in
/home/photoshoplady/public_html/wp-content/themes/PhotoshopLady2/products.php
on line
9
Warning
: Invalid argument supplied for foreach() in
/home/photoshoplady/public_html/wp-content/themes/PhotoshopLady2/products.php
on line
15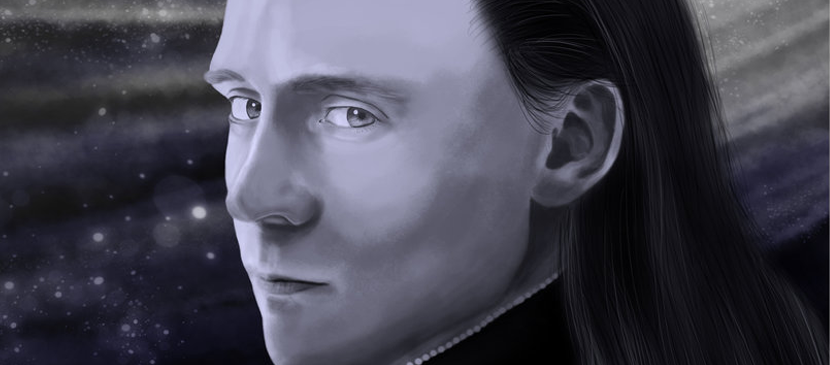 This tutorial will present you to paint the portrait digitally. You will learn how to set up different brushes to carry out this painting works for face, hair and simple universal background.
There are no standard way for drawing eyes. Different designers can have different ways to work on their design. Here will show you some steps for drawing an eye. You will see how to paint the eye layer by layer.
This tutorial will describe the key steps in portraying the Boeing P 26A Peashooter, a pursuit aircraft developed during the interwar period, aiming to honer the last USAAF fighter of its kind, its unique place as the first production all-metal fighter built by the United States, and its flamboyant livery.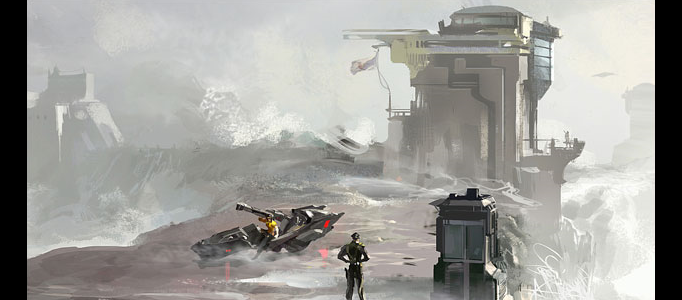 In this tutorial, it will show you the technique of painting and designing a Pier. Of course, there are always room for improvements and revisions, but for now the piece does what it needs to do. Hope some of you find this helpful.
Designing a smart car is like other objects. You need to work on a sketch first. Most of you can draw out a car, however, you may find difficult to carry out a nice painting. Here will illustrate you steps to work on the car on different parts such as car wheel.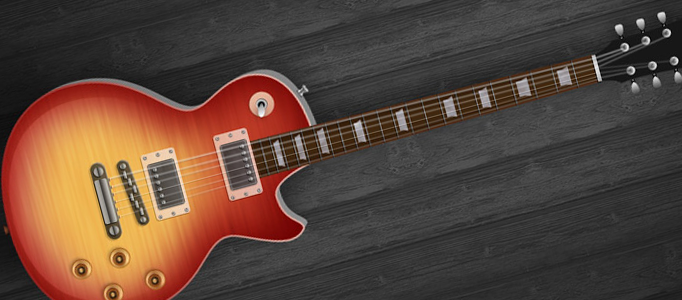 In this tutorial we are going to explore how easy it is to illustrate a guitar in Photoshop using tiny shapes, gradients and subtle shadows. Using these techniques and a good reference photo you can create an amazing amount of detail and realism. Lets jump right in.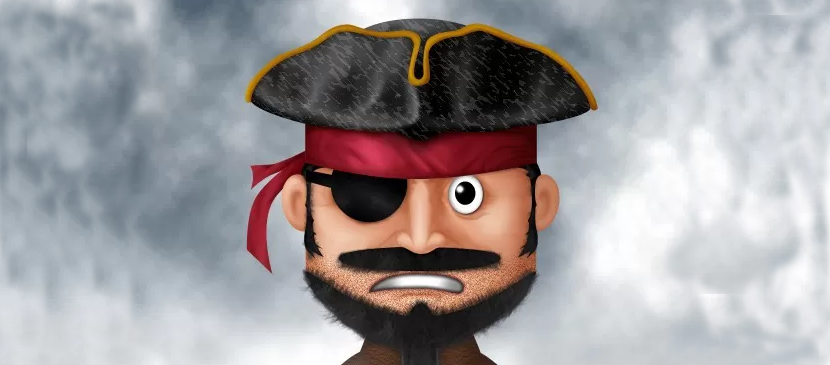 Photoshop is not only powerful on image editing or photo manipulations, but also very useful to produce image creations. Even from scratch, pure from your imaginations. We can take character design for example. When you design a character, you put your imaginations on your canvas.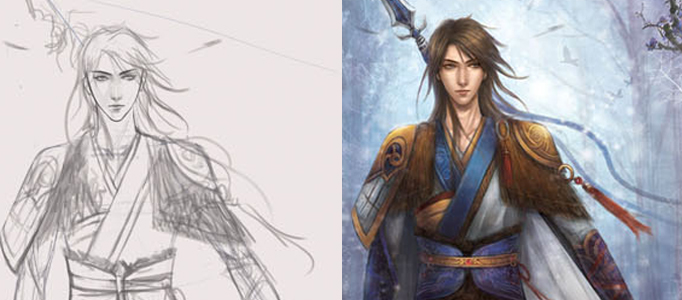 Cartoon characters always need to have different looks to suit for different backgrounds and environments. Therefore, it is necessary to design quite a few styles for your cartoon image. Here will show you some nice painting skills for a cartoon samurai.

Warning: simplexml_load_file(): php_network_getaddresses: getaddrinfo failed: Name or service not known in /home/photoshoplady/public_html/wp-content/themes/PhotoshopLady2/products.php on line 9

Warning: simplexml_load_file(https://market.photoshoplady.com/feed/atom/): failed to open stream: php_network_getaddresses: getaddrinfo failed: Name or service not known in /home/photoshoplady/public_html/wp-content/themes/PhotoshopLady2/products.php on line 9

Warning: simplexml_load_file(): I/O warning : failed to load external entity "https://market.photoshoplady.com/feed/atom/" in /home/photoshoplady/public_html/wp-content/themes/PhotoshopLady2/products.php on line 9

Warning: Invalid argument supplied for foreach() in /home/photoshoplady/public_html/wp-content/themes/PhotoshopLady2/products.php on line 15