Your Favourite Photoshop Tutorials in One Place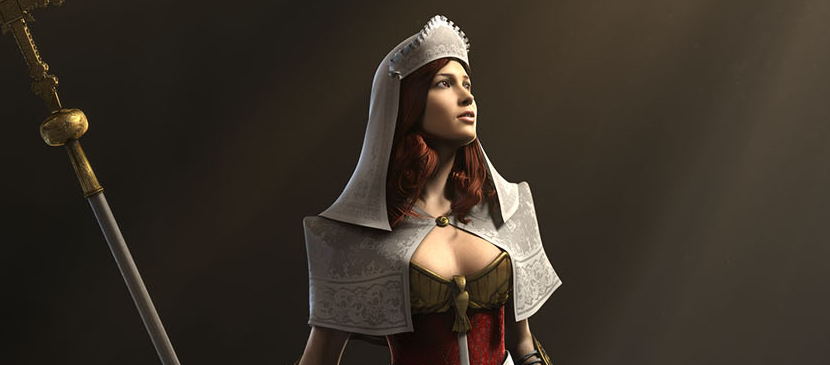 Tips for Making a Priest Image

- Photoshop is recommended for this tutorial -
This tutorial is to help define the character you are creating is. This is a good start for designing, or a method to help you get ideas when you are stuck. You can always fall back on this when you are looking for new ideas or ways to unify existing ideas
Warning
: simplexml_load_file(): php_network_getaddresses: getaddrinfo failed: Name or service not known in
/home/photoshoplady/public_html/wp-content/themes/PhotoshopLady2/products.php
on line
9
Warning
: simplexml_load_file(https://market.photoshoplady.com/feed/atom/): failed to open stream: php_network_getaddresses: getaddrinfo failed: Name or service not known in
/home/photoshoplady/public_html/wp-content/themes/PhotoshopLady2/products.php
on line
9
Warning
: simplexml_load_file(): I/O warning : failed to load external entity "https://market.photoshoplady.com/feed/atom/" in
/home/photoshoplady/public_html/wp-content/themes/PhotoshopLady2/products.php
on line
9
Warning
: Invalid argument supplied for foreach() in
/home/photoshoplady/public_html/wp-content/themes/PhotoshopLady2/products.php
on line
15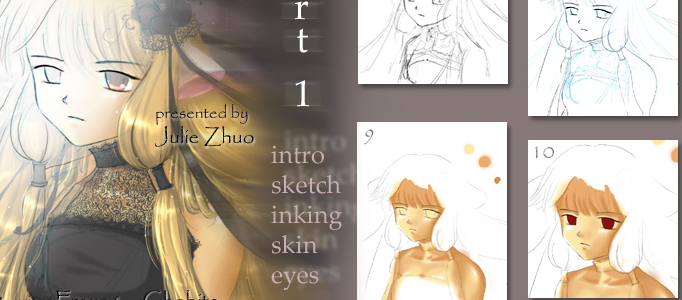 In this tutorial, it will detailedly show you the steps of painting the cartoon character. There are a lot of different skills could be involved in digital painting process. Here will demonstrate you how to paint the skin and eyes part by part.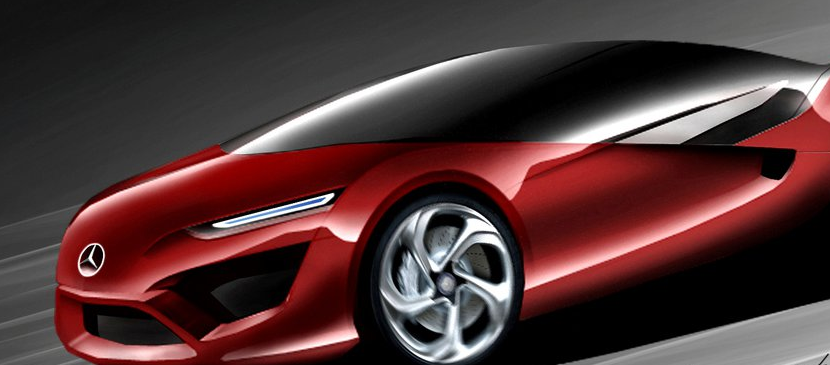 Designing a smart car is like other objects. You need to work on a sketch first. Most of you can draw out a car, however, you may find difficult to carry out a nice painting. Here will illustrate you steps of painting for the car, then you can have an idea for the painting process. You may apply the same for drawing 3D objects.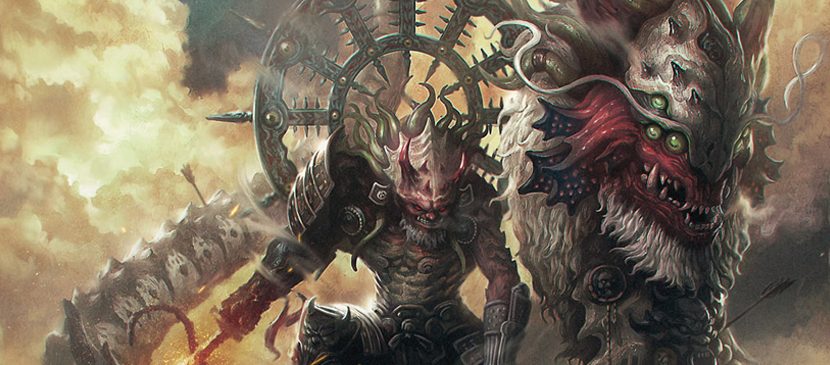 Painting a cartoon character is a challenging task. It usually takes you very long time to process. This painting tutorial presents you the concept and steps for making an awesome fighter riding on a dragon.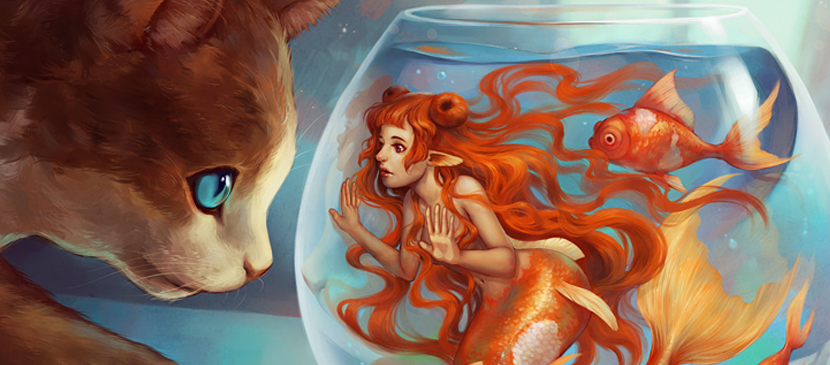 This painting started with clean-sketches. It will show you the overall painting process for this funny artwork painting. If you zoom in, they are very rough. The layers were merged together at some point in step 5, and continued to literally work the colours of the lineart into the skin.
This tutorial will show you the steps of drawing a nice Loki in an easy way. You can create your own cartoon artwork based on this skill. It will describe you how to use brushes to carry out the painting works.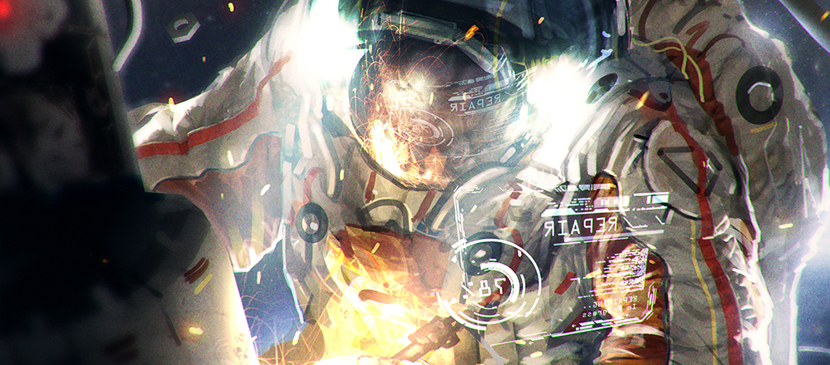 In this tutorial, we will show you how to create sci-fi concept art by illustrating an astronaut that is performing maintenance during a space walk. Let's get started.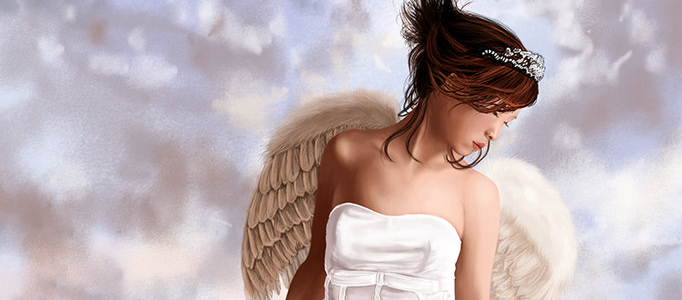 Painting human portraits are very difficult and time consuming. If you would like to try, it will take a long while to do. Painting techniques would help you to set up the brushes and enable you to produce a better artwork.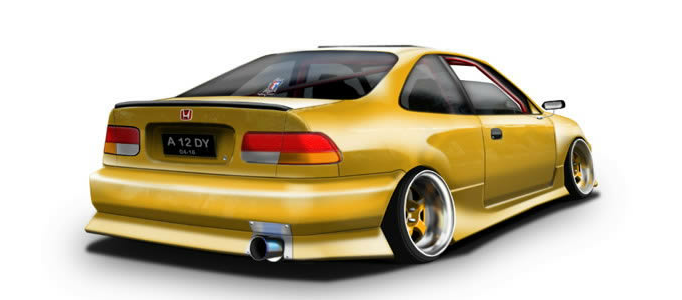 Some of you may be car lovers and would like to design your own car. Drawing a car is like drawing other 3d objects. You have to prepare a sketch and then paint. Reflection and shadow are always very important when you make a 3d object.

Warning: simplexml_load_file(): php_network_getaddresses: getaddrinfo failed: Name or service not known in /home/photoshoplady/public_html/wp-content/themes/PhotoshopLady2/products.php on line 9

Warning: simplexml_load_file(https://market.photoshoplady.com/feed/atom/): failed to open stream: php_network_getaddresses: getaddrinfo failed: Name or service not known in /home/photoshoplady/public_html/wp-content/themes/PhotoshopLady2/products.php on line 9

Warning: simplexml_load_file(): I/O warning : failed to load external entity "https://market.photoshoplady.com/feed/atom/" in /home/photoshoplady/public_html/wp-content/themes/PhotoshopLady2/products.php on line 9

Warning: Invalid argument supplied for foreach() in /home/photoshoplady/public_html/wp-content/themes/PhotoshopLady2/products.php on line 15