Your Favourite Photoshop Tutorials in One Place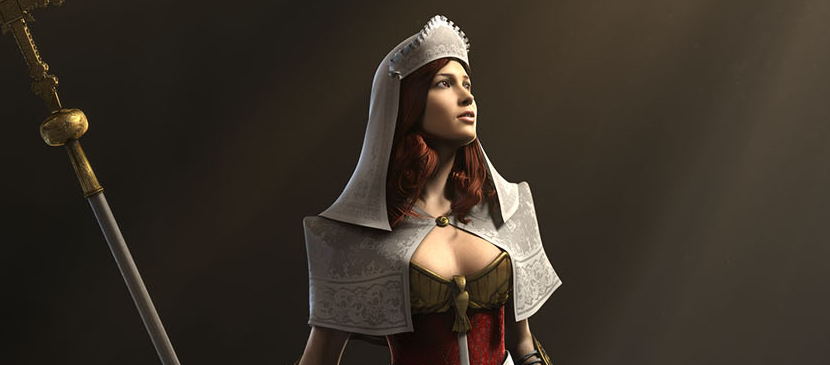 Tips for Making a Priest Image

- Photoshop is recommended for this tutorial -
This tutorial is to help define the character you are creating is. This is a good start for designing, or a method to help you get ideas when you are stuck. You can always fall back on this when you are looking for new ideas or ways to unify existing ideas
Warning
: simplexml_load_file(): php_network_getaddresses: getaddrinfo failed: Name or service not known in
/home/photoshoplady/public_html/wp-content/themes/PhotoshopLady2/products.php
on line
9
Warning
: simplexml_load_file(https://market.photoshoplady.com/feed/atom/): failed to open stream: php_network_getaddresses: getaddrinfo failed: Name or service not known in
/home/photoshoplady/public_html/wp-content/themes/PhotoshopLady2/products.php
on line
9
Warning
: simplexml_load_file(): I/O warning : failed to load external entity "https://market.photoshoplady.com/feed/atom/" in
/home/photoshoplady/public_html/wp-content/themes/PhotoshopLady2/products.php
on line
9
Warning
: Invalid argument supplied for foreach() in
/home/photoshoplady/public_html/wp-content/themes/PhotoshopLady2/products.php
on line
15
There are some ideas of making cartoon eyes so that you can create your own cartoon eyes easily. Here will show you a way to paint and add reflection. You can use the same idea to create different different color and size of eyes.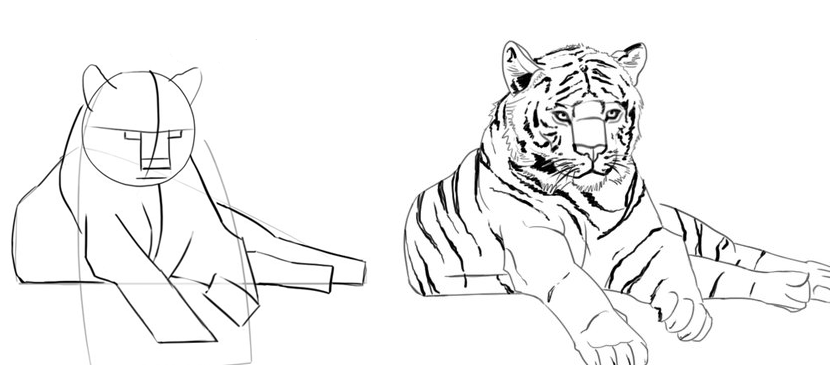 If you are not familiar with the drafting skills, this tutorial will give you a great hints for drafting animals or other objects. The idea is to make some shapes as reference lines. Then your artwork's dimensions will be in ratio. Most of designers use the same idea for drawing portrait.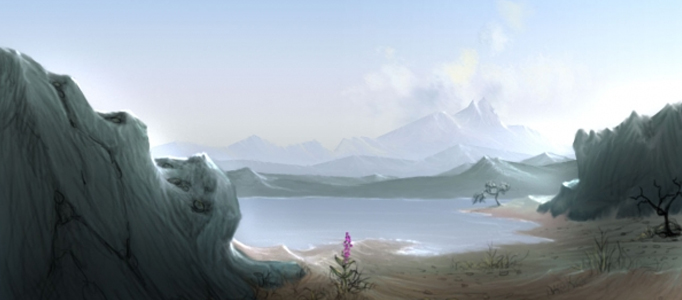 It is time consuming and not easy to draw a natural scene by traditional painting method. However, you can do that much nicer and quicker by Photoshop. As long as you keep practising, you will find lots of Photoshop drawings to be done by similar skills or methods.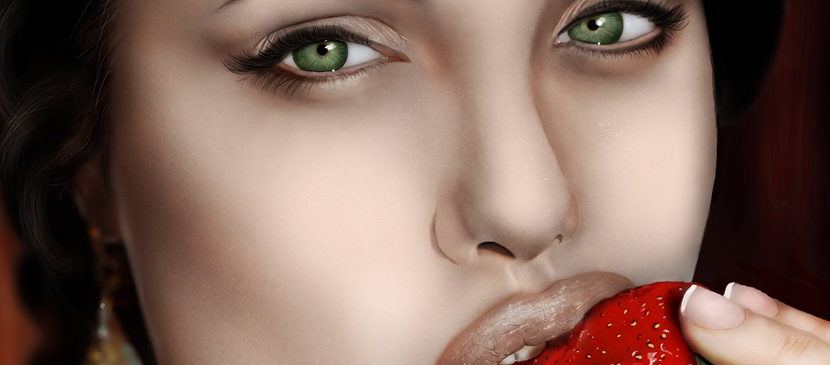 Drawing a human portrait is always a complicate task and time consuming process. Lots of design would like to use famous star to try as start. In this tutorial, it will show you some tactics for your information.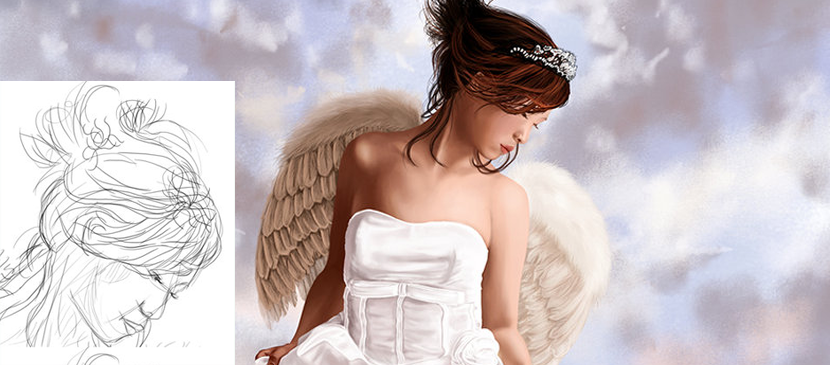 Painting wings is quite similar to painting hair. You will learn how to use the brushes to paint the wings on a human, so as to make it like an angel. It is one of the easiest way to turn your image into an angel. This will also describe you how to implement a portrait painting.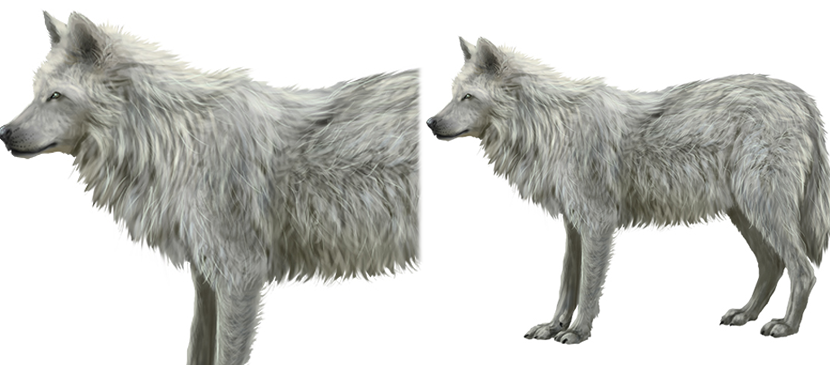 Painting furs is time consuming so you may want to learn quick ways to do. Simply avoiding learning digital painting is not a good idea, as it can teach you a lot about design, art and Photoshop, and can really help you better your understanding of areas such as lighting and perspective.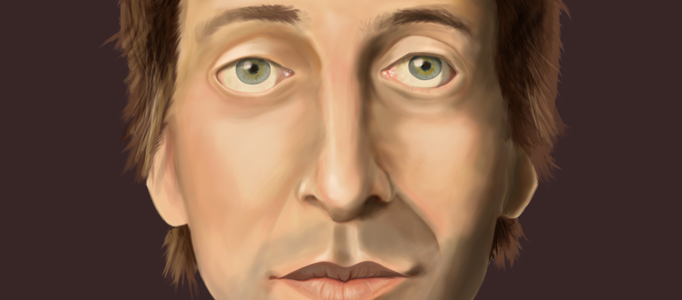 In this tutorial, it will show you a quick sketch, scan the sketch, and convert it into Photoshop. Then the fun will begin. Drawing a portrait is not very simple, but with some knowledge you can achieve a lot. The end result may not look exactly like the person you are trying to draw.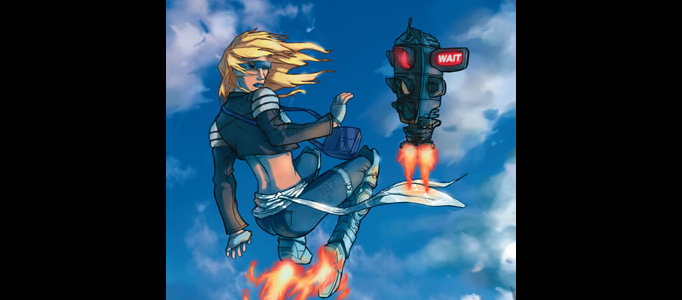 In this tutorial, you will need a graphics tablet and also some Prismacolor col-erase pencils if you want to follow the tutorial from the first step.Try to think about what sort of texture would be on each material – textures on the skin would be much more subtle than the jacket, for example. Then take one last look to make sure there aren't any mistakes, and you're done.

Warning: simplexml_load_file(): php_network_getaddresses: getaddrinfo failed: Name or service not known in /home/photoshoplady/public_html/wp-content/themes/PhotoshopLady2/products.php on line 9

Warning: simplexml_load_file(https://market.photoshoplady.com/feed/atom/): failed to open stream: php_network_getaddresses: getaddrinfo failed: Name or service not known in /home/photoshoplady/public_html/wp-content/themes/PhotoshopLady2/products.php on line 9

Warning: simplexml_load_file(): I/O warning : failed to load external entity "https://market.photoshoplady.com/feed/atom/" in /home/photoshoplady/public_html/wp-content/themes/PhotoshopLady2/products.php on line 9

Warning: Invalid argument supplied for foreach() in /home/photoshoplady/public_html/wp-content/themes/PhotoshopLady2/products.php on line 15