Your Favourite Photoshop Tutorials in One Place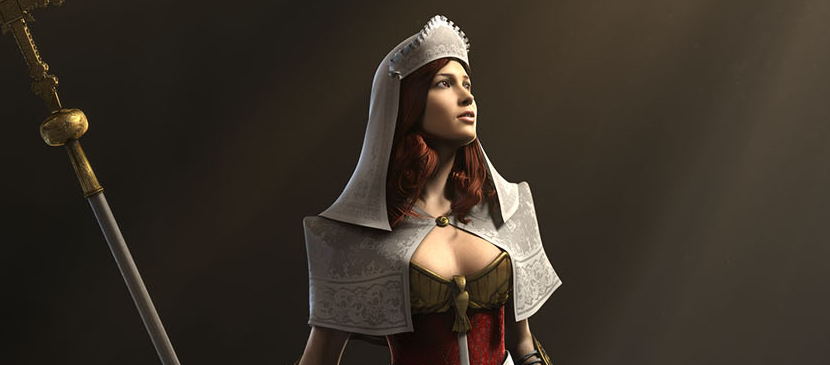 Tips for Making a Priest Image

- Photoshop is recommended for this tutorial -
This tutorial is to help define the character you are creating is. This is a good start for designing, or a method to help you get ideas when you are stuck. You can always fall back on this when you are looking for new ideas or ways to unify existing ideas
Warning
: simplexml_load_file(): php_network_getaddresses: getaddrinfo failed: Name or service not known in
/home/photoshoplady/public_html/wp-content/themes/PhotoshopLady2/products.php
on line
9
Warning
: simplexml_load_file(https://market.photoshoplady.com/feed/atom/): failed to open stream: php_network_getaddresses: getaddrinfo failed: Name or service not known in
/home/photoshoplady/public_html/wp-content/themes/PhotoshopLady2/products.php
on line
9
Warning
: simplexml_load_file(): I/O warning : failed to load external entity "https://market.photoshoplady.com/feed/atom/" in
/home/photoshoplady/public_html/wp-content/themes/PhotoshopLady2/products.php
on line
9
Warning
: Invalid argument supplied for foreach() in
/home/photoshoplady/public_html/wp-content/themes/PhotoshopLady2/products.php
on line
15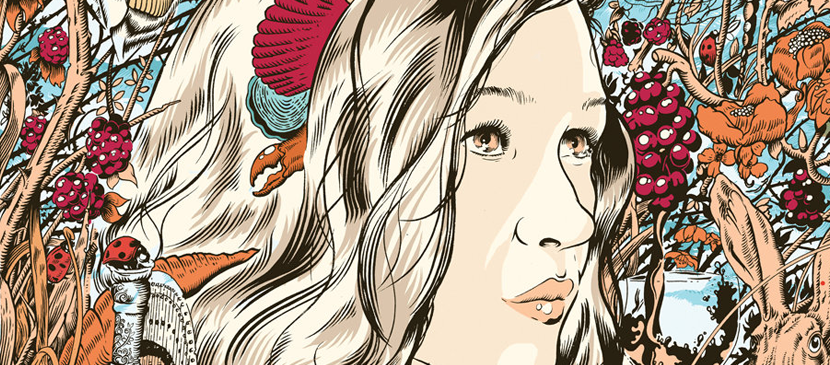 Throughout the tutorial, you will be touching on colour palettes, shadow work and how to avoid the temptation to overwork an image. It's important to remember that these tips can be used on all sorts of linework, no matter how complicated or simple.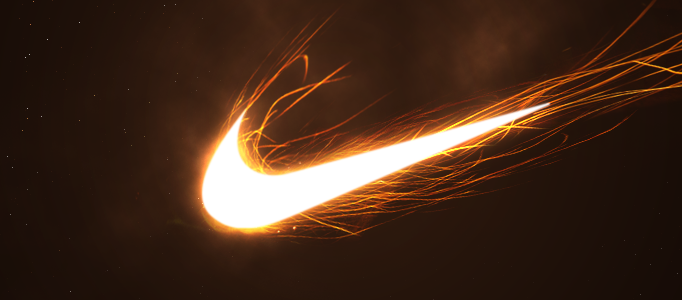 This tutorial is about creating a Nike Logo. It looks very simple. But, it is nice. It is always good to apply a little change on the existing logo or design as I mentioned in our previous tutorials. And, the your adjustment can, sometimes, make the original design to be surprising.
Nice portrait painting requires lots of painting skills. Here will show you how to draft and paint cartoon portrait nicely. Here is not going to present you the details , but the idea to paint a portrait in a proper way.
In this tutorial, it explains how this cartoon artwork to be produced using a blend of traditional brushwork, and digital techniques with a tablet, stylus and Photoshop.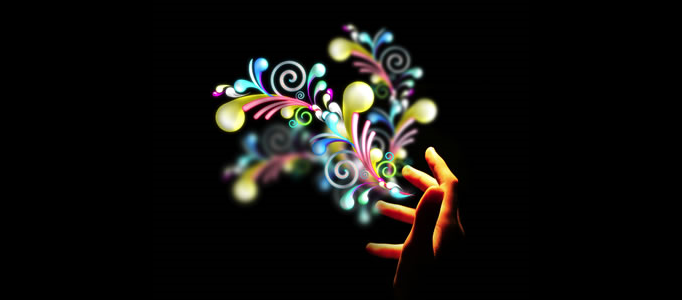 in this tutorial, it will show 4 ways to create swirls, and by mixing them you will learn some very powerful techniques that will allow you to easily make tons of different styles of swirls and crazy sperm vectors. The tutorial is all about combination.
Drawing a human portrait is uneasy. This two faced man takes even longer comparing to process normal portrait, as it requires twice of your effort to do. Here will show you skills to use brushes and apply photoshop effects for your painting.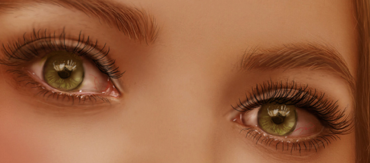 Eye is one of important elements for a portrait. It usually takes very long time to process. Here will show you how to work on eyes from draft to paint an eye. You can use the same way to make any eyes such as animal eyes.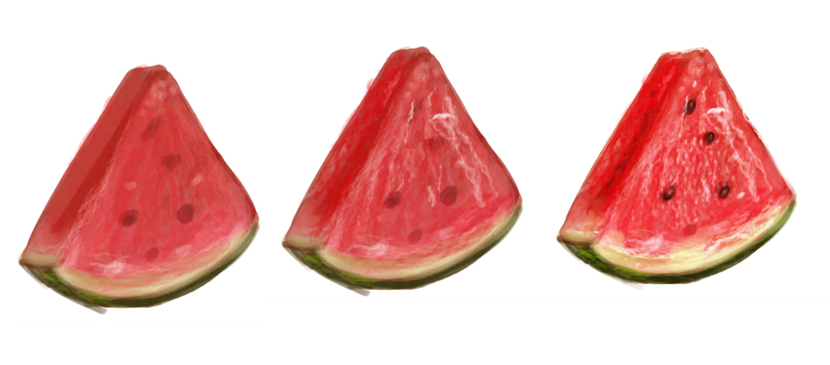 Many designers would use fruits as their drawing objects as a start of learning design and drawing. Here will show you to draw pieces of watermelon step by step. Then you will see how the light and shadow to be added.

Warning: simplexml_load_file(): php_network_getaddresses: getaddrinfo failed: Name or service not known in /home/photoshoplady/public_html/wp-content/themes/PhotoshopLady2/products.php on line 9

Warning: simplexml_load_file(https://market.photoshoplady.com/feed/atom/): failed to open stream: php_network_getaddresses: getaddrinfo failed: Name or service not known in /home/photoshoplady/public_html/wp-content/themes/PhotoshopLady2/products.php on line 9

Warning: simplexml_load_file(): I/O warning : failed to load external entity "https://market.photoshoplady.com/feed/atom/" in /home/photoshoplady/public_html/wp-content/themes/PhotoshopLady2/products.php on line 9

Warning: Invalid argument supplied for foreach() in /home/photoshoplady/public_html/wp-content/themes/PhotoshopLady2/products.php on line 15