Your Favourite Photoshop Tutorials in One Place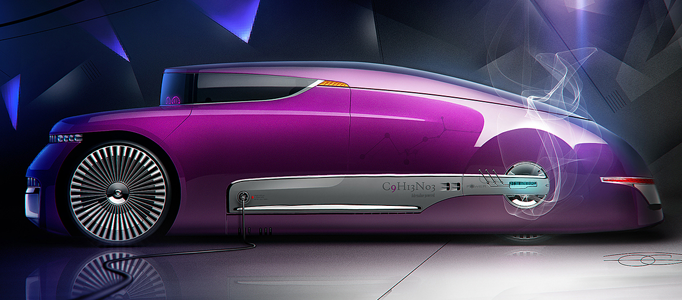 Tips for Design a Modern Car
- Photoshop is recommended for this tutorial -

What do you need to design your dream car? you need to prepare a hand draft and then paint like other digital paintings. To make a special car, the look and shape cannot be similar to normal one. This tutorial will demonstrate you some enlargements for details.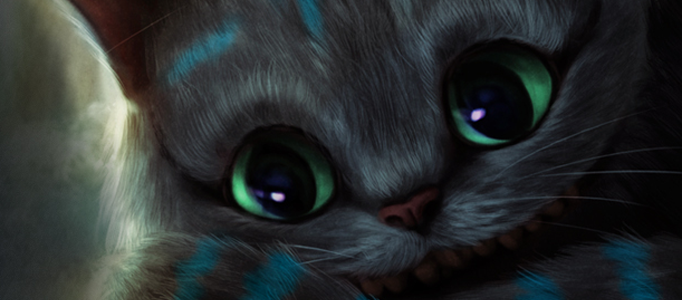 Painting animal fur is like painting hairs. You need to use brushes to carry out. To start, you have to prepare a reference and understand how the furs' direction, lighting angle & layers going to be. This tutorial takes a cat as an example to show you skills of the painting works.
Special artwork needs to have a special idea to initiate. This artwork is initiated with the text. How can you apply such text pattern throughout the whole art? you need to well plan it before get started.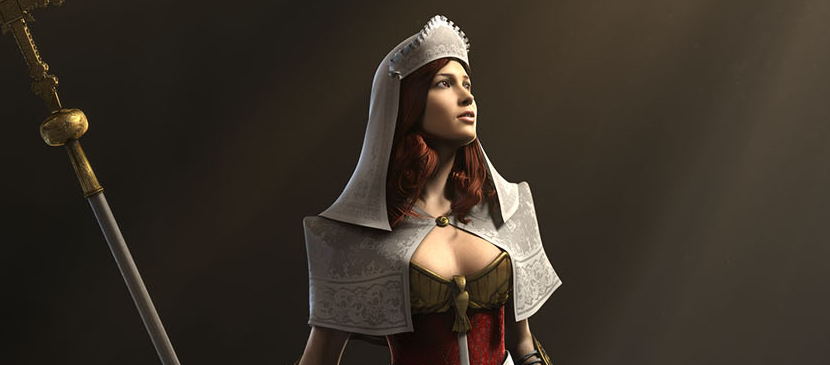 This tutorial is to help define the character you are creating is. This is a good start for designing, or a method to help you get ideas when you are stuck. You can always fall back on this when you are looking for new ideas or ways to unify existing ideas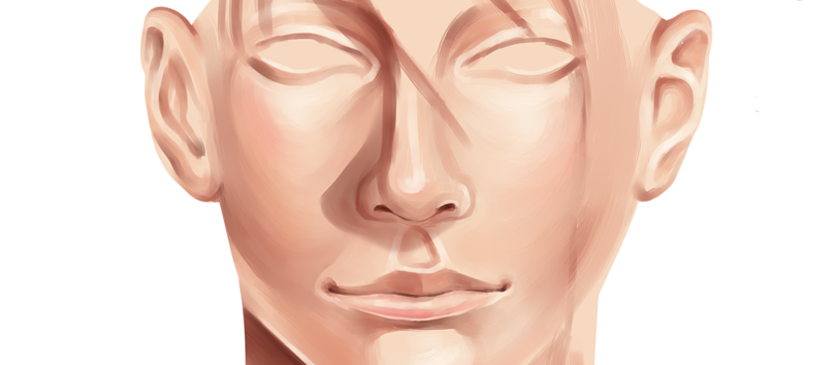 Human skin is a popular object especially when you draw human portrait. You will learn how to color the skins, add shadow and lighting to your skins. Once you get familiar with this skill, you can draw up any human portrait easily.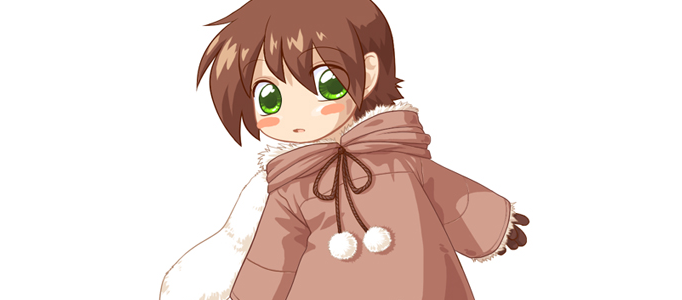 This tutorial shows you how to create the art cartoon. You need to download the tutorial in order to view it. To begin with, you need to draft a cartoon, then color the image part by part with photoshop tools. Shaping is one of the critical path to make the quality image.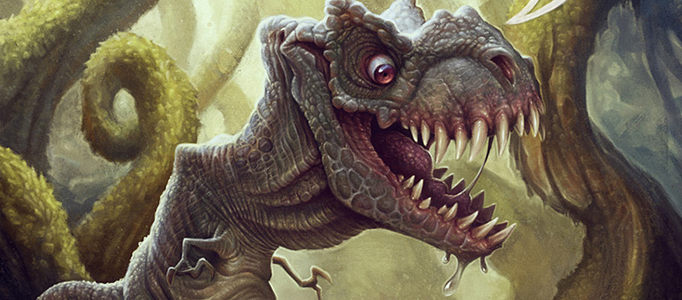 Painting a cute cartoon artwork like other general painting works that you need to sketch it out first. The most important element for painting is Photoshop brushes. Good designers always have their style and methods to carry out wise brushes settings and choose right brushes and color setting to implement.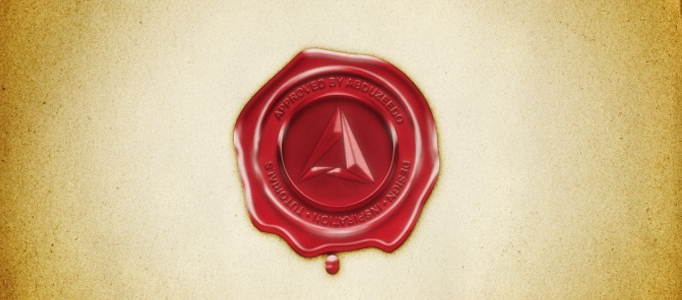 To specify your logo design, you can have a go on the wax effect to design your wax logo. It can turn your logo to be more realistic and formal to attract your readers.
To most of you, drawing a portrait is a difficult task. A major tool to carry out the works is Photoshop brushes. Different artist would have different method to carry out such task. You can have a look this tutorial for reference.