Your Favourite Photoshop Tutorials in One Place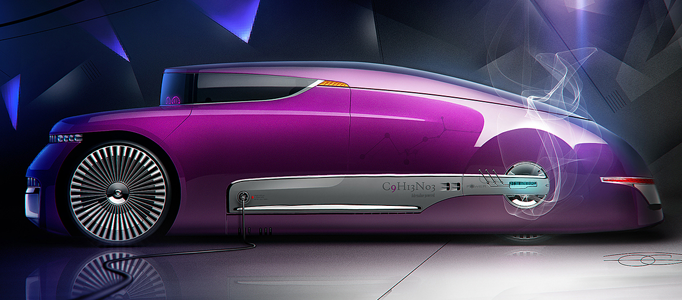 Tips for Design a Modern Car

- Photoshop is recommended for this tutorial -
What do you need to design your dream car? you need to prepare a hand draft and then paint like other digital paintings. To make a special car, the look and shape cannot be similar to normal one. This tutorial will demonstrate you some enlargements for details.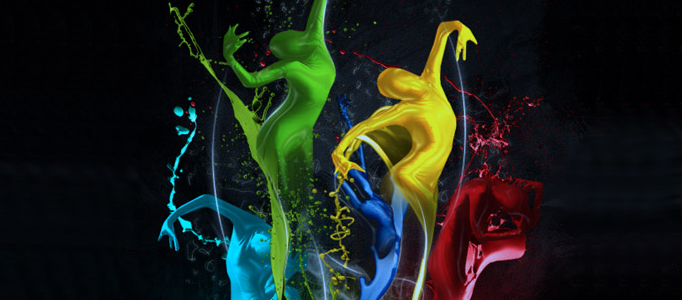 An element to create remarkable scenery is always based on your imagination. It is not necessary to use advanced Photoshop skills to process this creation. You can also apply the skills from this tutorial to your own idea.
In this tutorial, it is going to show you how to get that smooth shiny Anime look. We will learn how to work with this character using simple techniques. It will be easy to replace colors for a specific part of the character without redrawing all the tones and highlights again!
The goal of this tutorial is to create a matte painting in the fastest and most direct way possible. From drafting to painting, you will be able to see the entire process in this. It is going to take you quite a while to do this.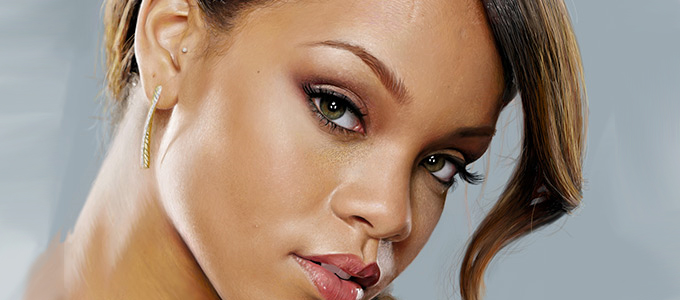 To draw a realistic image, it is preferably to do that digitally using Photoshop, as you can carry out the redo or undo, and change the drawing's colors and styles later on. Photoshop brush is a fantastic tool for performing the art drawing.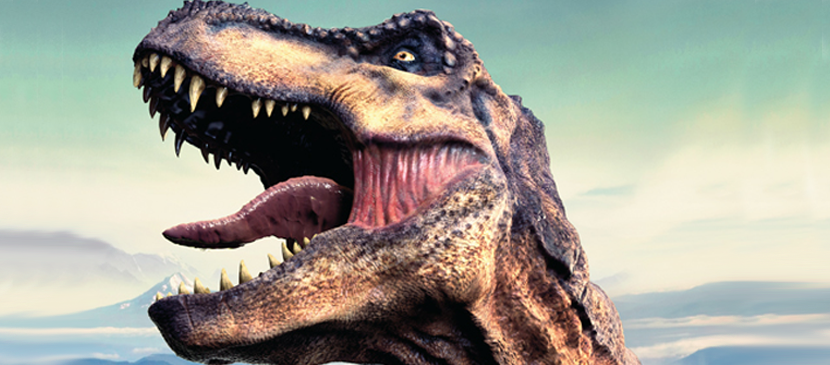 This will illustrate you the workflow for creating an authentic and terrifying dinosaur model. You will get the idea for create a dinosaur using modeling. Any other animal can be created in the same way.
Lots of you may be a cartoon fans. You may also love to design your own cartoon scenery or character. The most difficult part for design a cartoon is the painting bit. As long as you can draft your character, you can use photoshop to do it.
This will show you to make a strong human arm easily. You will learn how the arm muscle distributed to enable you to be familiar with the arm formation and then, you will see the arm to be formed step by step.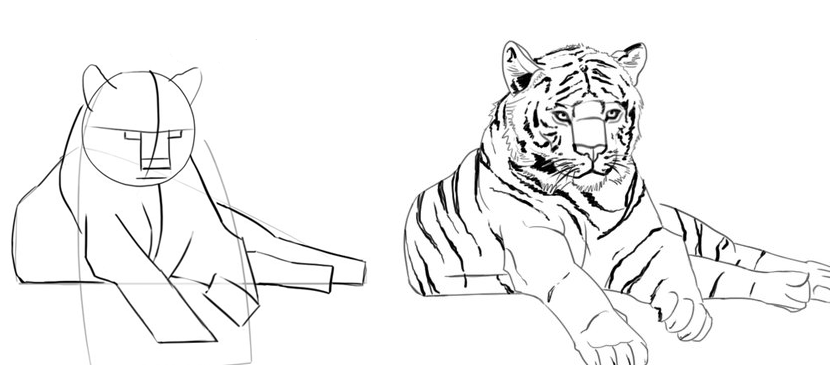 If you are not familiar with the drafting skills, this tutorial will give you a great hints for drafting animals or other objects. The idea is to make some shapes as reference lines. Then your artwork's dimensions will be in ratio. Most of designers use the same idea for drawing portrait.