Your Favourite Photoshop Tutorials in One Place
Tips for Simple Anime Painting in Photoshop

- Photoshop is recommended for this tutorial -
This tutorial will present you how to color an anime digitally. It will go through with you for using pen tool to work on the sketch digitally and paint it afterwards. You can base on the same concept to carry out any other anime painting works.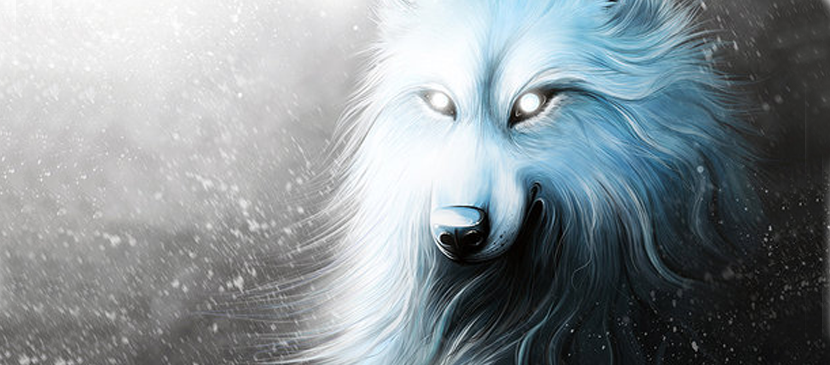 Most of animals have their own fur. Learning to draw animal's fur is always useful to your artworks. This will show you the work through for drawing a cartoon wolf, then you will have an idea to initiate your drawing.
If you want to hide something in your picture, it is always good to put a mask in the front. In this tutorial, it will teach you to design a mask for a face. Then, you can use similar idea to add something nice on your image or faces.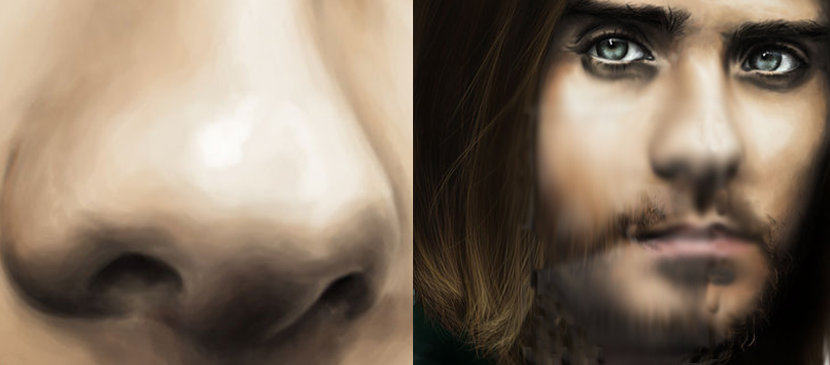 This tutorial will give you some tips on painting a realistic nose and skin, although this is digital painting, the same principles apply to traditional painting. You can apply the same principle to any other portrait painting works.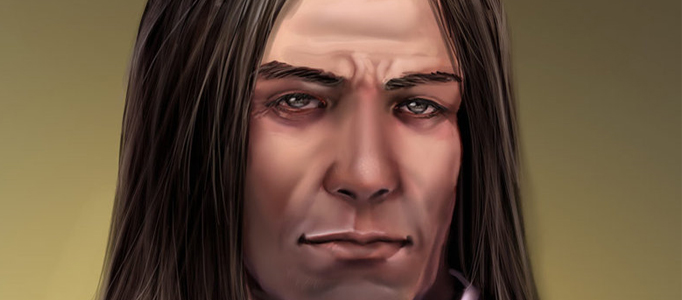 Most of the painting are done by photoshop brushes. Different artist would have different painting skills, therefore, you may find some of useful skills from different drawings and tutorials.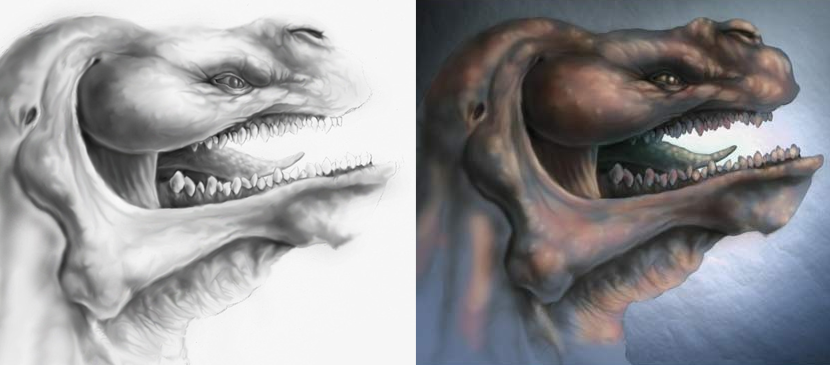 The key to producing great digital painting is time. Most people who are new to Adobe Photoshop will stop after the first round of applying colour to their illustration. By building up separate layers of colour, the "beginner" art will begin to look more spectacular.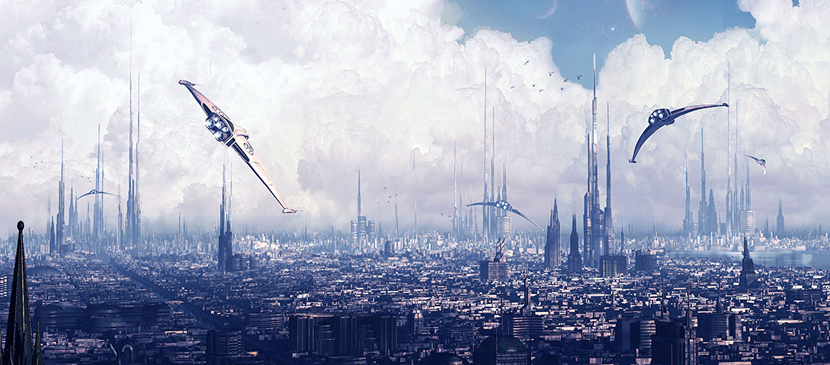 For creating a modern city with aircrafts, it is first created a set of specific buildings with between 5 and 10 different structures. It then began combining some of those structures to create other buildings. You will see how a city to be modeled as start.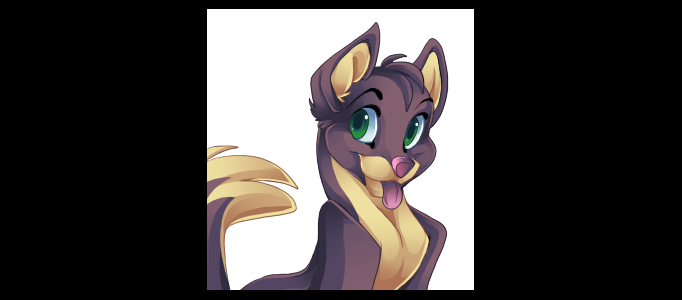 In this tutorial, it will let you learn how to create an animal.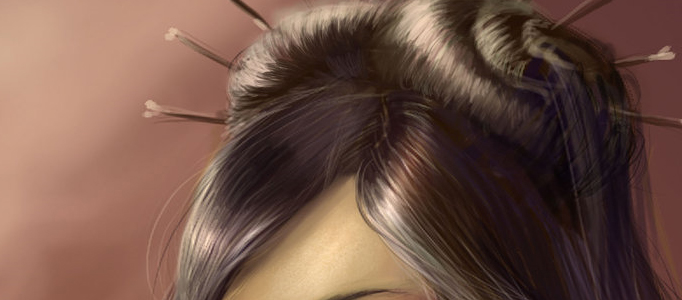 To draw some fine hairs for an image, it is always considered to be a time consuming job. However, there is a quick way to achieve this using photoshop. This tutorial will teach you some techniques to paint some nice hairs in a fast way.