Your Favourite Photoshop Tutorials in One Place
The Winners of 3D Spiral Flash Gallery Giveaway
- Photoshop is recommended for this tutorial -

We are happy to announce 3 winners of 3D Spiral Flash Gallery Giveaway. They are nitefox, Sifor, and Nokadota. You will receive an email from Flashloaded soon for the free license of The 3D Spiral. We will organize another giveaway very soon. So, please feel free to join our forums and discuss anything about Photoshop together.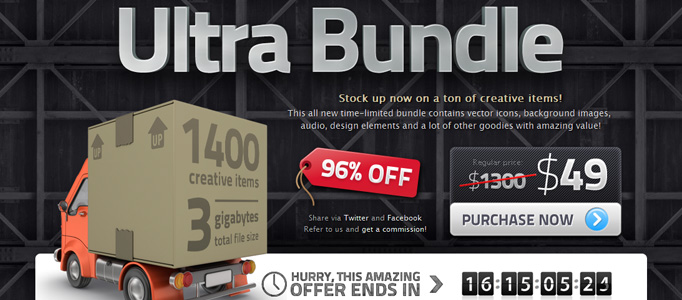 Today, UltraShock have just released an Ultra Bundle, suitable for designers. This all new time-limited bundle contains vector icons, background images, audio, design elements and a lot of other goodies. The total combined value of all included items is worth well over $1300 and you'll get them for only $49!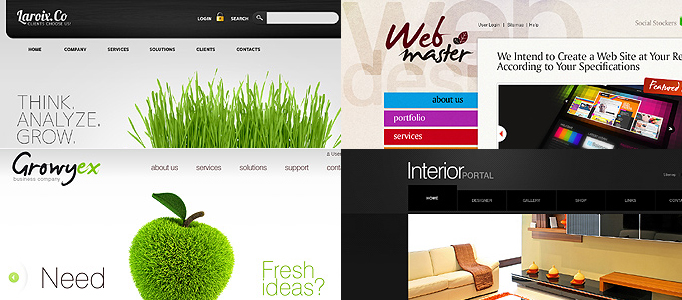 Thinking of launching a website of your own or putting your business online? It is high time to do that! And the best way to manage your website online is to use a CMS. There are different types of content management systems, but today we are going to draw your attention to Drupal CMS.
Digital photography works L'Enfant Extérieur (The Outer Child) was projected by French retoucher Cristian Girotto and Quentin Curtat.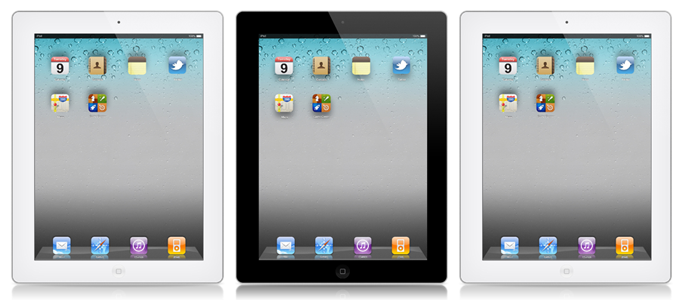 The New iPad (iPad 3) has been released. Many of you may want to learn how to design this gorgeous Apple product as well as developing other iPad related graphics based on the PSD file. In this tutorial, it will show you how to design the New iPad (iPad 3) in Adobe Photoshop and the PSD source file is freely available for download.
The 3D Spiral is a Flash gallery component that displays images on an interactive 3D rotating spiral using the Papervision3D engine. Flashloaded offers Photoshop Lady 3 free licenses to our readers.  To participate, you can simply make a post on our Photoshop Forums. Act quickly and don't miss this chance to win the new generation flash gallery component.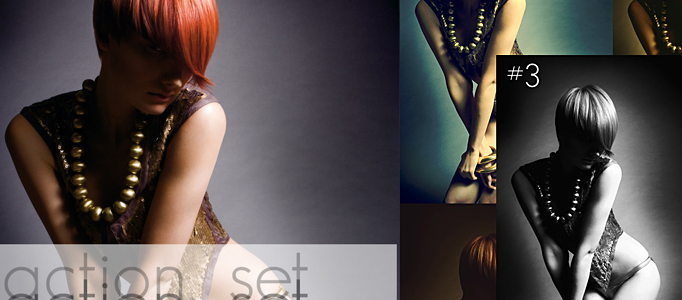 In this post, you can find some tutorials on how to create a simple Photoshop action or how to work with actions.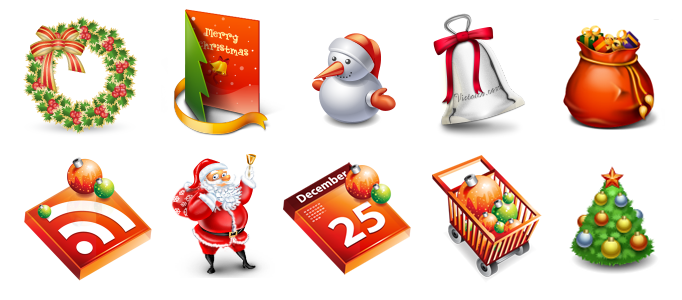 The Winter holidays will soon knock at our doors and, as time flies, all you graphic designers have to get your artworks ready for this magical period of the year. I think it's time to decorate your web sites and blogs with differemnt Chrismas illustrations and icons. Let the holiday spirit come in into everyday life!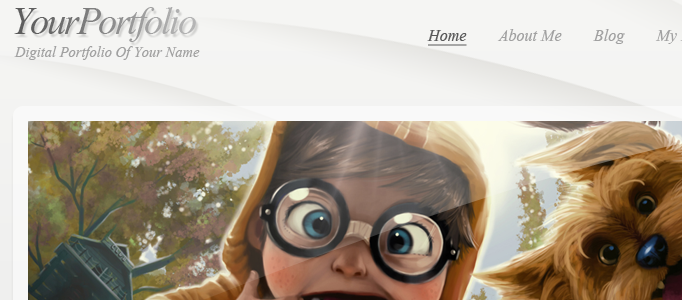 All clever things are usually very simple. Many people just love lightweight designs with simple layouts, free from heavy web elements and complex color combinations. The main idea of clean designs is to achieve simplicity in form and content thereby presenting a clear message to the website visitors. It can be attained by taking into account some important aspects that make a web design clean.