Your Favourite Photoshop Tutorials in One Place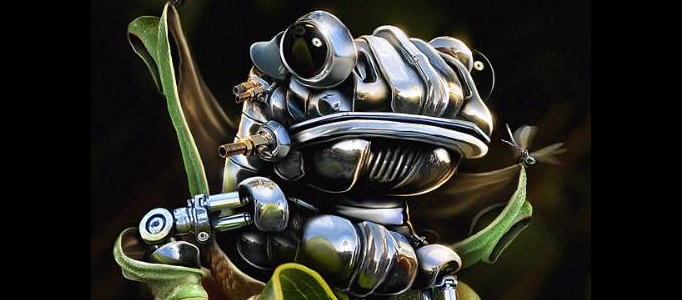 The Making of a Robotic Frog

- Photoshop is recommended for this tutorial -
To make something special to the normal image. This tutorial can help. A robotic frog will be created using only the very basic tools of photoshop. The idea can be applied to any other animals.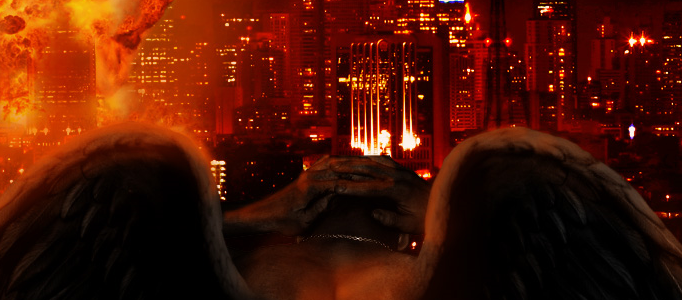 In this tutorial, we will be creating a photo montage of a demon destroying a city in photoshop. Firstly, you have to prepare some stock photos including explosion scene & human mainly. Then you can start the combination part and do some nice coloring adjustment.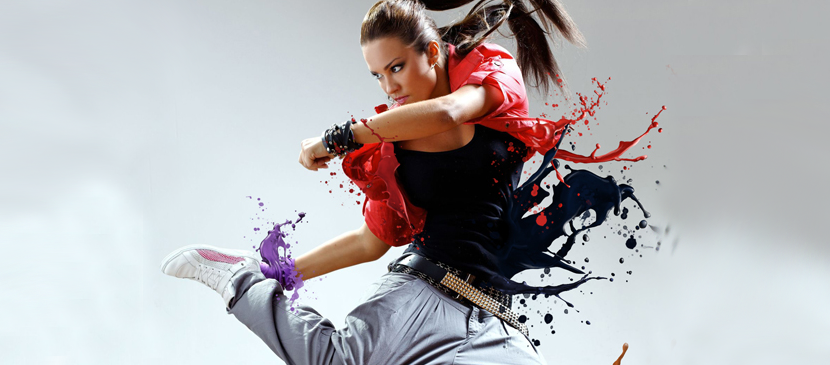 In this tutorial, we will create an image of a dancer with a liquid splashing effect. This splashing effect is good to stand out for the human motion. Of course, you can apply this to other moving objects you like.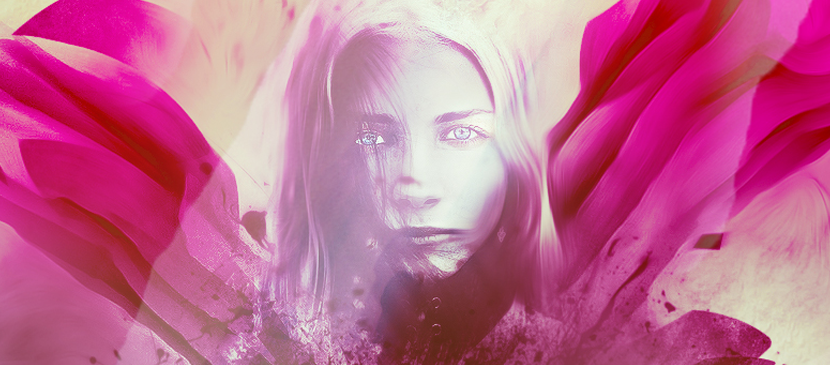 To beautify your photo, you can simply add some photo effect to do it. This tutorial will show you the processes to create this unique photo effect with abstract brushes and coloring techniques in Photoshop. We will also go through some interesting layer blending and filter tricks, to achieve the final effect.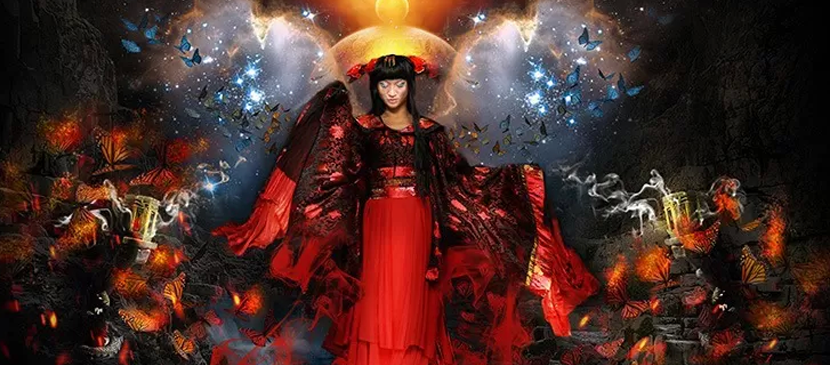 In this tutorial, you will learn how to create a surreal Artwork for a Female Magician with realistic shadows and lighting, then complete it with a black color tone effect. Throughout the tutorial, you'll learn techniques that will help you create better matte paintings and photo manipulations.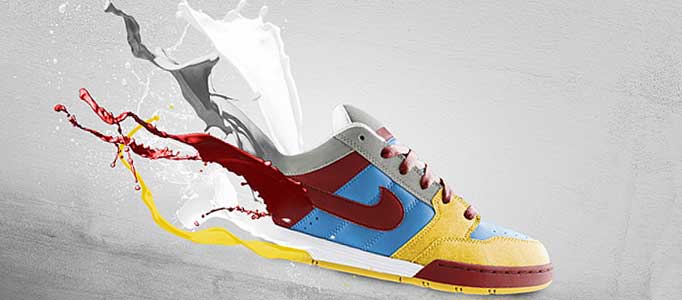 How to stand out your product? The easiest way is to turn it into something unusual to attract your audiences. It is a good idea to use the liquid spilling effect as it can be applied to many products such as your clothes or cars.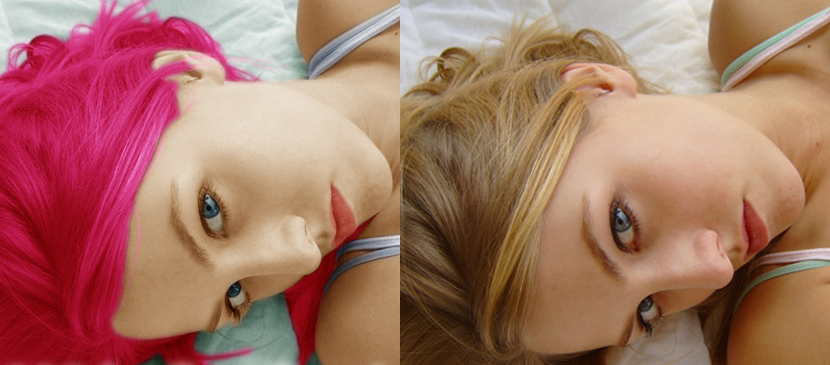 Most of time, you may not be happy with your existing photo and you would like to make some changes such as hair's colors. This tutorial will show you how to recolor an image using selections and variations. This is very useful that you can widely apply the skills from the tutorial.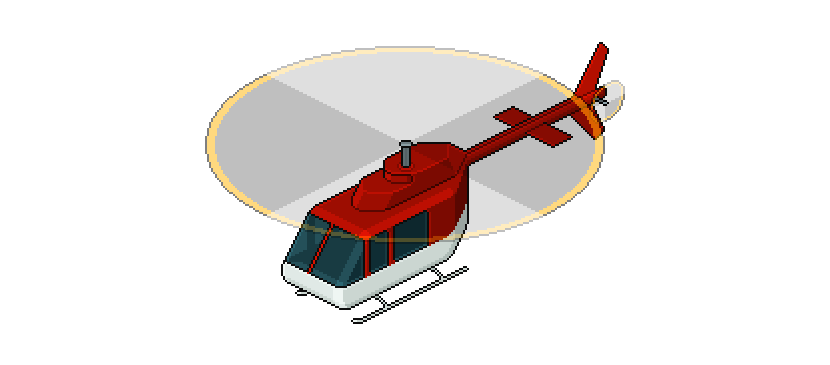 If you follow this series of pixel art tutorials, you may already have in your possession a very nice car for your pixel art character in its pixel art world. Let's add another vehicle to your collection by making a helicopter or if you're looking for a quicker way to add elements to your isometric city!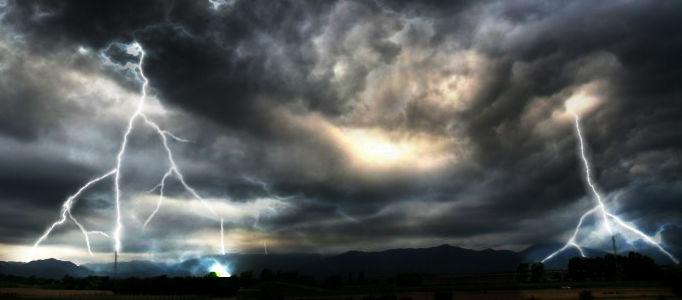 In this tutorial, you will learn how to transform a normal countryside picture with a dramatic lightening scene. To complete this, the blend mode and filter functions will be mainly involved.  You can also apply the same skill to different environment.