Your Favourite Photoshop Tutorials in One Place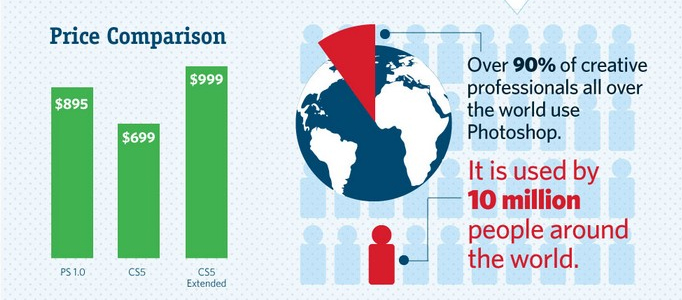 The Evolution of Photoshop Infographic

- Photoshop is recommended for this tutorial -
This program, called Display, caught the attention of his brother John Knoll, an Industrial Light & Magic employee, who recommended Thomas turn it into a fully-fledged image editing program. Thomas took a six month break from his studies in 1988 to collaborate with his brother on the program, which had been renamed ImagePro.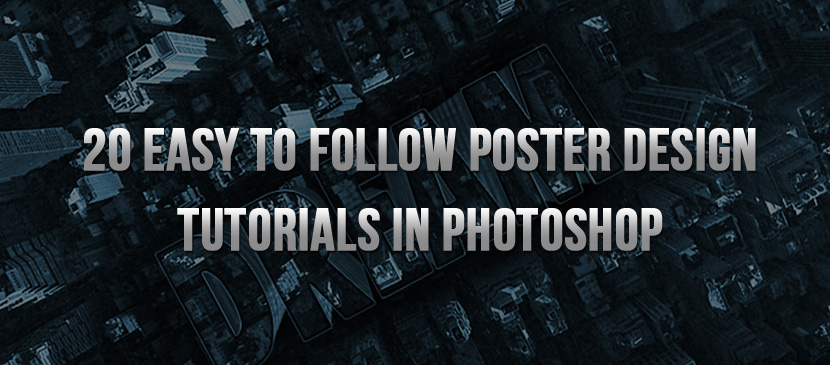 Hey Prints has shared some poster design tutorials you'll learn some new ways to enhance your Photoshop skills while creating posters for all kinds of purposes. Each one takes a different approach to get to the end result.
Style Web 2.0 is very popular nowadays, but it is a difficult task to find a clear definition of this concept . There is a certain list of "Whys". Firstly, Web 2.0 is a very complex subject. Secondly, Web 2.0 includes many notions, conceptions and ideas…and to describe all them in one sentence is just impossible.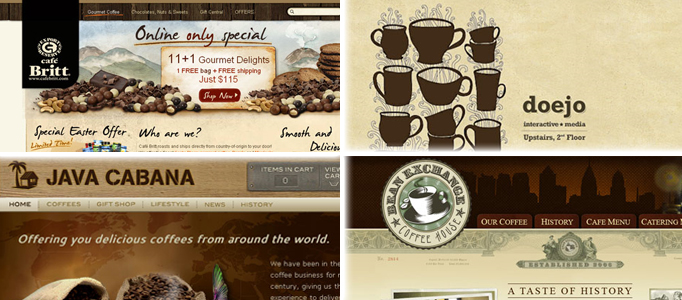 The following websites are mostly E-commerce sources of coffee providers, retailers and coffee-shops. Pay your attention to the incredible trendy layouts, color palette and stunning typography.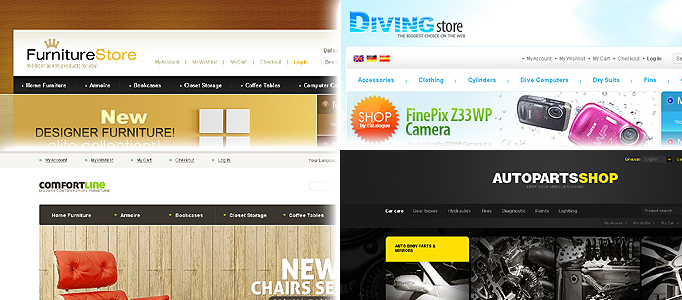 Magento has become the fastest growing eCommerce engine in the world, and it's focused on becoming the largest open source software company as well. Magento Community edition is available under the open source OSL 3.0 license which means it's free to use.
When disasters happen your good thoughts and contributions are irreplaceable. Below is the collection of nicely designed charity websites we have come across recently. They give you the power to make a difference in someone's life.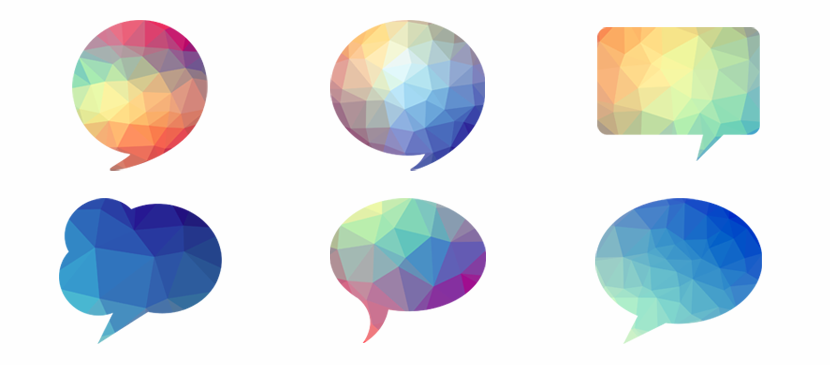 There are many icons on the internet. However, you may find very difficult to look for a high quality one. Sometimes, to enable your design to have better expression, speech icons are very useful. This nice set of speech icons is deisgned by Vecteezy. It contains numbers of speech icons which can allow you to apply to different scenarios. More importantly, it is completely free for your use. You can download the icons enhance your web presence today. The iconset is in psd, ai and eps for your ease of use.
Baojun Yuan is a member of China Senior Photographers Association. He is highly respected by Chinese people. Why? In the past nine years, Mr. Yuan has repaired more than 2000 old photos for residents for free. Course it is not surprising enough if you have no idea about this great man. Mr. Yuan is 76 years old now.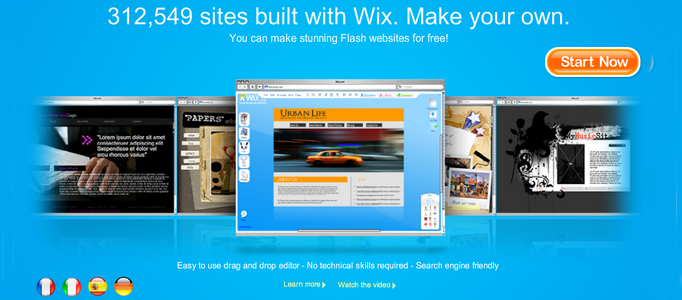 In this article, we would like to introduce you a media called "Wix". You can make your personal website with flash stunning function in few minutes. More importantly, no technical skill is required. It is well suitable for different kind of users such as web developers, designers & beginners. Let's make a website!