Your Favourite Photoshop Tutorials in One Place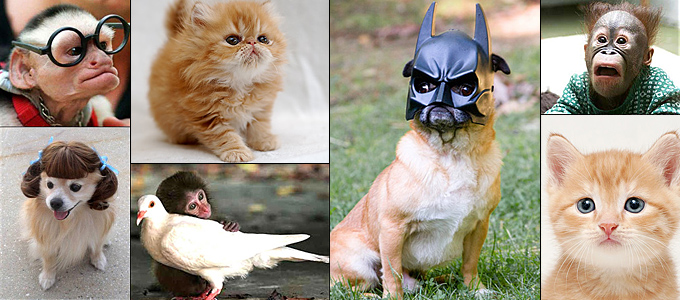 The Cutest Animal Pictures Around the World

- Photoshop is recommended for this tutorial -
My friend has just launched a new site called Cutest Paw, which gives you the cutest animal pictures around the world. Put down your work, sit back and relax. Let's take a look at those cute animals, I am sure they can put a big smile on your face. Help my friend and spread this cute website to the world!
When disasters happen your good thoughts and contributions are irreplaceable. Below is the collection of nicely designed charity websites we have come across recently. They give you the power to make a difference in someone's life.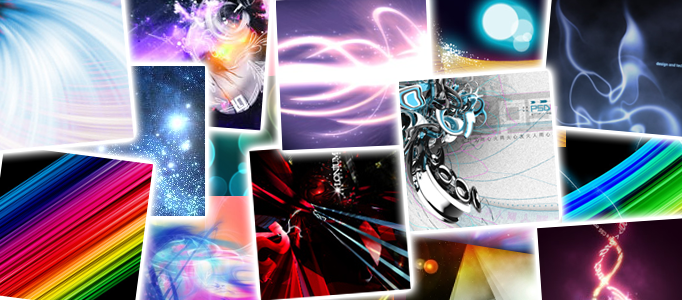 Sometimes, you may find it difficult to look for some of the highest quality photoshop tutorials using search engines.  In order to save your time, Photoshop Lady come up with 30 Best Photoshop Abstract Effect Tutorials of All Time.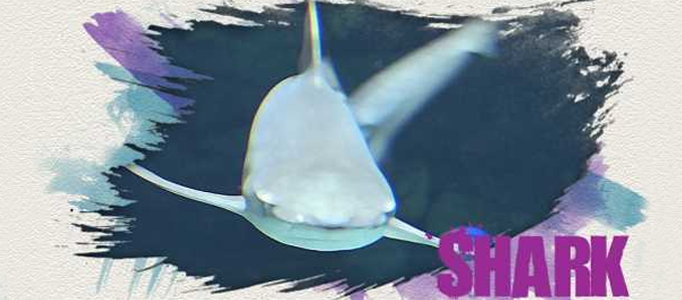 Even if you don't have after effects you can still create some cool things with video straight from inside Photoshop Extended. In this article, it will show you a very quick example of what I mean.
Some of you may not be good designers and not familiar with the site or icon design. Professional templates and useful computer design tutorial would be great resources for your design and web developments. In this article, 20 most awesome computer design tutorials and templates have been selected for your information and reference.
Brochures are usually a marketer's weapon of choice. They contain valuable product or service information and are disseminated in places with high foot traffic. UPrinting is a leading socially responsible online printing, and offer brochure printing with different sizes.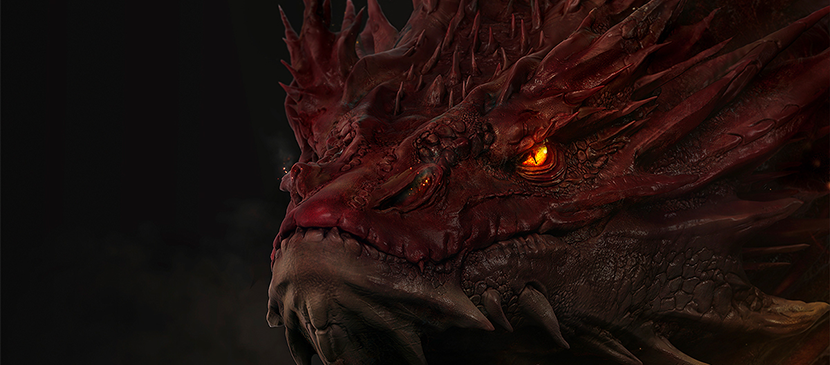 We are talking about Smaug, the arrogant, greedy, malicious, cruel, dangerously sharp minded, massive and powerful dragon from the Hobbit.This digital art was designed by Brazilian digital artist and graphic designer André Luiz de Castro, who used ZBrush and Photoshop and took around 35 hours to finish.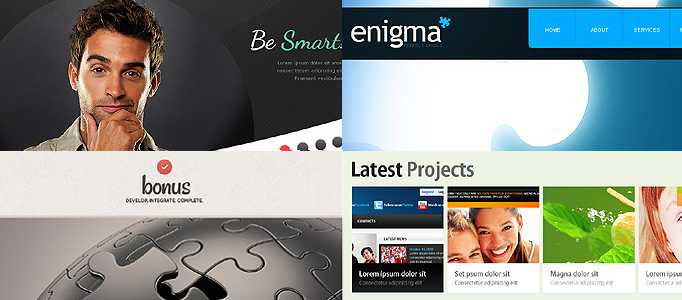 Joomla- is an easy for usage, free and open source content management system (CMS) for publishing content on the World Wide Web that will be able to simplify your working process, using object-oriented programming techniques and software design patterns.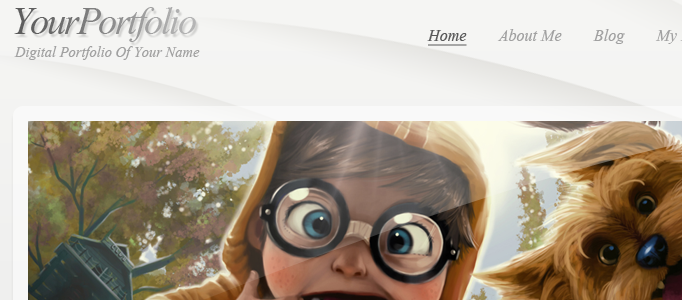 All clever things are usually very simple. Many people just love lightweight designs with simple layouts, free from heavy web elements and complex color combinations. The main idea of clean designs is to achieve simplicity in form and content thereby presenting a clear message to the website visitors. It can be attained by taking into account some important aspects that make a web design clean.