Your Favourite Photoshop Tutorials in One Place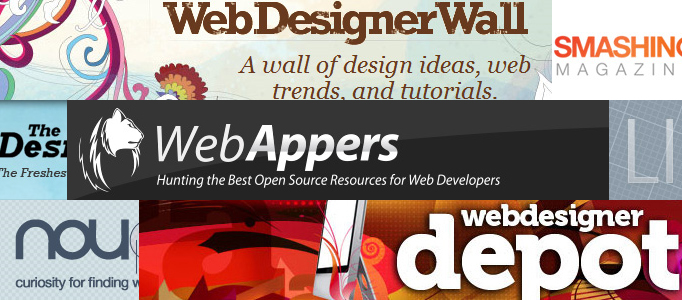 The Best Web Design & Development Blogs You Need

- Photoshop is recommended for this tutorial -
Nowadays, there are tons of useful blogs for web design and web development on the internet. We have saved you so much time hunting down the following most useful ones. It covers the topics of Web Design, Web Development, Typography, Photoshop Tutorials, Web Icons, Inspirations and Website Galleries.
Are you looking to kick start your website design by professional developers? Is there something that is getting in the way or preventing you from starting you from starting your website design project? Webydo is leading the way in professional online website creators to help designers create and publish their websites code-free.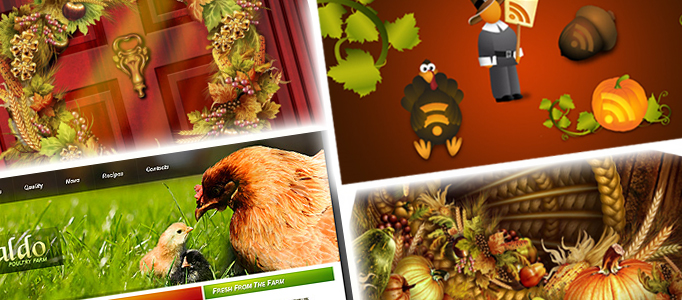 For thousands of years, mankind has set aside a day each year to celebrate bountiful annual harvests. One of these festivals is a Thanksgiving Day. It is a fall harvest festival that has become traditionally linked with food, family and football.
Halloween is coming! It is almost here! We should be ready to celebrate it in our Web community. I have some interesting ideas on how to decorate it in a Halloween manner. Check it out! In conclusion you can find some Halloween and Dark templates for your own site in this article.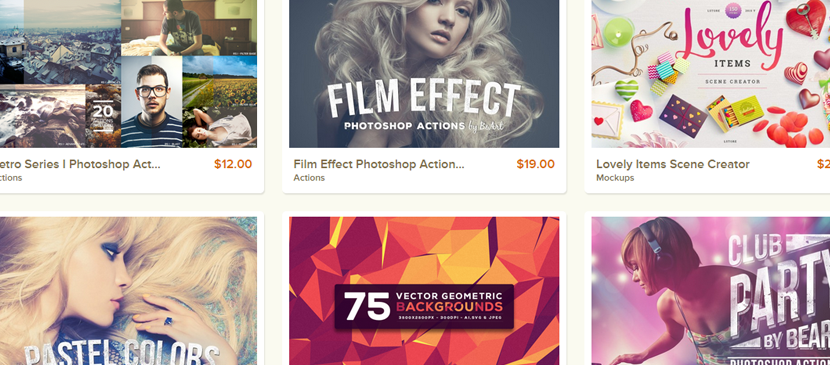 Photoshop Lady Group is taking one more step to launch a market place today. We are trying to look for some great Photoshop products and place them in our market so that you can achieve more but do less for your Photoshop works. There are different sorts of products such as action, mockup, background, plugins etc. for your selection.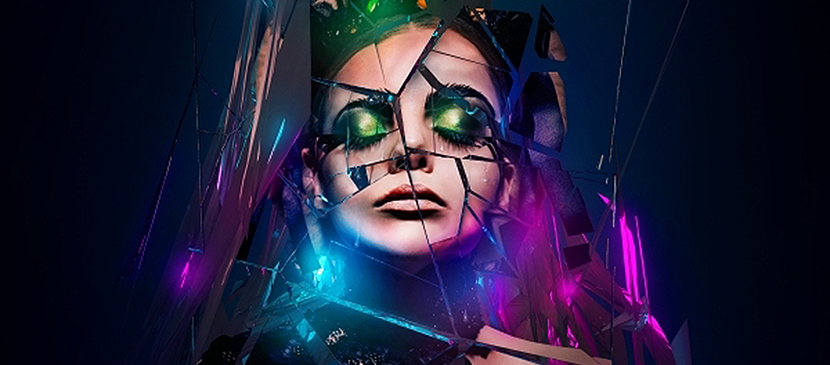 Adam Spizak is senior designer & art director from London, United Kingdom. He has already shown multiple marvelous works created on his own website. Adam Spizak made this piece of art with photoshop. He shows simple and easy steps here.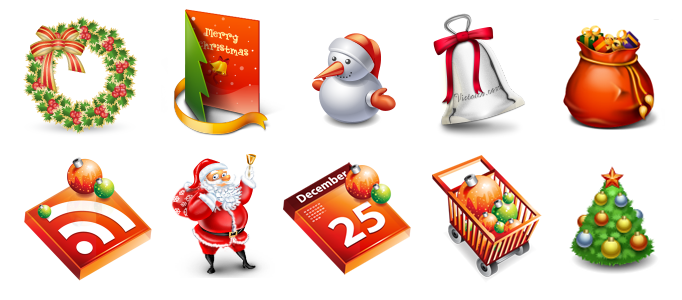 The Winter holidays will soon knock at our doors and, as time flies, all you graphic designers have to get your artworks ready for this magical period of the year. I think it's time to decorate your web sites and blogs with differemnt Chrismas illustrations and icons. Let the holiday spirit come in into everyday life!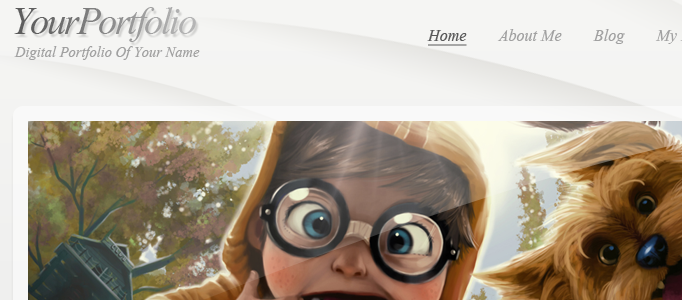 All clever things are usually very simple. Many people just love lightweight designs with simple layouts, free from heavy web elements and complex color combinations. The main idea of clean designs is to achieve simplicity in form and content thereby presenting a clear message to the website visitors. It can be attained by taking into account some important aspects that make a web design clean.
The 3D Spiral is a Flash gallery component that displays images on an interactive 3D rotating spiral using the Papervision3D engine. Flashloaded offers Photoshop Lady 3 free licenses to our readers.  To participate, you can simply make a post on our Photoshop Forums. Act quickly and don't miss this chance to win the new generation flash gallery component.