Your Favourite Photoshop Tutorials in One Place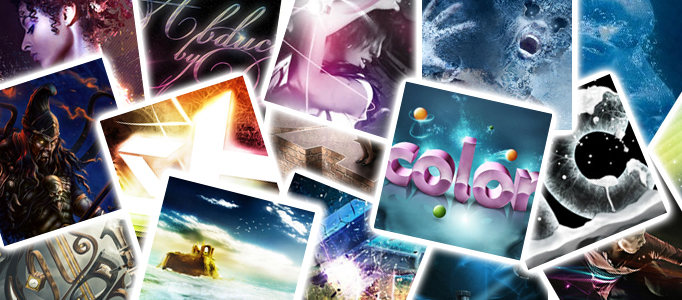 The 100 Most Popular Photoshop Tutorials 2009

- Photoshop is recommended for this tutorial -
Photoshop Lady has been spending almost a whole year to search for the best photoshop tutorials for you. Eventually, we come up with The 100 Most Popular Photoshop Tutorials of 2009. These are selected from our published tutorials, with over 1 million votes and views from our Photoshop users and readers.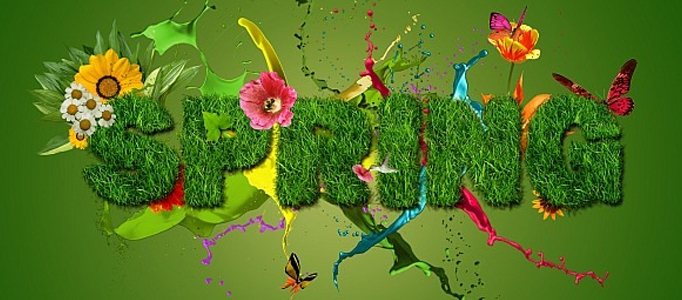 Spring is coming soon… The time of love, flowers, birds is almost here. And we must be ready for it. Are you ready to meet the time of life begining? No? Hope this round-up of spring themed tutorials, illustrations, icons and templates will help you with it.
Halloween is coming! It is almost here! We should be ready to celebrate it in our Web community. I have some interesting ideas on how to decorate it in a Halloween manner. Check it out! In conclusion you can find some Halloween and Dark templates for your own site in this article.
Digital photography works L'Enfant Extérieur (The Outer Child) was projected by French retoucher Cristian Girotto and Quentin Curtat.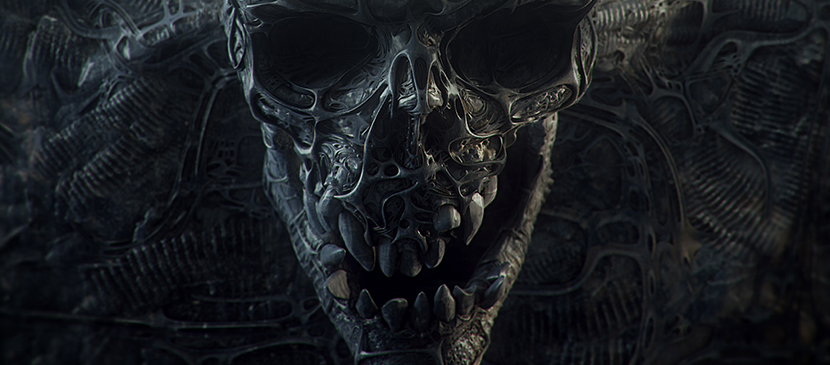 "Skull" is Colombian digital artist Santiago Betancur Salazar's last project. Salazar has his own website, which exhibits his fabulous works with different styles. The reason why he presents his "Skull" here is he loves skull, so he shares his works.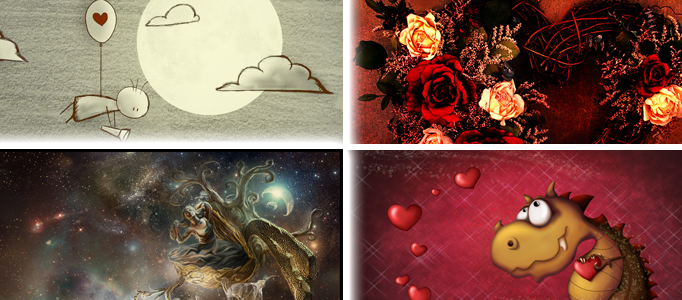 February brings the holiday of romance and love. Valentine greetings are very popular worldwide; with their help we reveal feelings and give warmth to our beloved. St. Valentine's Day is an excellent opportunity to decorate your site with a love theme or adorn it with special lovely details – the following showcase will provide some fresh holiday ideas.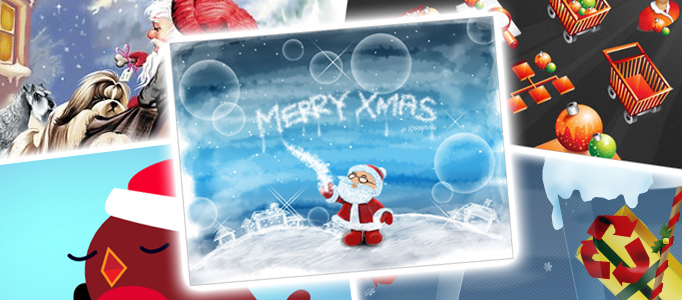 The Winter holidays will soon knock at our doors and, as time flies, all you graphic designers have to get your artworks ready for this magical period of the year. The air is getting chilly, Christmas decorations are beginning to be hung, and holiday tunes are already filling the air waves.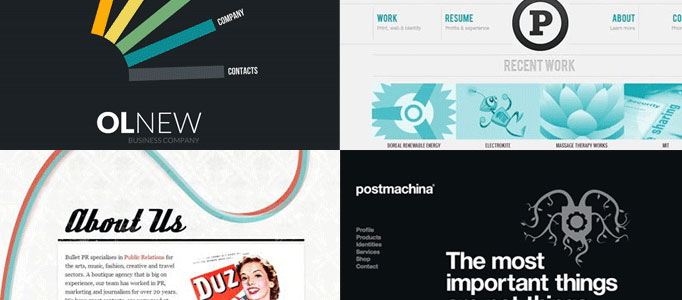 Let's start with the minimalism style in design. Minimalism could be found in art, architecture, fashion, literature, etc. And of course in web design. Minimalism has been a popular website design style for years.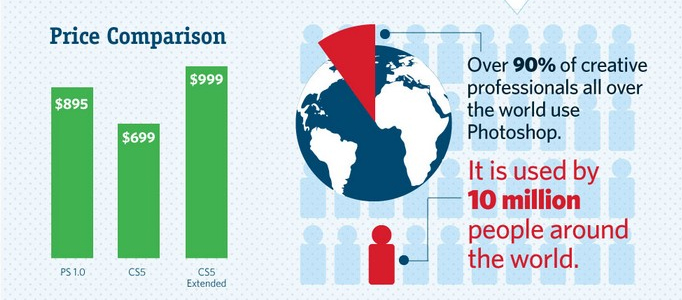 This program, called Display, caught the attention of his brother John Knoll, an Industrial Light & Magic employee, who recommended Thomas turn it into a fully-fledged image editing program. Thomas took a six month break from his studies in 1988 to collaborate with his brother on the program, which had been renamed ImagePro.