Your Favourite Photoshop Tutorials in One Place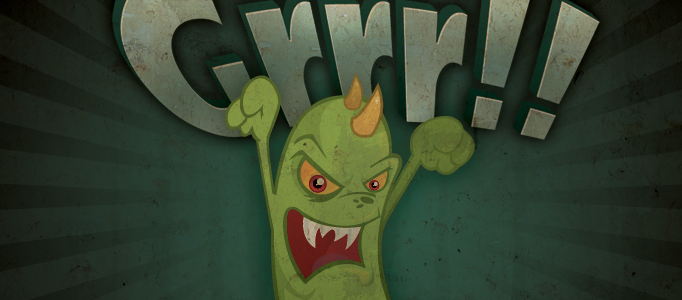 Textures to Images for extra 'Oomph'

- Photoshop is recommended for this tutorial -
In this little Photoshop tutorial we'll be designing a quick art piece, then we'll be adding some texture to it, this is to demonstrate the use of texture in artwork,you can finish off by adding a few layers with solid colors in them, then mess with the layer modes and opacities.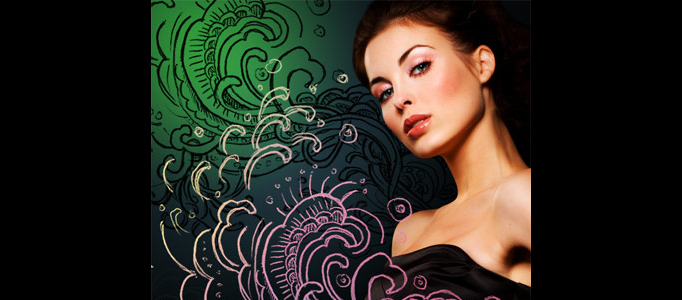 There are several ways to create hand drawn images. User can create it from draft and scan an actual hand drawn sketch. And, most of tutorials would like to initiate it from a drafting and then paint it.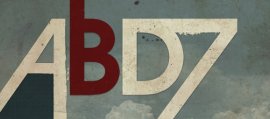 In this tutorial, it will show you how to create a very awesome poster in just 10 steps. This tutorial will be done by Adobe Photoshop and Illustrator, but you can use other tools instead if you find something nicer.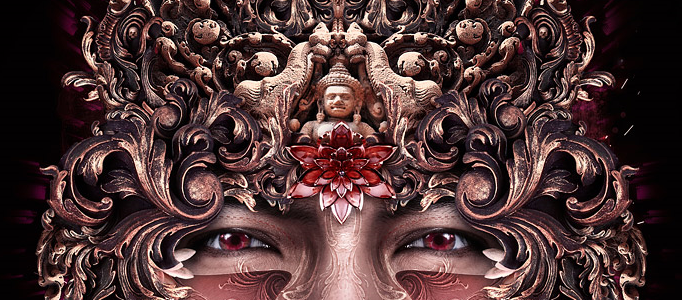 In this time, we will focus on the big picture steps taken to create this image. You'll learn some incredible techniques in this tutorial, and get a view into how the designer creates beautiful photo-manipulation based images. You can also apply the techniques into your image.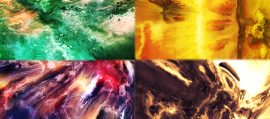 To some common Photoshop users, they may not be familiar to create a smudge signature. The procedure for this creation is not as complicate as you thought. You can generate your signature in few steps using blending mode's function.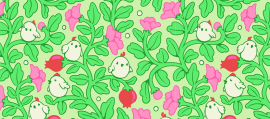 When you have the opportunity to design your wall paper at home or design patterns for cloth or bags, you may need to calm down and learn experience and tips, because the flowing, seamless patterns is not easy to achieve. Then welcome to follow this tutorial to experience the fairly painless way of creating a seamless pattern.
In this tutorial, you will be able to learn the techniques to create a texturing old paper. It is preferably creating an old paper using photoshop to consume your time looking for it from archieves.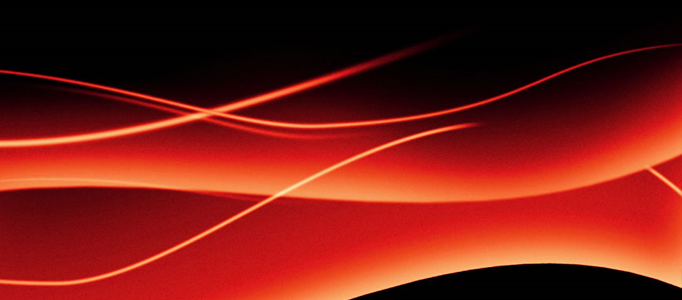 In this tutorial, it will show you how to create an abstract background image using Photoshop. The design has a cool wavy pattern with interesting lighting effects. This is a combination of design effects. You will find it very useful to create another design pattern.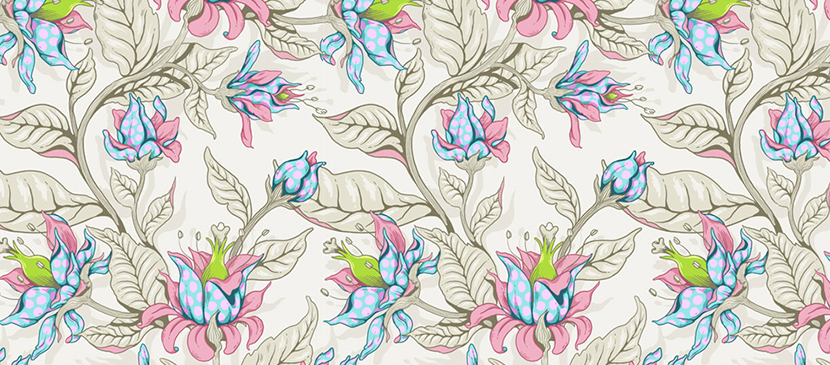 Have you wished to design a floral pattern to do your DIY sewing or home decoration projects, by your own hand? Or to sew a dress from fabric with an absolutely unique pattern? This tutorial will show you how to make a beautiful, flowing, fantasy floral pattern in Photoshop.