Your Favourite Photoshop Tutorials in One Place
Text in Stitches
- Photoshop is recommended for this tutorial -

In this Photoshop tutorial, it will show you how to convert text to a path and how to stitch that path using a custom brush set. To create this, you have to pick the right background (cloth texture) to match the text. You can also apply this style of text into lots of area such as on your T-shirt photo.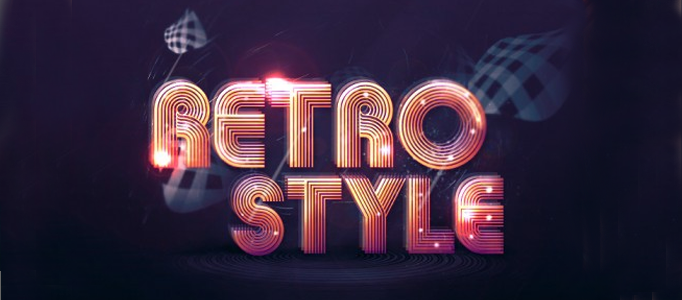 There are many text effects, retro text can be applied and suited for many different backgrounds. You can also adjust the style and color to suit for your topics and scenarios.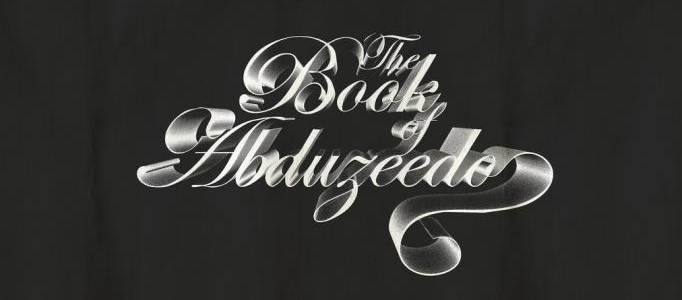 Nice art fonts can be used to match with various art style web sites. However, it is not easy to design some nice art fonts. You may need to refer to some good samples as beginning.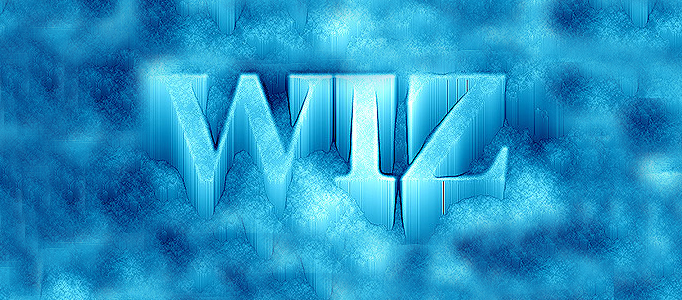 In this tutorial, it will display you how you create a style text.
To a successful art work, the word art is an important element. Therefore, many designers are working on the design for the word art. Different design and combination could yield different nice results. Here is a nice one for your reference.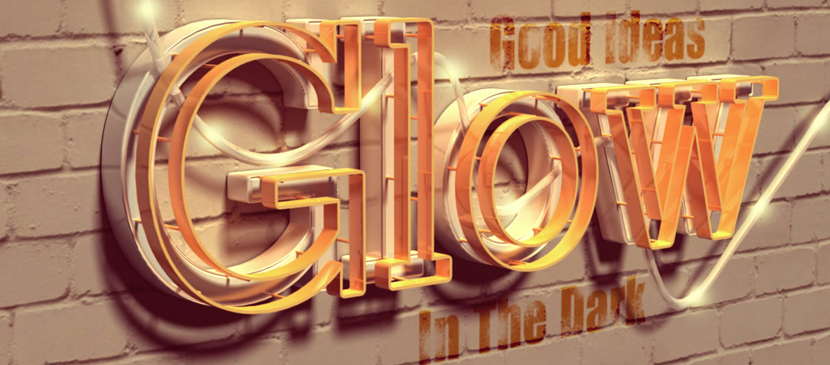 In this tutorial, it will show you how to combine Photoshop with Filter Forge to create a great style text effect. It will show you how to create basic shapes in Photoshop and show you how to convert them to 3D, and finally how to add the final touches using Filter Forge and a few of Photoshop's basic features.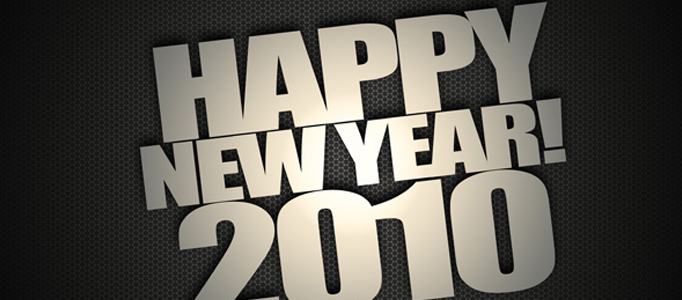 You may feel bored to use normal text for your document or paper work. To produce something different, you can use some nice text effect for your wording. This tutorial is simple and nice, as most of the steps are done in "layer style". No special techniques are required.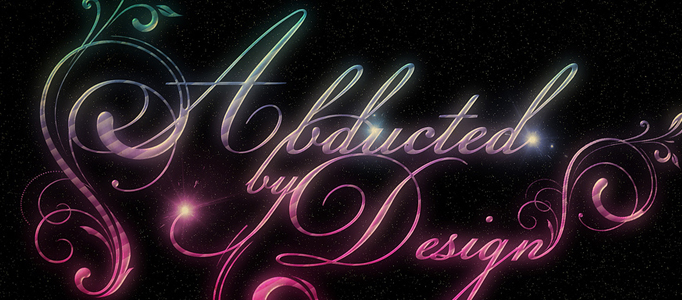 This tutorial is going to present to design some nice colorful art words in Photoshop. Sometimes, it is good to use some art words to present your content. That makes your web to be nicer and more attractive.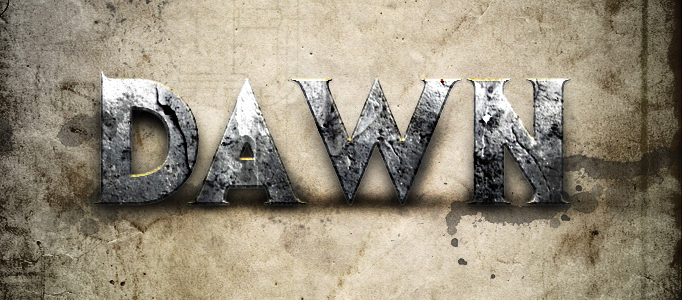 Different background or topic would need different styles of text effect to be applied to. There are some standard text effects on the market, somehow, professional designers always design their tailor-made text effect.