Your Favourite Photoshop Tutorials in One Place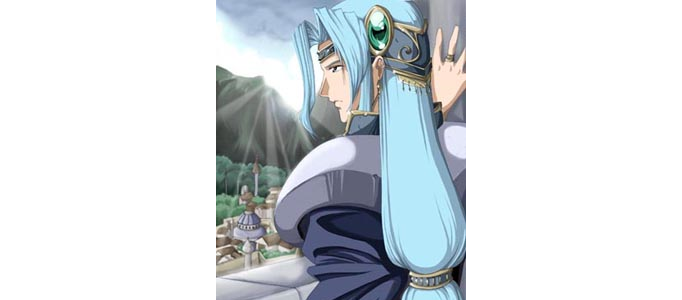 Technique – Transform the Image into Digital Painting

- Photoshop is recommended for this tutorial -
In this tutorial, it will demonstrate you how to  transform your hand drawing into digital format for painting. Lots of designers may envisage a common problem about their drawing with lots of unnecessary pencil/ink thin lines. Learn a way to eliminate this!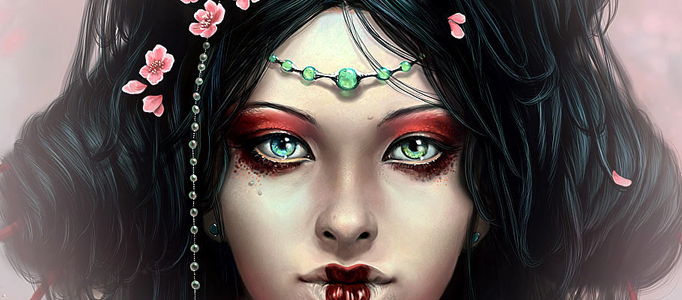 In this tutorial, you will learn how to paint a Japanese lady. It is like other painting tutorial. You need to scan your drawing first, then start to conform the image on photoshop. After these steps, you can start to paint the image.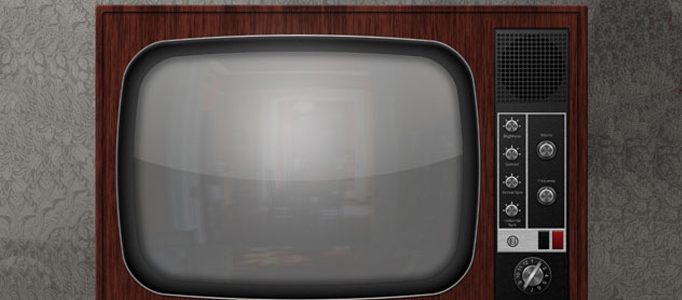 In this tutorial, I will show you how to create a detailed vintage TV from scratch using Photoshop's vector editing capabilities. The detailed step by step guide will help you to understand the process of its creation.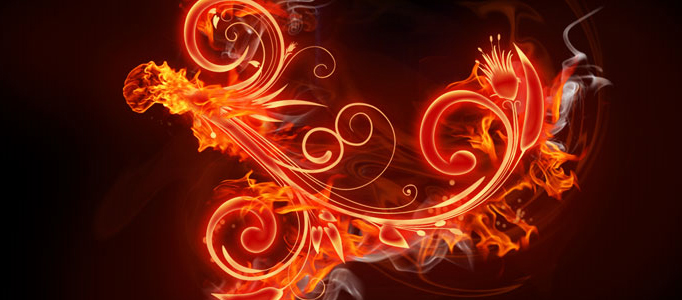 Lots of design patterns can be mixed with natural effects such as fire or water effect. As long as you choose the right natural effect to match with your design, it can really improve the overall appearance.
This tutorial will simply work through for a human eye. You will see step by step from drafting to painting. You will see how a proper eye to be formed. You can try to create your eye based on this method.
This tutorial will show you the steps of drawing a nice Loki in an easy way. You can create your own cartoon artwork based on this skill. It will describe you how to use brushes to carry out the painting works.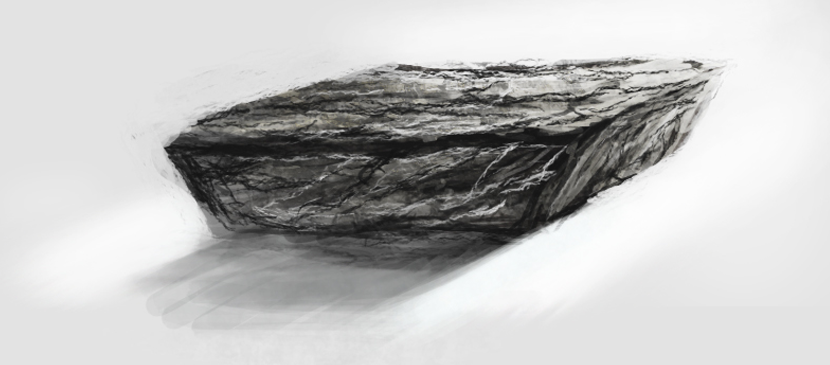 This will work through with you on drawing a realistic rock in Photoshop. You will see how a rock to be created step by step. In these steps, you can see the shadow, light and color are gradually added.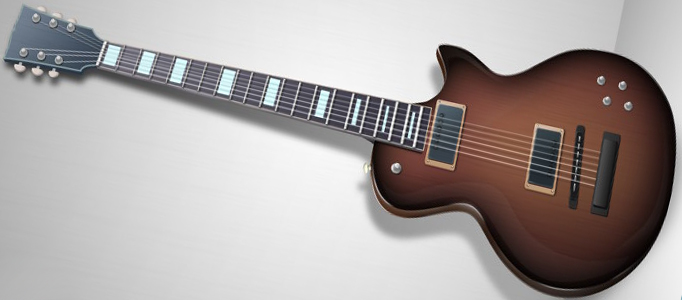 Some of you may be a music lover and may want to design your own musical instrument. Guitar may be a good instrument to start with as it is not too complicate. Here is a good example for your information.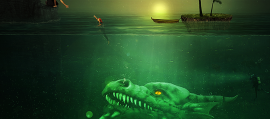 A monster in the mysterious underwater atmosphere is a common useful scene. This tutorial is about the classic underwater-above water photoshop manipulation with a monster lurking in the mysterious depths while unaware characters swim above. The point is the scene's deep green further increases the terrible-strange underwater monster looks.