Your Favourite Photoshop Tutorials in One Place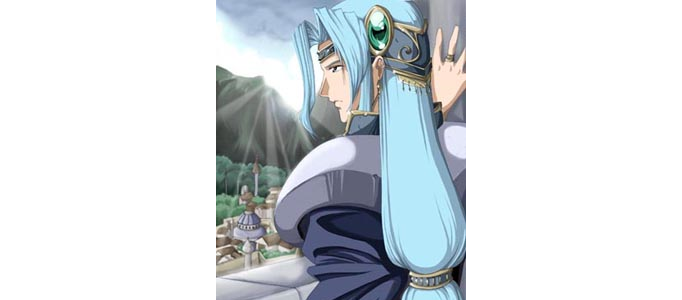 Technique – Transform the Image into Digital Painting
- Photoshop is recommended for this tutorial -

In this tutorial, it will demonstrate you how to  transform your hand drawing into digital format for painting. Lots of designers may envisage a common problem about their drawing with lots of unnecessary pencil/ink thin lines. Learn a way to eliminate this!
You may always see designers to create realistic things such as glass of water or other soft drinks. Although the drinks are different, the idea is similar. Here you can use the similar idea to create a glass of beer.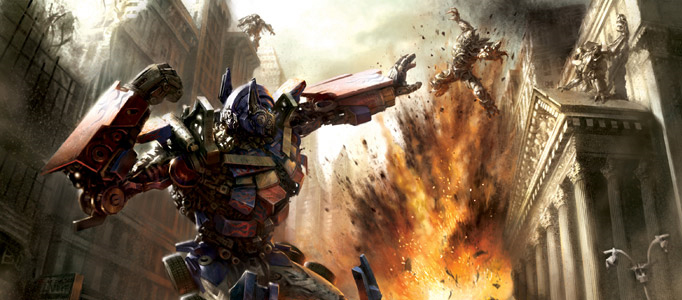 You may find lots of impressive scenes on comics or movies. They are very high quality and done by a big artist team. However, you can create one yourself using Photoshop. This tutorial will go through a nice movie scene with you called "transformer attack.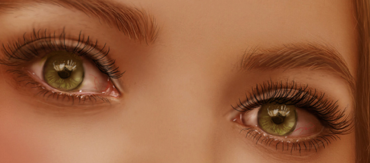 Eye is one of important elements for a portrait. It usually takes very long time to process. Here will show you how to work on eyes from draft to paint an eye. You can use the same way to make any eyes such as animal eyes.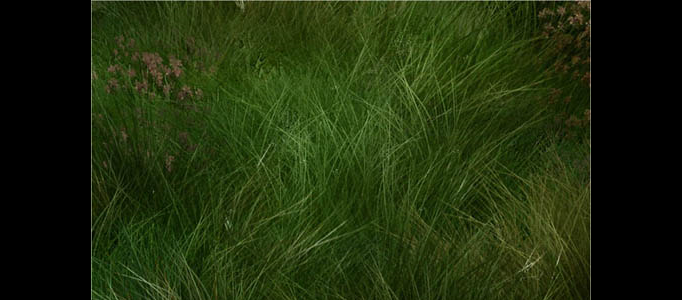 This small Tutorial will show the methods to create grass, everything was created using Adobe Photoshop 5.5 and a mouse. In this case the grass here was needed for "The Scottish Widow" image.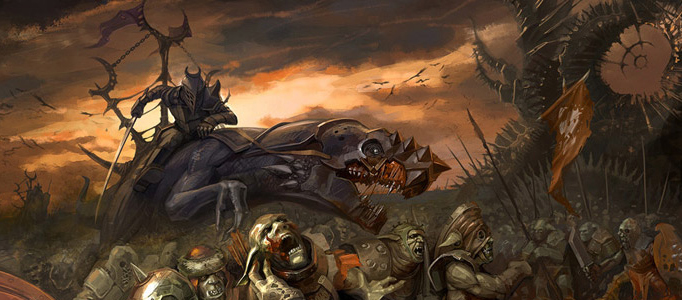 Lots of comic artists used to adopt traditional painting tools for their comics/artworks, however, it has been changed since the development of Photoshop or other artwork software. Based on these, the artist would be able to create more realistic and add on more effects for their artworks. When you want to move your photoshop skill to next level, you can try this advance photoshop tutorial.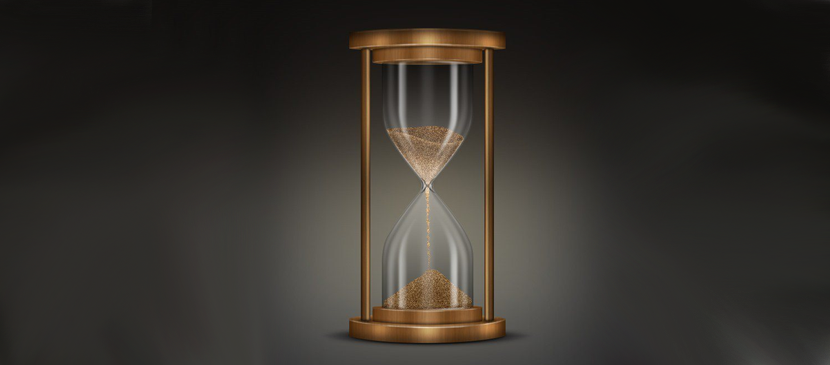 This is to show you how to create a realistic hourglass with Photoshop. In this tutorial, you learn how to create your own hourglass, add realistic shadows and lighting, then complete it with custom sand and wood texture. Throughout the tutorial, you will learn techniques that will help you create more realistic artworks in Photoshop.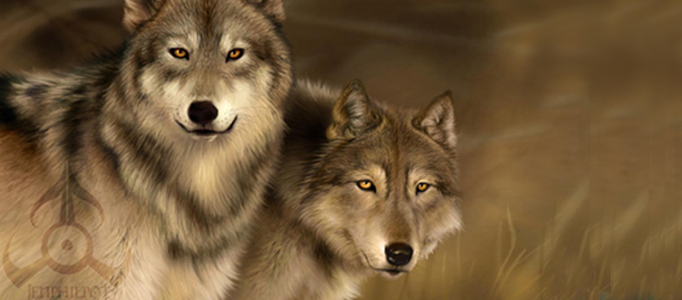 Most of animals have their own fur. Learning to draw animal's fur is always useful to your artworks. This tutorial will introduce you to set up your brushes for painting a wolf for your information.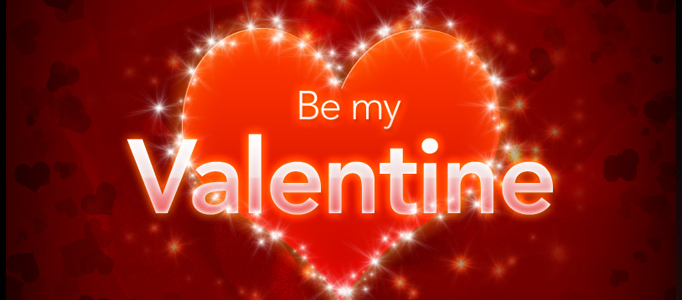 We're going to create a simple Valentine's Day e-card for your special someone. Believe it or not, we're done. And it was such as short tutorial. You can create the card for your another half!