Your Favourite Photoshop Tutorials in One Place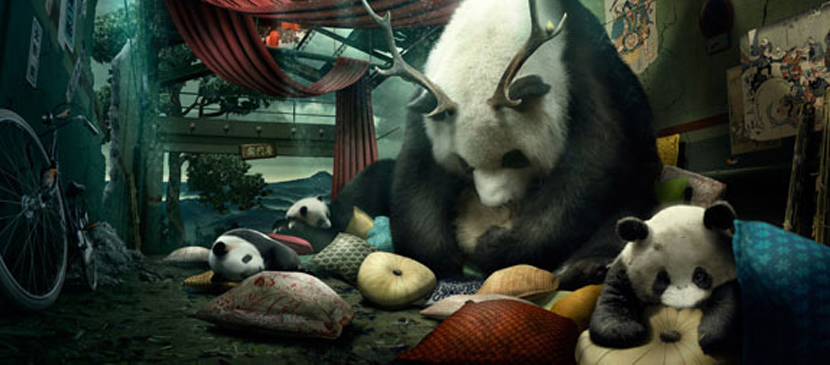 Techniques of Making a Panda Artwork
- Photoshop is recommended for this tutorial -

Photoshop is very often the tool of choice for photo retouching, but over time it has become a widely used tool in other professional fields such as illustration, conceptual art, graphic design, web design. Therefore, it is a multi-use program that can help a lot to develop our creative work.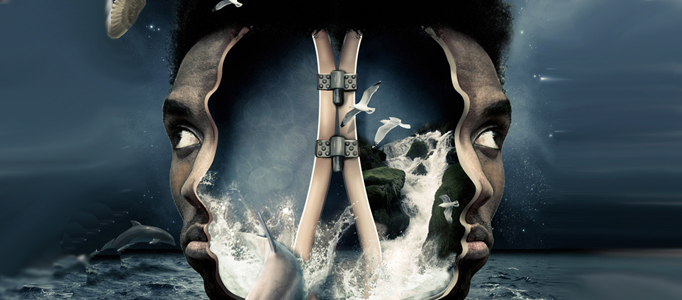 It is not easy to implement a great imaginative idea such as opening a face. To create this, lots of skills are required. As started, preparation of required images, then using manipulation skills to combine them and muse them together.
Photo manipulation may be one of the funniest things you can do with Photoshop but creating photo manipulations isn't easy. In order to create a relaxing, vibrant, fantasy lake scene using Photoshop, this tutorial will explain how to use textures, add fire and create lighting effect.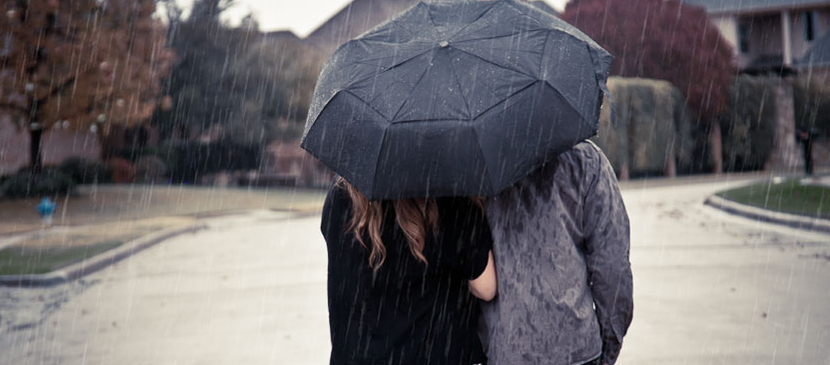 This tutorial will teach you how to create some realistic rain drops on your photograph. You can use it for any of your artwork or photo. No need to capture this scene outdoor.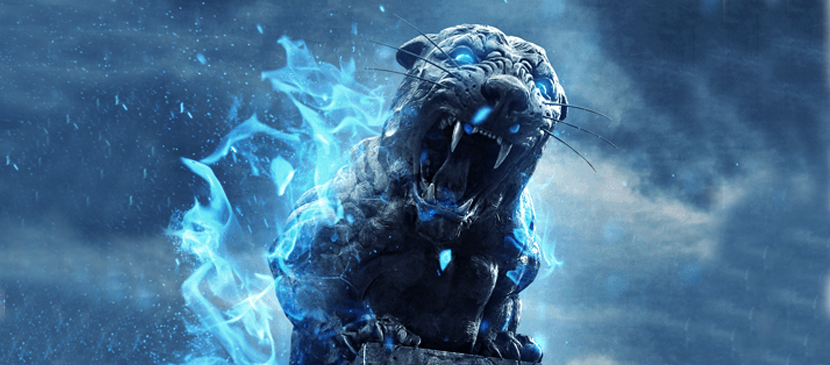 In this tutorial, it will show you how to create a fantasy photo-manipulation using a basic adjustments and some stocks and how to add some textures and make it look like a fantasy fire and show you the way how to use the clipping mask and the mask as a professional and play with the lights.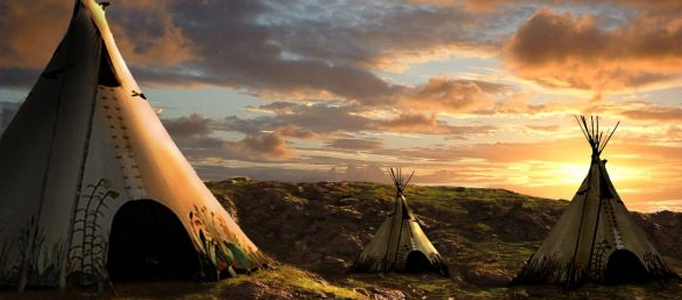 In this tutorial, it will guide you to create a beautiful sunset with some tepees. We will use several pictures to do the photo combination. The techniques are simple.
You don't have to have one of these cameras to produce your own "Lomo styled" photos. With 3 simple steps in Photoshop you can create some very interesting Lomo looks.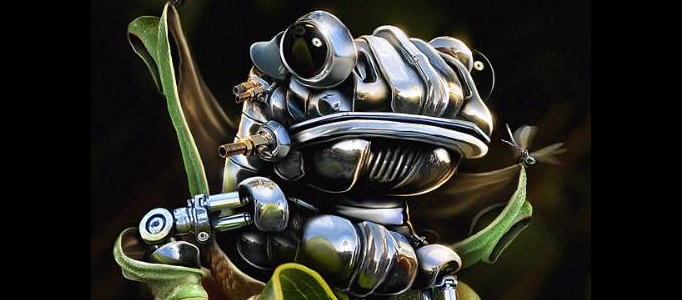 To make something special to the normal image. This tutorial can help. A robotic frog will be created using only the very basic tools of photoshop. The idea can be applied to any other animals.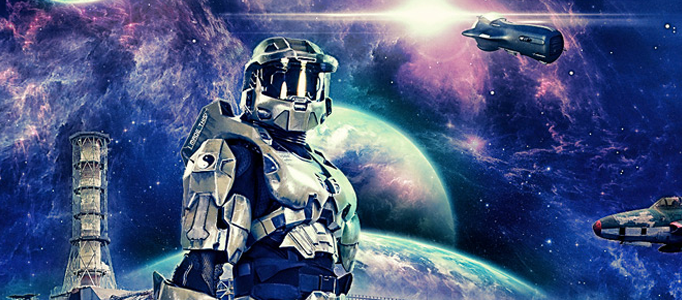 Photo manipulation is wonderful that allows you to form any image combination. The major skills include image cropping and color adjustment to mix images together like to be taken in a single place.