Your Favourite Photoshop Tutorials in One Place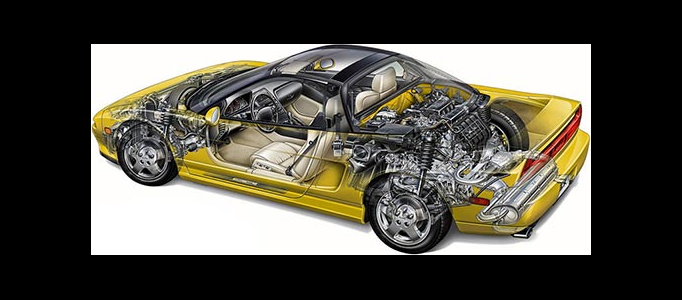 Techniques for Technical Illustrations
- Photoshop is recommended for this tutorial -

In this tutorial, it will demonstrate that the steps how you can do the entire illustration process in much the same way as was done before computers. In the non-digital world, you would start with an inked line drawing on illustration board.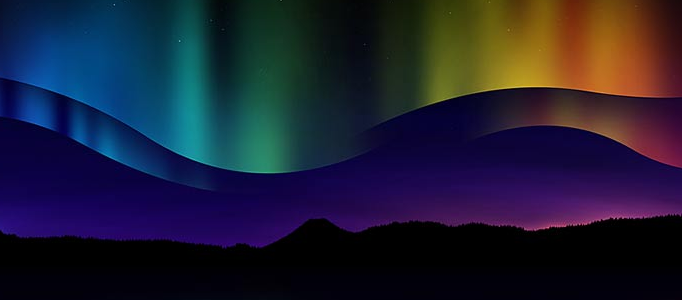 In this tutorial, you will learn how to create a dramatic Northern Lights scene. It looks complicate, but it is not. You just need to follow the steps, then you are able to make it. Of course, you can change the light color as you want.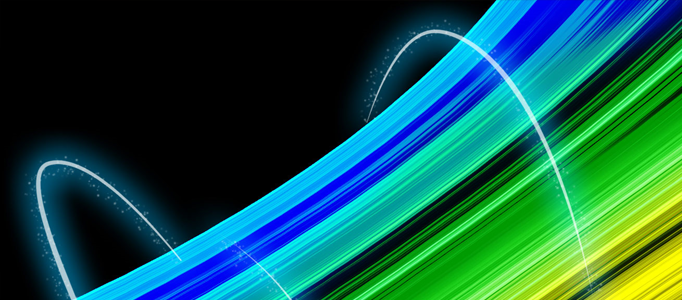 In this tutorial, you will learn how to create an abstract lighting effects. This effect's color and shape can be adjusted, so you will be able to apply this widely including a background for image.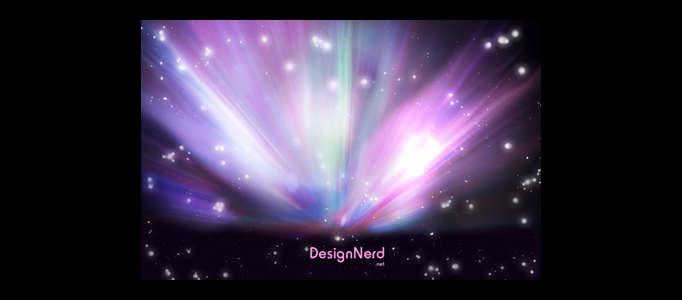 In this tutorial, it will show you how to create the light stream picture. The original picture is from NASA site. Take a smallish hard brush and just scribble in different colours. Basically just play around until you come up with something you like. Here is mine with a few more light streams added.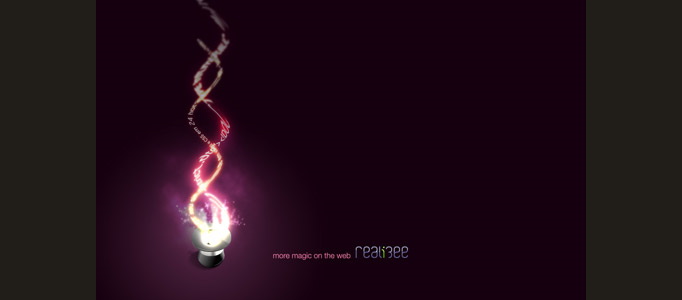 I decided to write another one on some of the photoshop effects. Although I use Photoshop on a daily basis, I am by no means a photoshop expert. The whole process took me about 35 minutes, one thing I think is really cool is to apply the color dodge blending option to folder, and put blured elements inside of it. Using it you can create some really amazing light effects.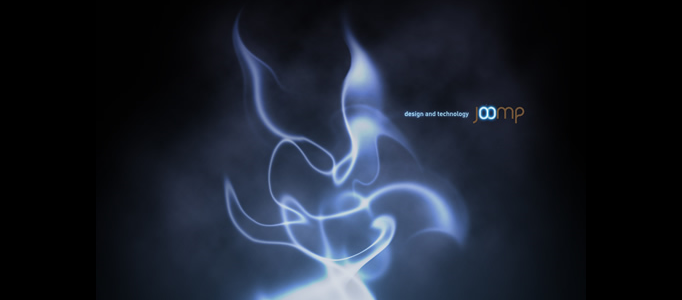 This article shows you how to create a smoke effect in photoshop, and to achieve that I used a photo of smoke and some photoshop filters. The best thing to do is to play with the brushes and with the tools to achieve the desired effect.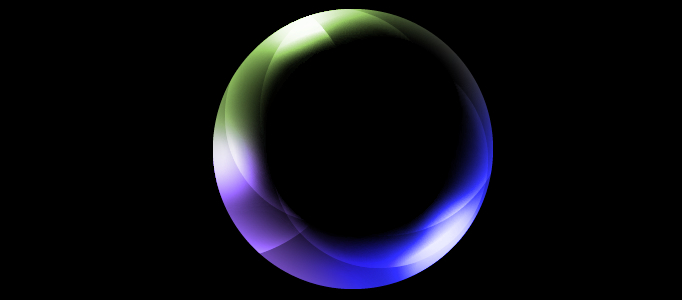 In this tutorial, it will demonstrate you to create light effect in fireworks. To make this, the idea is simple, but nice. You can create one as logo or use as button. The color combination is changeable. You can make a different one by changing the colors.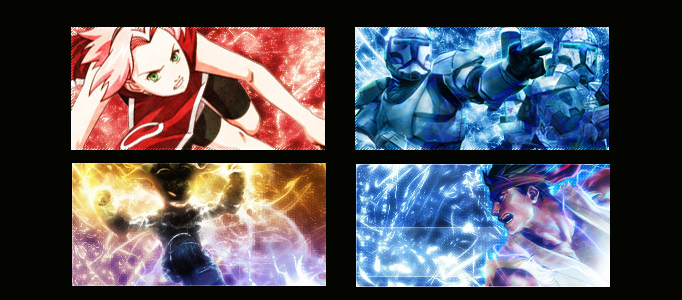 In this tutorial, you will learn how to design a nice abstract signature background for your cartoon image. In our recent tutorials, you have learned various abstract effects for background design, and this time you will learn another one called "Abstract Signature".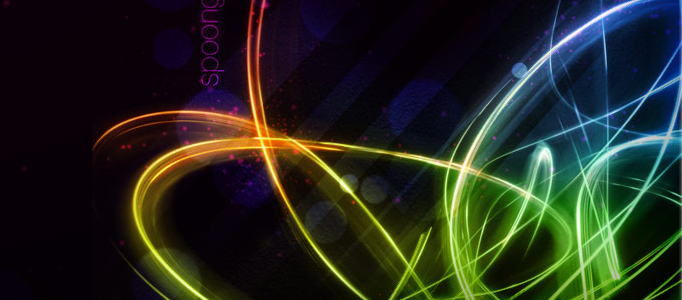 In this tutorial, you will use a few household objects to create some super photographic resources. Then follow this Adobe Photoshop tutorial manipulates the images with various tools and techiques to produce a vibrant design made up of intense light streams effect. Of course, you can use the same technique to create a new image.