Your Favourite Photoshop Tutorials in One Place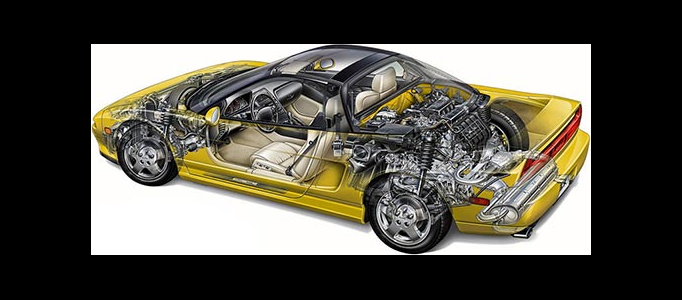 Techniques for Technical Illustrations

- Photoshop is recommended for this tutorial -
In this tutorial, it will demonstrate that the steps how you can do the entire illustration process in much the same way as was done before computers. In the non-digital world, you would start with an inked line drawing on illustration board.
In this tutorial, it is going to show you how to create a firey explosion scene. To complete this, a lot of blending mode functions will be applied. The user will get much familiar with this in order to make a nice scene. The users need to have experiment and keep trying to bring the life explosion scene.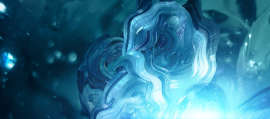 In this tutorial, it will teach you to create a Underwater Themed Abstract Piece, which includes photo manipulation, 3D modeling and Photoshop postwork. You can use the same idea to make your own style of abstract scene.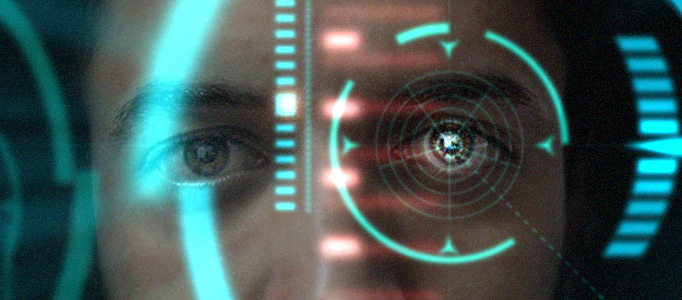 In this tutorial, it is going to show you how to create the Iron Man screen interface, we will use Illustrator to create some vectors and Photoshop to put everything together. Using your imagination, you can create something like the movie scene.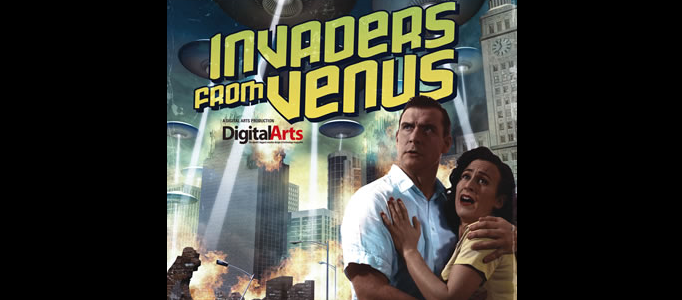 In this tutorial, it shows you how to combine 3D renders with stylized photography, text and smoke to capture all the camp horror of an alien invasion. Finally set some photoshop features, then it is done!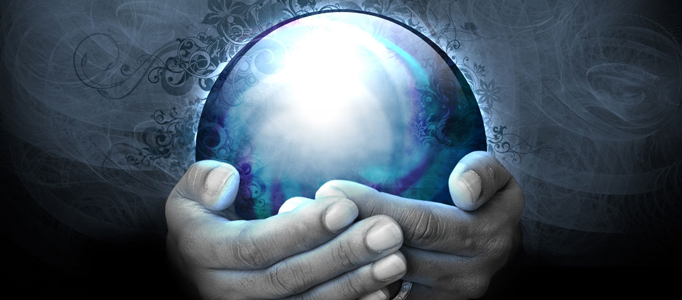 It is a tutorial about creation of a magic crystal ball. It is very simple and nice as not many steps are involved. This tutorial will demonstrate you step by step. After completed this, you can use the same idea to prepare your own magic ball.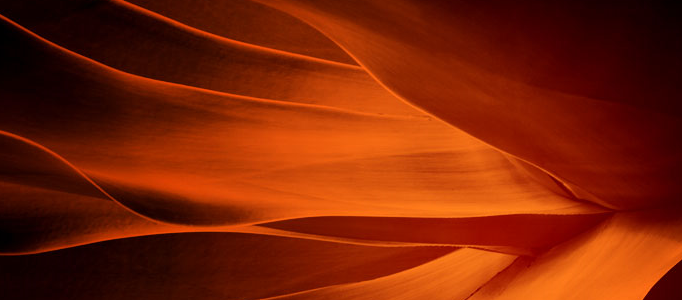 In this tutorial, it will show you how to create an Alpha Channel using the Calculations dialog and you will use it to get a really great abstract photo effect.This technique can also work for creating multiple versions of the same image in different colors.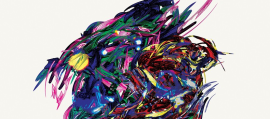 This art work is made by sketching out various doodles and forms with a black ink pen on blank paper, and then scanned them into Photoshop. Then using illustrator to convert them into vectors, coloured them and turned them into brushes. Based on this, you can create your own abstract artwork easily.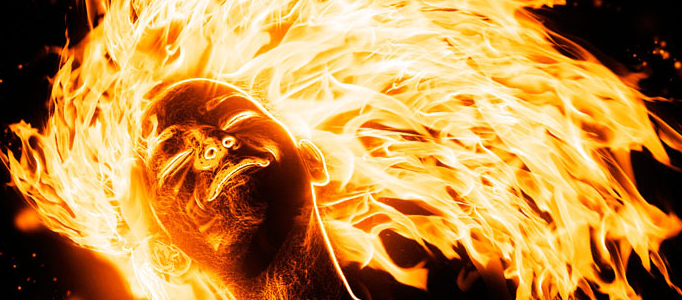 In this tutorial, we transform an image into a flame scene so it looks like a woman burning in flames. The idea behind this manipulation was to create a nice looking illustration, only by using simple techniques and tools such as the Brush tool and Warp command. Hope you will find it interesting!