Your Favourite Photoshop Tutorials in One Place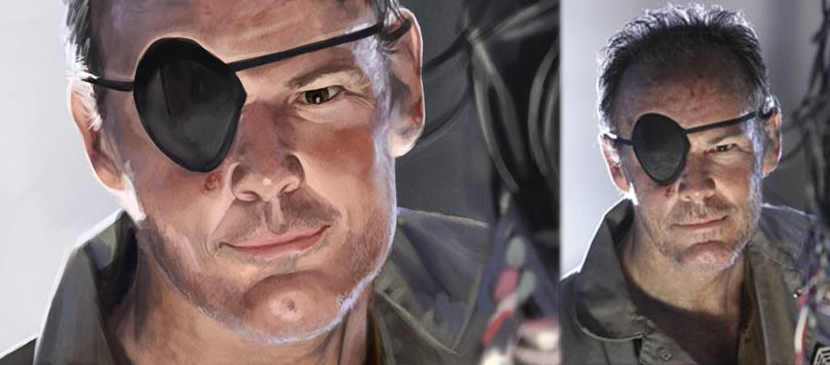 Techniques for Painting an Excellent Portrait
- Photoshop is recommended for this tutorial -

In this tutorial, it covers the steps from a blank canvas to a completed painting. Here also lists some general techniques for painting human portraits. You may also apply these techniques to work on other artworks.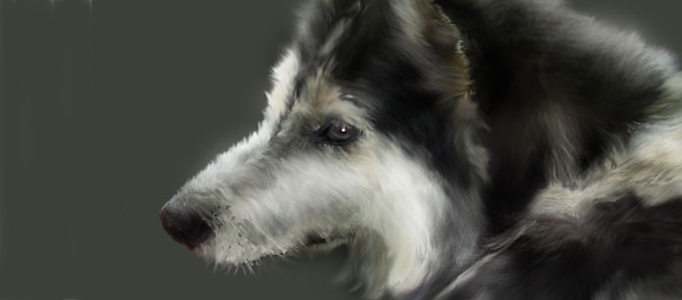 If you think that traditional painting is too slow for making a portrait, here is an alternative method. You can prepare an image about your object, then you selectively hide your image part by part and use Photoshop brushes to carry out.
In this tutorial, you will learn how to make a realistic eye for your cartoon character. The tutorial will also explain and describe the idea of creating the eyes and how to match the colors for different parts of the eye. Of course, you can choose the favorite color for the eye.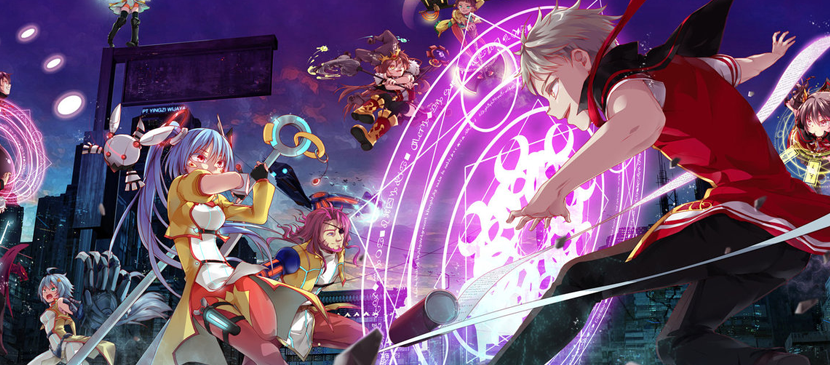 This tutorial will show you how to develop a cartoon scene simply. Here will show you the techniques on painting the cartoon character such as colour the sketch, add shading and lighting effects.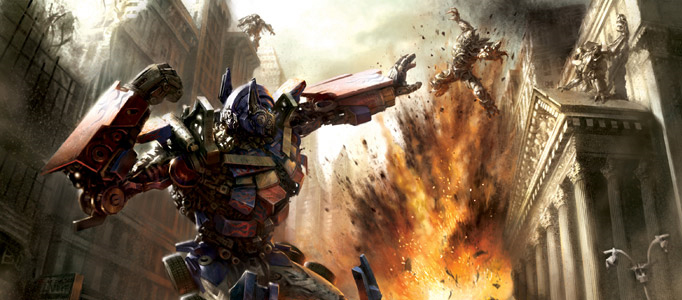 You may find lots of impressive scenes on comics or movies. They are very high quality and done by a big artist team. However, you can create one yourself using Photoshop. This tutorial will go through a nice movie scene with you called "transformer attack.
Drawing images is a difficult task. There are lots of tricks to learn. There are patterns for light and shadow to add on. Then, the overall images will contain different layers to become more realistic.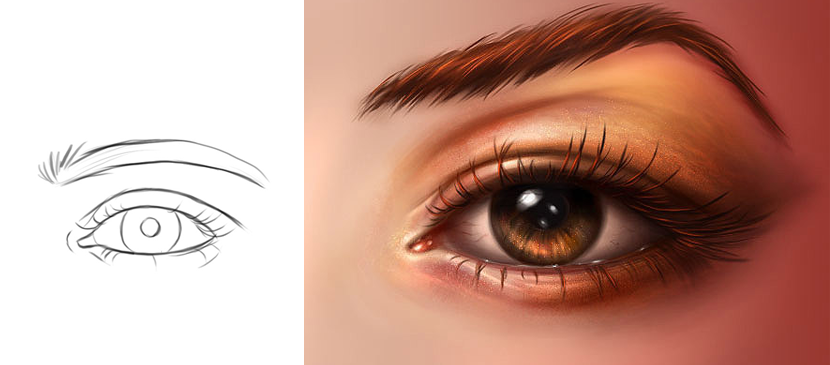 Human portrait is very time consuming. This tutorial will simply work through to focus on the eyes. You will see step by step from drafting to painting for a human eye.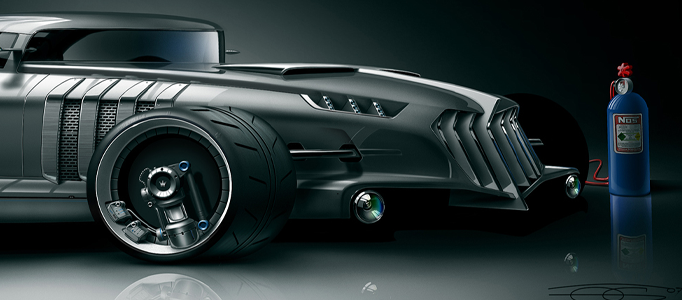 To design a smart car, you have to draft a layout first. To carry out painting works, you need to make the car shiny and glossy plus you can add a little object (e.g. gas tank and little lighting at the car's end) to stand out your car.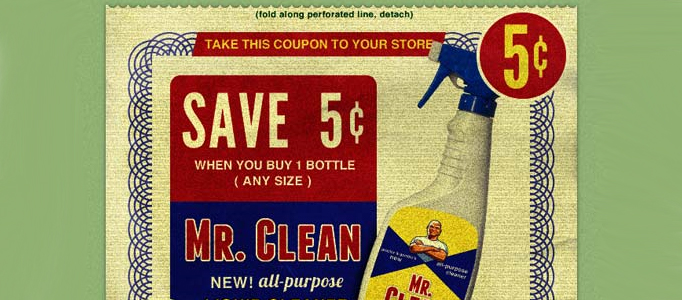 In this tutorial I will lead you through the process of creating vintage coupon in Photoshop. We combine basic shapes, textures, filters and stock images to achieve the final design. Read on to see how to make this vintage coupon from scratch.