Your Favourite Photoshop Tutorials in One Place
Techniques for Drawing a Realistic Lady Portrait

- Photoshop is recommended for this tutorial -
Drawing a realistic portrait is very time consuming. Here will show you some techniques and ideas to work on the portrait for a lady. You will see how to use reference points to produce a nice sketch and work on painting afterwards. You can apply the same idea to work on different human portrait.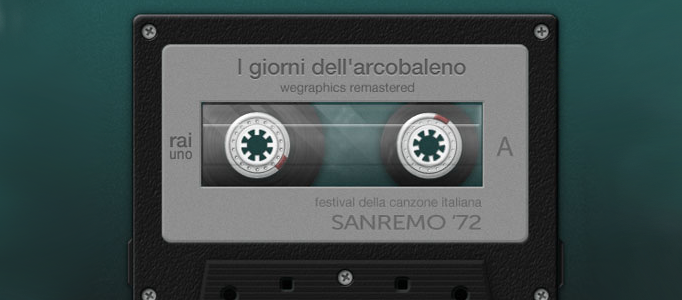 In this step-by-step tutorial we will reinvent the tape … again! I will walk you through the process of creating a detailed audio cassette, from scratch, in Photoshop using shapes, layer styles and filters. Interested? Let's start!
Lots of films would use sea as their topics. You may want to have a try to use a ship for your topic of your artwork also. Here will show you how to use fantastic Photoshop skills to design a great ship fighting to the ocean.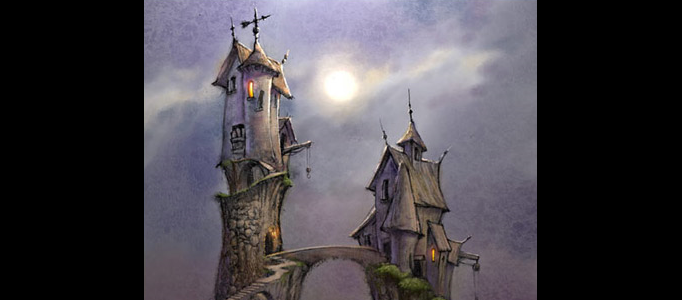 In this tutorial, it will show you how to initiate the paint of strange high house from draft to paint. Or you can draft whatever object on paper first, then scan your object. After that, you can apply the paint through photoshop featuring. Usually from drafting to painting, it takes at least 1 or 2 hours.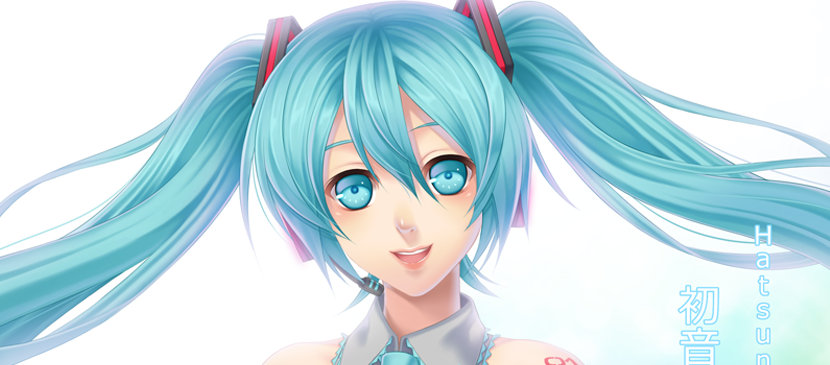 Here will brief you how to form a good quality of hair simply. You will learn how to apply some effects such as adjusting brightness and adding multi-layers and shiny effect for your cartoon character's hair.
For beauty of words or text, you can apply text effect to make them nicer and more beautiful increase the attractiveness from your reader. For numbers, you can also apply the same theory. This design effect can be applied for various of numbers to make them more interesting.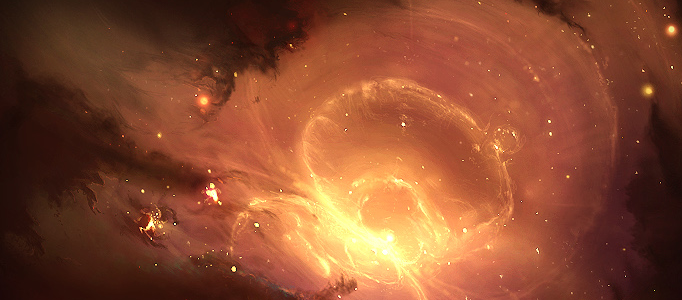 Universe scene has different styles. Different designers produce different universe scenes. Some of them may develop their scenes based on texture paper but this time will illustrate you skills to develop one using Photoshop brushes.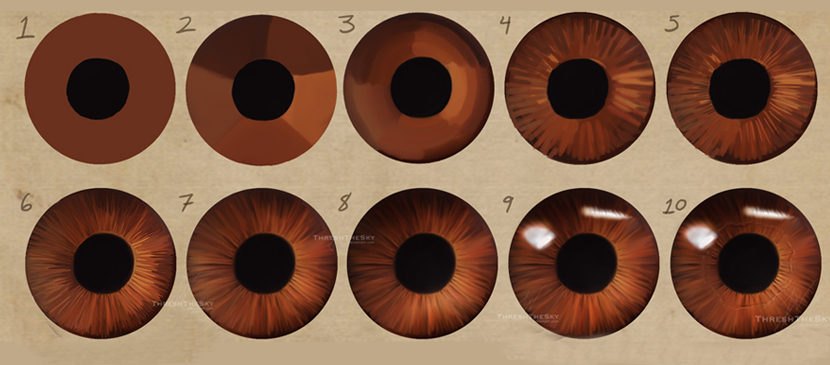 Most of the tutorial just covered to draw the eye partially, but not the whole eye ball. In this tutorial, it will show you to draw the whole eye ball and explain you the structure of the eye, then you are able to understand it more.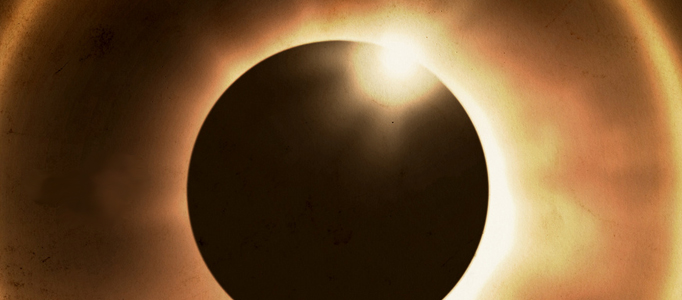 In this tutorial, it will show you how to create a dramatic solar eclipse scene in Photoshop. We will add a texture in the end just to give that retro feel to the image. Very nice, have a try!