Your Favourite Photoshop Tutorials in One Place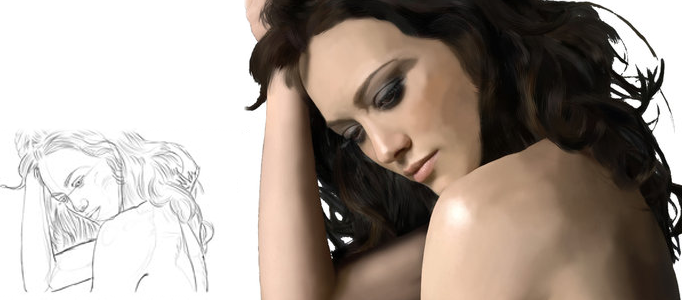 Techniques for Drawing a Nice Lady Portrait
- Photoshop is recommended for this tutorial -

Many of you may have worked on human portraits and find process to be very difficult. Different designers have their own set of skills to carry out. Here will present you a bit of tactics and stages for drawing a nice lady portrait.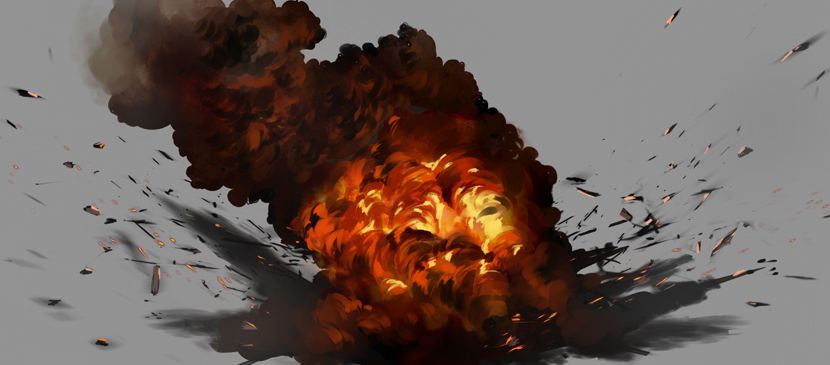 Explosion is a common scene to be created. Most of you would use the actual explosion image rather than create one. However, it may not entirely fit for your use. With reference to this, you can make a powerful explosion scene to fit for your artwork easily.
Drawing icy cubes is like drawing other 3D objects which requires you to prepare a sketch and then work on reflection and shadow. Melting ice is even more difficult as they can have different melting stages and shapes. Here is a good samples to show you different shapes of ice to be formed together.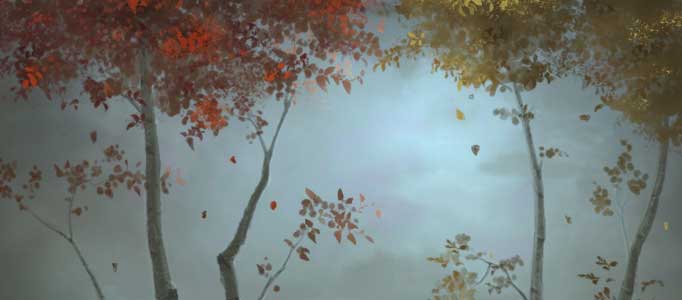 To create a nice scene, it is not necessary to have advance photoshop skills or extremely talent. This autumn scene looks very fantastic, but it is mainly created by brushes and simple skills.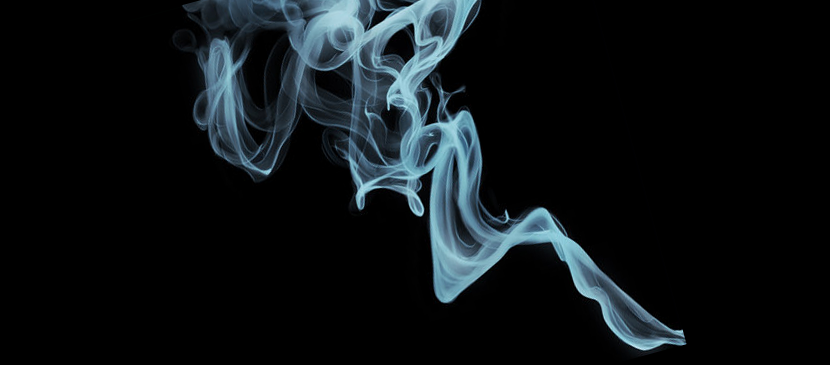 This tutorial shows you how to create a smoke effect in photoshop, and to achieve that you will use Photoshop brushes. The best thing to do is to play with the brushes and with the tools to achieve the desired effect.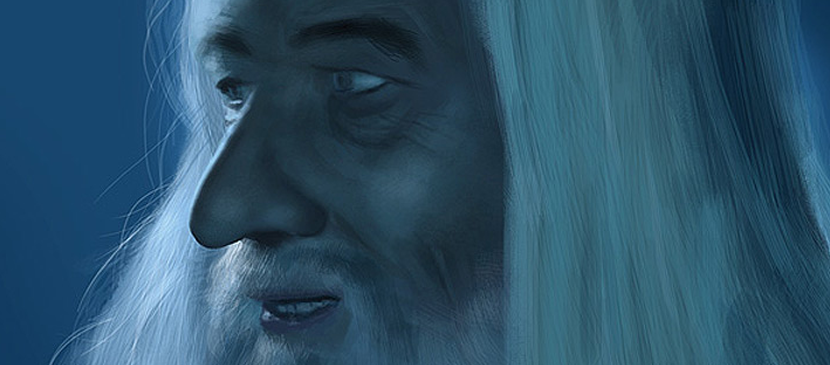 This tutorial will show you the steps of drawing a nice portrait for Gandalf in an easy way. You can draw your portrait based on these skills. It will describe you the tactics to carry out the painting works.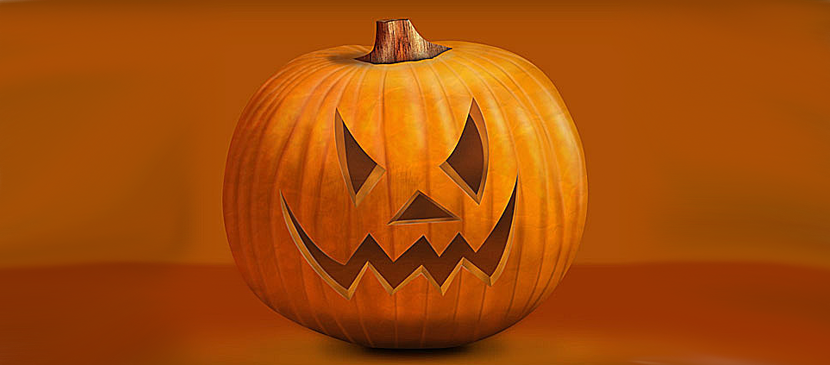 In this tutorial, we are going to draw a pumpkin for halloween, the pumpkin with scary face. We will start drawing its basic shape with help from Pen tool and continue with drawing manually using the old realiable Brush tool.
For beauty of words or text, you can apply text effect to make them nicer and more beautiful increase the attractiveness from your reader. For numbers, you can also apply the same theory. This design effect can be applied for various of numbers to make them more interesting.
When you look at some beautiful human portrait, you may wonder how the artist to start and process it. There are various ways to do, and this tutorial will present you how to use the photoshop brushes professionally to process it.