Your Favourite Photoshop Tutorials in One Place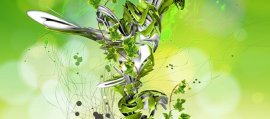 Surrealistic Design Effect for a Green Plant
- Photoshop is recommended for this tutorial -

If you are favorite of green plants, you can have a go on designing a plant in surrealistic way. Then you can turn whatever plants into a nice piece of artistic work.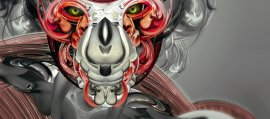 Nice artwork frameworks are not limited in real objects. Sometimes, some professional designers would use different art patterns or coloring to form nice artworks.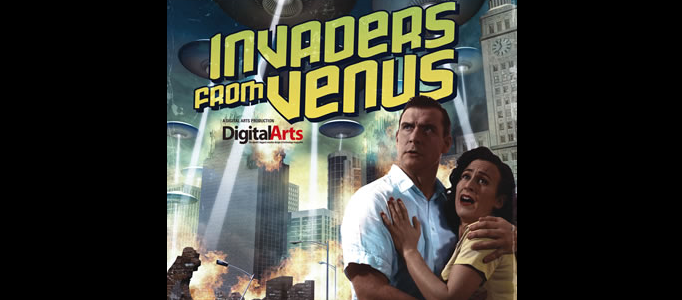 In this tutorial, it shows you how to combine 3D renders with stylized photography, text and smoke to capture all the camp horror of an alien invasion. Finally set some photoshop features, then it is done!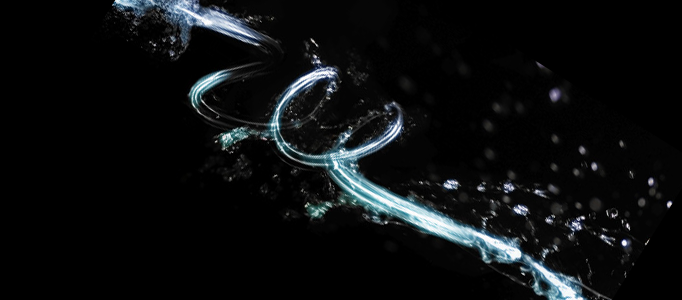 In this tutorial, it will show you how to create a water text effect. Even though it might look compex it's a very simple effect. We will use Illustrator for the text, then Cinema 4D to make it a 3D text and Photoshop to mix the 3D with some real photos to create a nice and realistic result.
This tutorial is actually a "making of" where explain how to proceed & achieve this matte painting. The last step is to create a Levels adjustment layer to get the final contrast of the matte painting.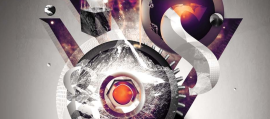 Balance within an abstract piece of art is not a simple matter of ratios or obeying hard-and-fast rules. Instead, it has more to do with finding harmony among each of the elements competing for the viewer's attention. By giving certain elements more prominence, you allow the viewer's eye to move purposefully through the work without becoming lost or jaded.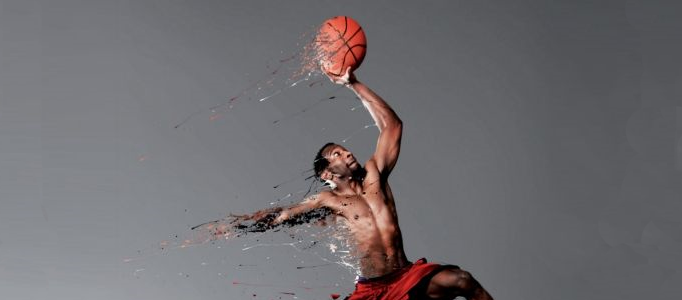 In this tutorial, it will let you have a go one of the most effective and easily mastered techniques that is used for making striking, dynamic distortions of subjects, although the technique can be adapted to any objects that you wish to feature in your work, such as cars or trees.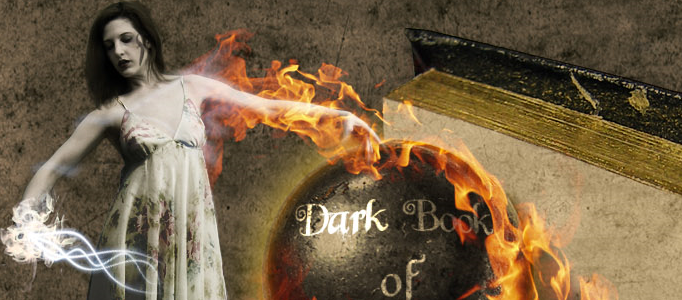 In this tutorial, it will demonstrate you 6 short chapters to create magic, fire, light, skin texture, deamons & blood and gore. It will give you the basic ideas to further develop your own creation with these effects.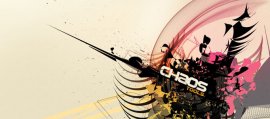 Design is not limited to a particular framework or object. You can also develop some kind of abstract as a foundation of your design. And then, adding some photoshop effects to turn it into a high level design.