Your Favourite Photoshop Tutorials in One Place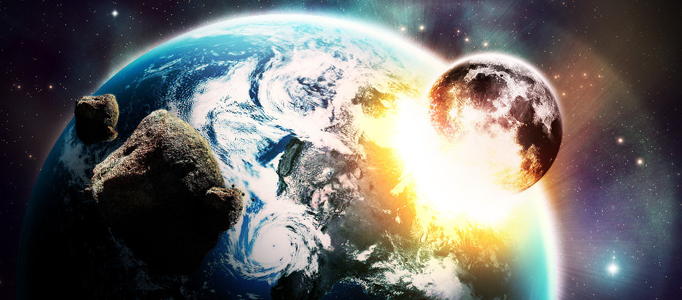 Super Space Explosion in Photoshop

- Photoshop is recommended for this tutorial -
In this tutorial, you will learn how to create your own space scene using three stock photos in Photoshop. The majority of the effects use the brush tool, layer effects and the filter gallery. You may want to set aside an hour or two before starting this tutorial because it requires quite a bit of work to accomplish.
In this tutorial, it will demonstrate you how to adding some colorful abstract effect the image. It will be nice, if yo use the same idea to your personal image. This tutorial has been used many different nice scenes and techniques.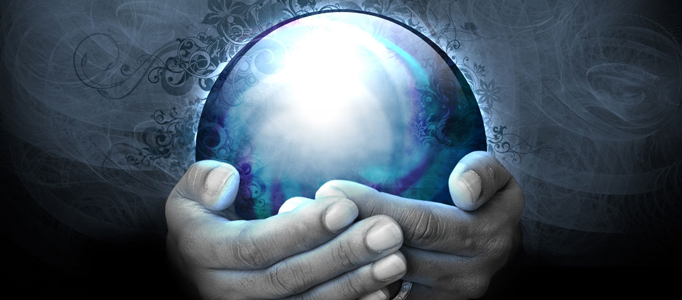 It is a tutorial about creation of a magic crystal ball. It is very simple and nice as not many steps are involved. This tutorial will demonstrate you step by step. After completed this, you can use the same idea to prepare your own magic ball.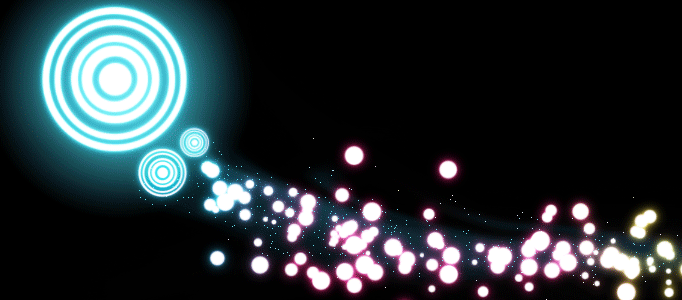 This tutorial will show you how to make a beautiful lighting effect on scatters by using Photoshop. Actually, it is hard to tell you exactly how to come into the final result as displayed in the article. You should play around with opacity, fill settings, combine with eraser, smudge tools to finalize the art work.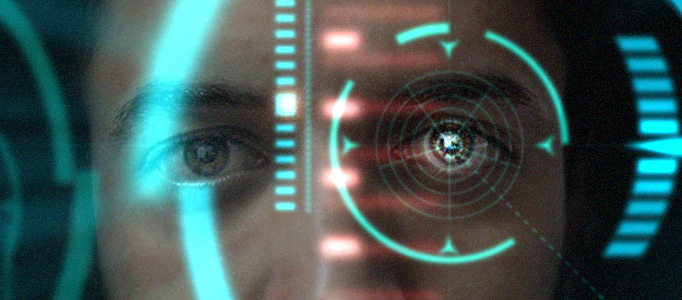 In this tutorial, it is going to show you how to create the Iron Man screen interface, we will use Illustrator to create some vectors and Photoshop to put everything together. Using your imagination, you can create something like the movie scene.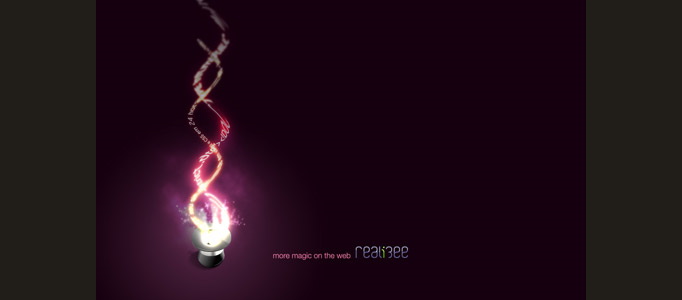 I decided to write another one on some of the photoshop effects. Although I use Photoshop on a daily basis, I am by no means a photoshop expert. The whole process took me about 35 minutes, one thing I think is really cool is to apply the color dodge blending option to folder, and put blured elements inside of it. Using it you can create some really amazing light effects.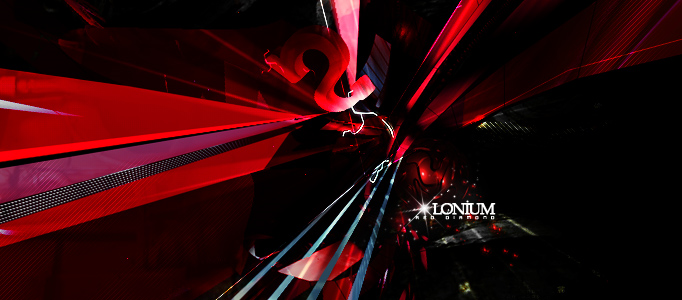 In this tutorial, it is going to show you how to create a very nice abstract combination scene. Lots of good designs scenes are based on different images. To create this, you need to pick a few of right images to make this combination. Hopefully, this tutorial can give you an idea to initiate your combination products.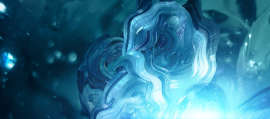 In this tutorial, it will teach you to create a Underwater Themed Abstract Piece, which includes photo manipulation, 3D modeling and Photoshop postwork. You can use the same idea to make your own style of abstract scene.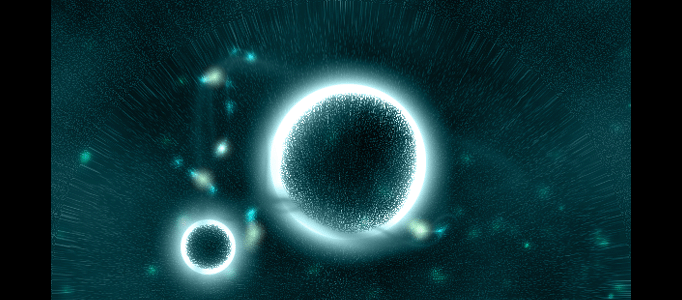 In this photoshop tutorial, it will show you how to create universe scene by a few steps. Firstly, you will learn how to create a universe background. And finalize it by adding small planets.