Your Favourite Photoshop Tutorials in One Place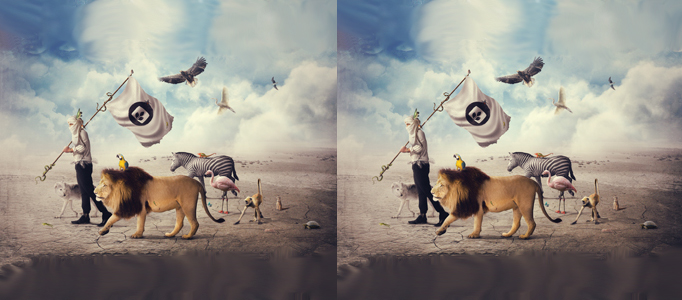 Super Nice Scenery – Human and Animals Walks
- Photoshop is recommended for this tutorial -

Lots of fantastic sceneries are made using photoshop combination effect as it is relatively easier. To start with, you need to prepare some images and cut it out, combine them together with coloring and lighting adjustment after.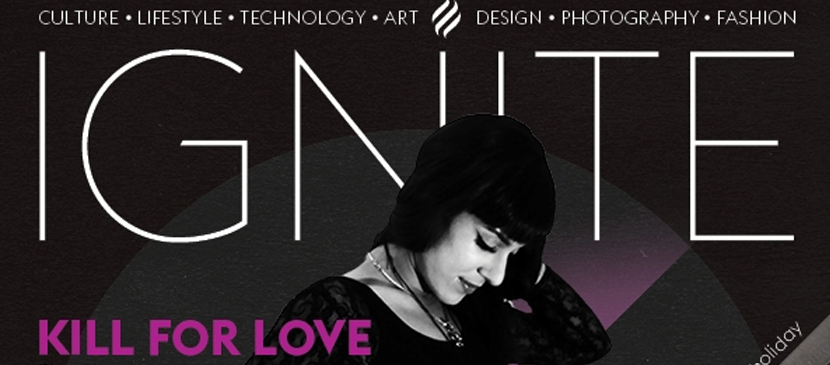 When you design some front covers for your personal album or magazine, it usually takes a long while to do so. Sometimes, you can be inspired when looking at other designs such as this.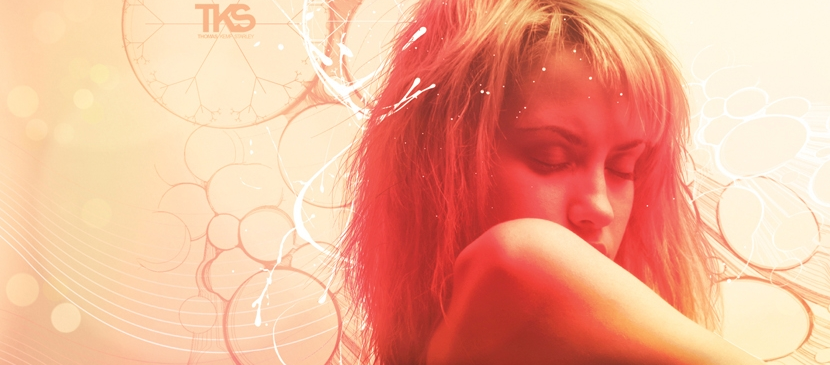 The techniques in this tutorial will teach you how to subtly use Overlay effects and Selective Color to change the mood of your image. You'll also learn how to place shapes to aid visual abstract design, how to use brushes to aid movement through the composition, and how to add depth to the foreground.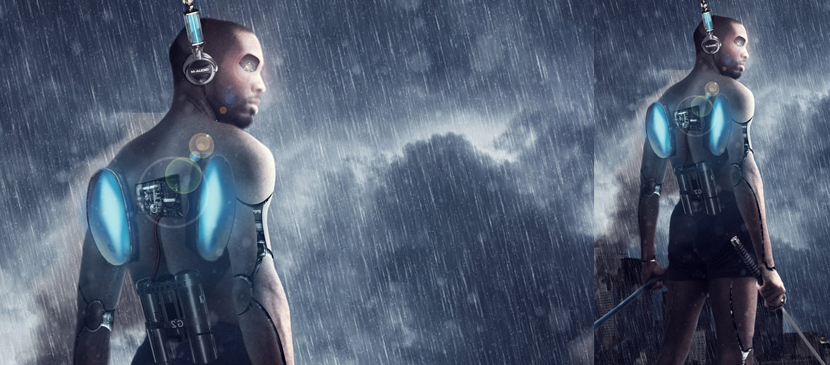 You will learn how to add a range of robotic style effects to a human form, such as creating a jet-pack with realistic lighting effects. You will also learn how to blend many different images together seamlessly to create a cohesive end scene.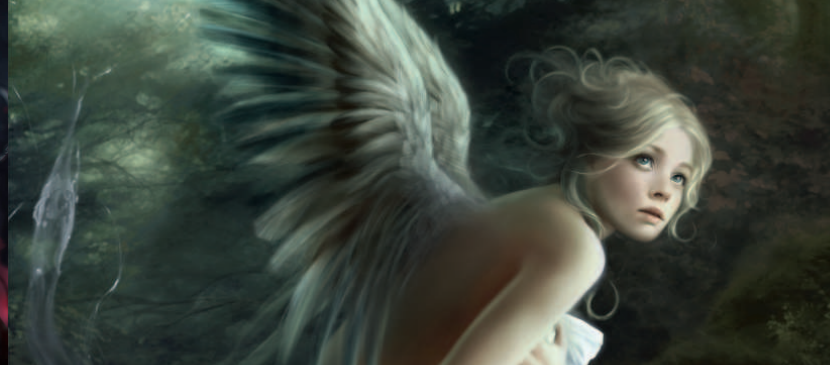 Painting wings is quite similar to painting hair. You will learn how to use the brushes to paint the wings on a human, so as to make it like an angel. It is one of the easiest way to turn your image into an angel.
In most of the countries, a country leader or the Queen 's image usually is the country symbol and printed on the Bank-note such as American dollars and English pounds. You can also make your image on the bank note.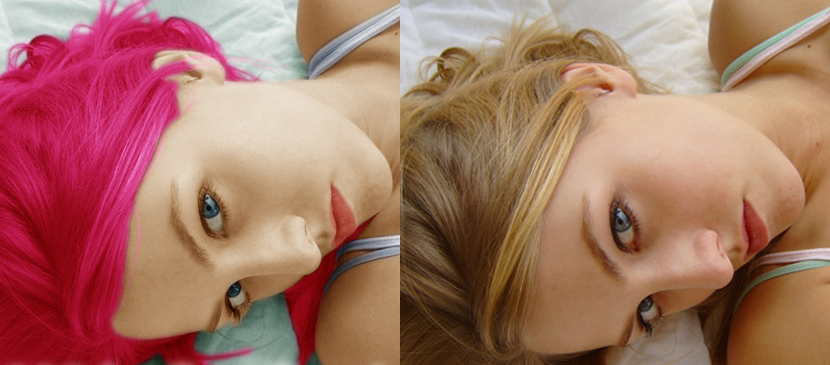 Most of time, you may not be happy with your existing photo and you would like to make some changes such as hair's colors. This tutorial will show you how to recolor an image using selections and variations. This is very useful that you can widely apply the skills from the tutorial.
Holloween is coming. Some of you may want to change your image into a zombie. Turning yourself into a zombie, you need to prepare an image of a dead animal. Then you can cut and paste the damage meat into your image face or body plus some color adjustment to finalize it.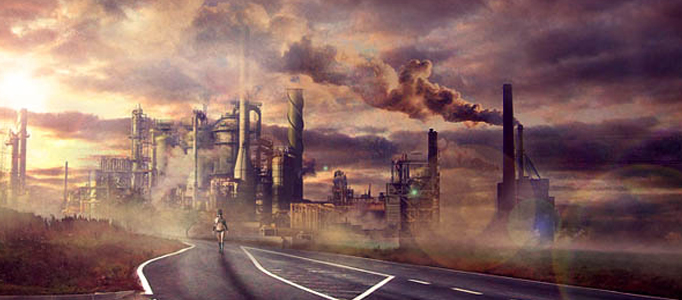 In this tutorial, you will experience how to create a futuristic looking photo manipulation using some special tools, such as the Background Eraser Tool and how to blend pictures properly using Match Color Adjustments and Lighting Effects.