Your Favourite Photoshop Tutorials in One Place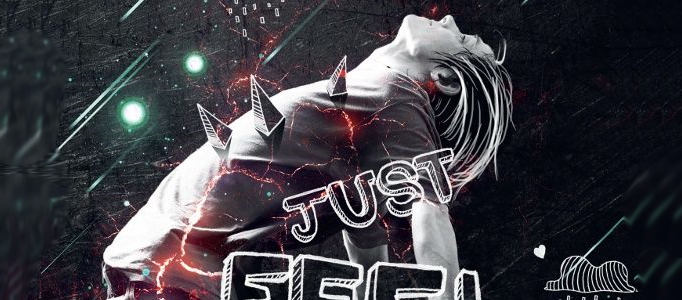 Super Mysterious Light Effect in Universe

- Photoshop is recommended for this tutorial -
You may wonder how to justify which light effect is perfectly matching to your background or image. It is suggested to use light effect as this can match majority of images or backgrounds as long as you are using the right colour and right style of lighting effect.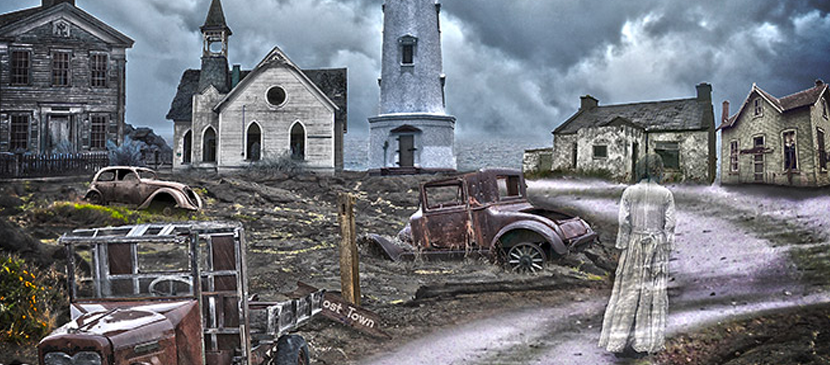 This tutorial will teach you how to create a dead city in just a few easy steps. We will use selective desaturation, play with opacity and combine a few layers to match a scene and create a HDR effect.
In this tutorial, it will reveal you how to edit a photo and make it into a high quality photo. To begin with, you need to remove unwanted object from the photo. Then the object will be edited to become more grant and elegant by adding the color on the fore part of the face.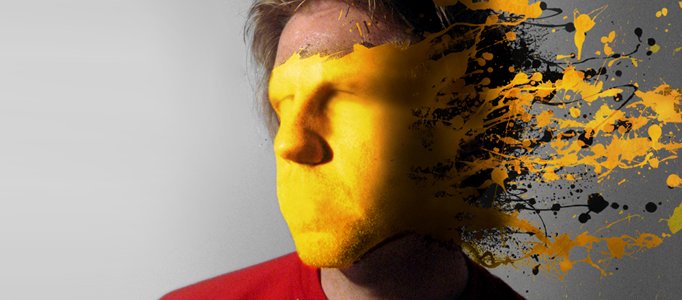 In this tutorial, you are going to learn how to take splattered paint Photoshop brushes and apply them to the contours of a model's face. This is a relatively simple technique, which yields excellent artistic results.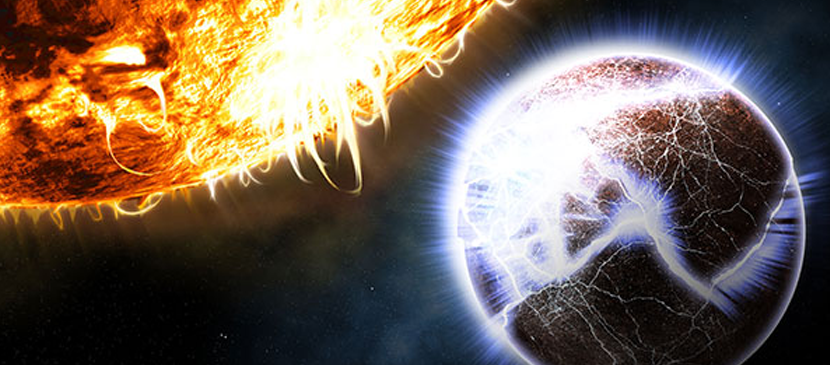 In this tutorial, you will see how to create a cracked planet based on the rock surface image. 3D and lighting effects will be added in order to do so. You may use the idea to apply to any image.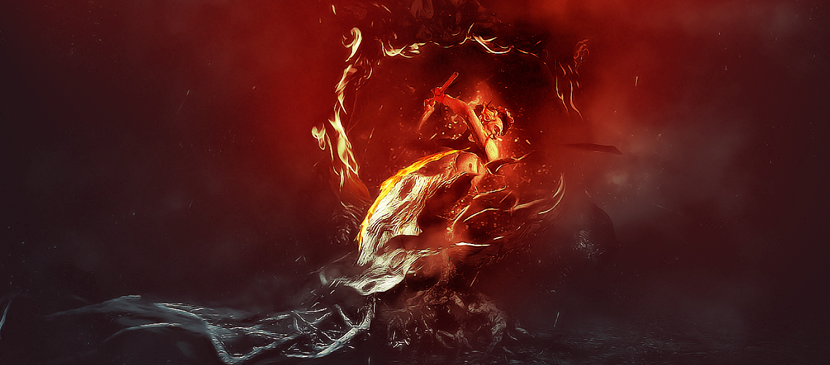 In this tutorial, it will show you how to create this "Surreal Artwork for a Fighter" in Photoshop. We will combine several objects such as tree roots, cracked ground and fire with a model, as well as to use some photo manipulation techniques to form the final effect.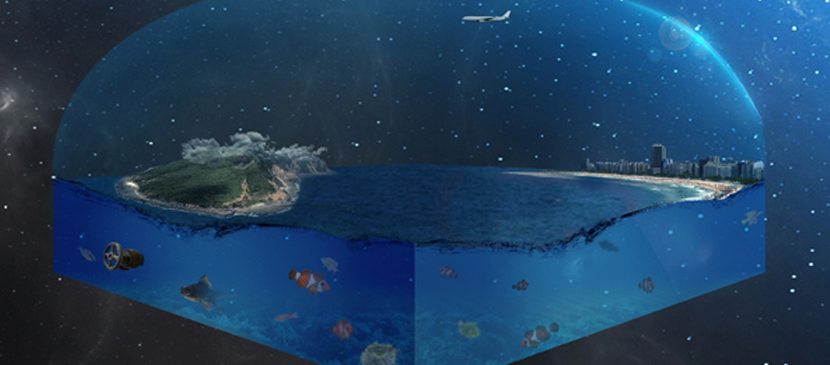 In this Photoshop tutorial, it will manipulate a beach to be created in the universe in Photoshop. We show another space world in this photo montage tutorial. In this process, everyone can create such amazing photo editing using different images to get such amazing result.
Simple photo combination effect can be applied to make lots of interesting things. To stick few planes on sky, it will look like a real war scene plus some photo coloring and editions. Using the same idea, it can create various of funny and interesting scenes.
Using Photoshop, you can create whatever natural scenes you like such as sunny, storm, cloudy and rainy weather. You can apply different natural background for your picture. No need to capture these scenes outdoor.