Your Favourite Photoshop Tutorials in One Place
Super Lighting Effect for a Dance Motion in Photoshop
- Photoshop is recommended for this tutorial -

This tutorial is going to teach you how to combine photos and add special effects to turn a normal photograph into a stunning artwork. You will also learn several tricks to reduce your Photoshop document file size and number of layers and layer styles.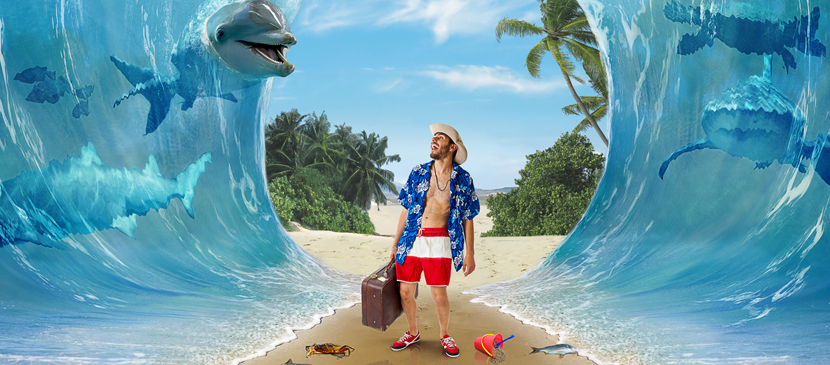 In this tutorial, you will discover how to combine advanced masking techniques, blending modes, adjustment layers and clever use of filters to part the sea and create a surreal photo manipulation.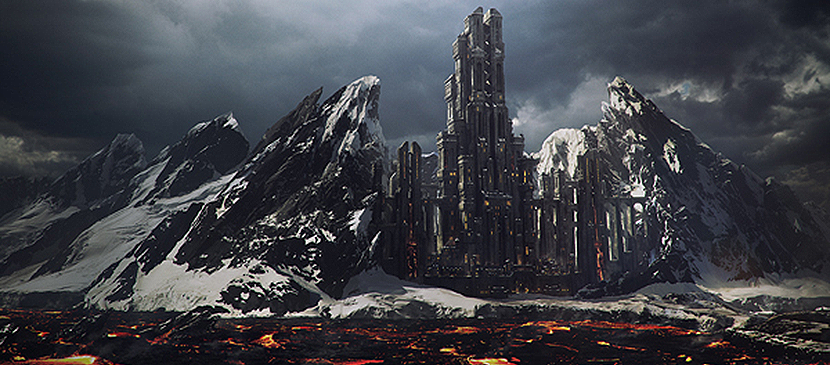 In the motion picture industry, filmmakers often depend on artists to create fantasy environments that could not exist in real life. Modern artists often turn to photoshop, as well as 3D applications, to create these fantastic environments. This tutorial will show you the creative process to create a mountain fortress from beginning to end.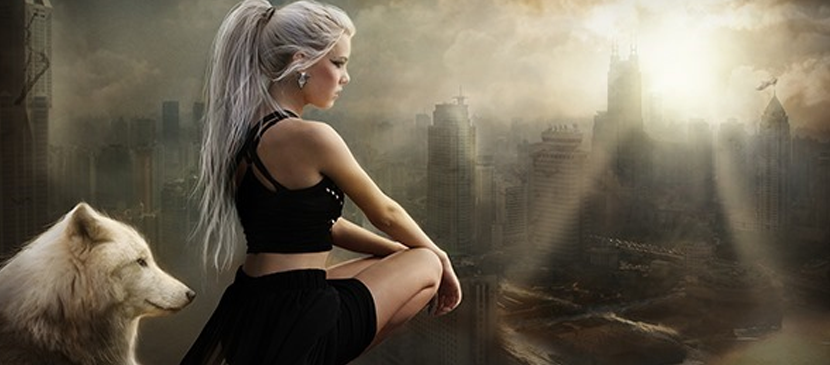 Here is a great way to create manipulate a destroyed city with a lady character. This tutorial will show you how to composite your own scene with multiple photos and retouch characters by adding hair extensions and more.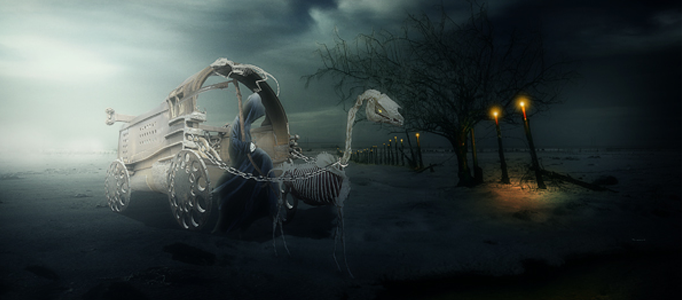 Most of special scenes can be made of different common images. Simple old carriage, bones plus one or two natural scenes can form a nice piece of special carriage scene using photo manipulation. This is mainly made using photo cut and paste plus color adjustment afterwards.
To prepare a movie quality's flyer, it really takes lots of preparations such as lots of different photos. Then you can arrange how movie scene to be. Once the background is fixed, then you can arrange whoever to be the main character in your flyer.
In this tutorial, it takes you through the post-production steps of an architecture rendering in Photoshop. The featured techniques focus on marrying a CG building constructed in Modo and rendered using Rhino into a base photo, as well as building up an atmosphere around the structure that supports the aim of the design.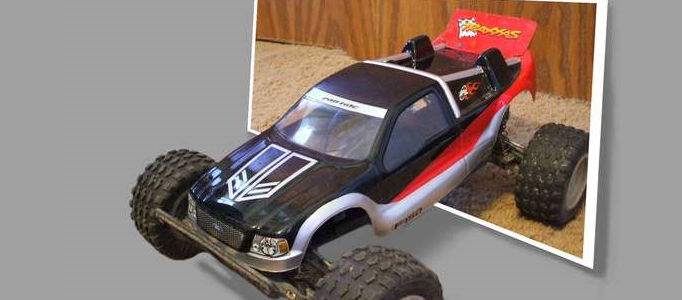 Here's how to make a neat effect to make it look like the subject of a photo is popping out of the background. This can be done with Photoshop. After few steps, your subject is now popping out of the picture!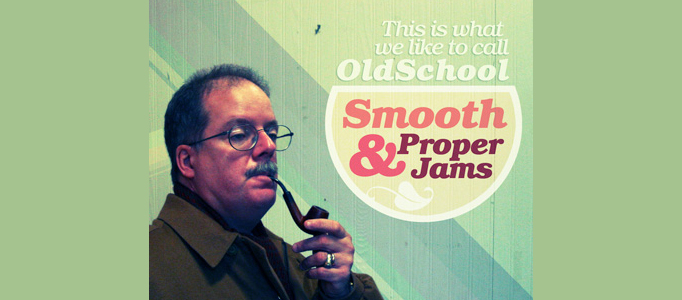 This tutorial is going to show you to apply the retro style into an old school cover. Sometimes, retro style can be applied to something old like this.