Your Favourite Photoshop Tutorials in One Place
Super Legend Scene – Castle and Flying Dragon in Photoshop
- Photoshop is recommended for this tutorial -

When you come up with something extraordinary scene, it is always good to use Photoshop to make it. This tutorial will show you how to use some simple skills to create a nice legend scene. Based on this idea, you can also create something imaginative.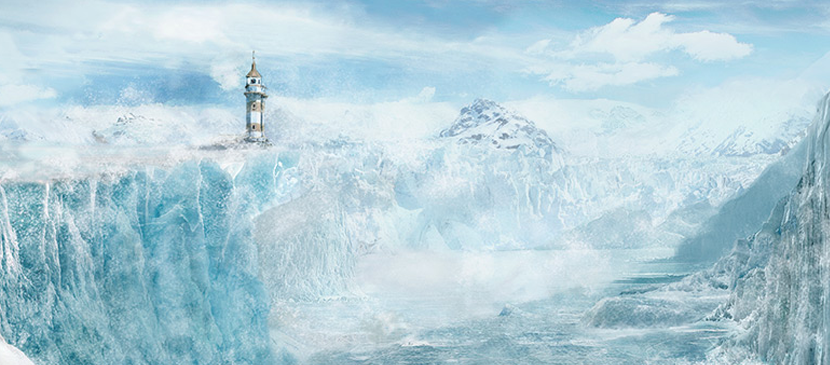 This will show you to composite a lighthouse located in an icy environment. Most of your imaginative scene, you can normally create digitally by manipulating pictures, 3D rendered images, or painted digitally in Photoshop. You will see how it works in this tutorial.
To enhance the motion of an image, you can add some lighting effects with various of symbols which can increase the attractiveness of the picture. The symbols have to be added on right positions as this tutorial.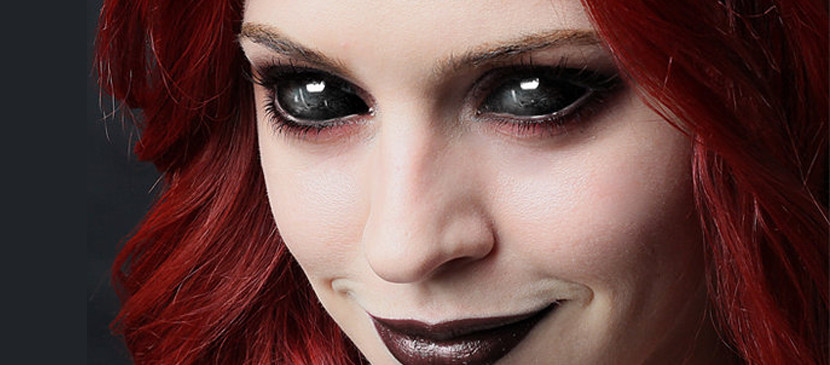 To turn your image into demon, the best way is to change the color of eyes. Lots of movies are also used this idea. Based on this tutorial, you can change yourself into demon easily.
Long time ago, lots of admire natural sceneries really needs photographers to capture. With photo manipulation software, it allows you to form different combinations with different timing background such as day, night or sunset.
How do you add some fashion elements for your image? It can be done using Photoshop brushes. You can use brushes to add some patterns into the image like the pencil sketch. The whole image can be totally changed into a fashion style image.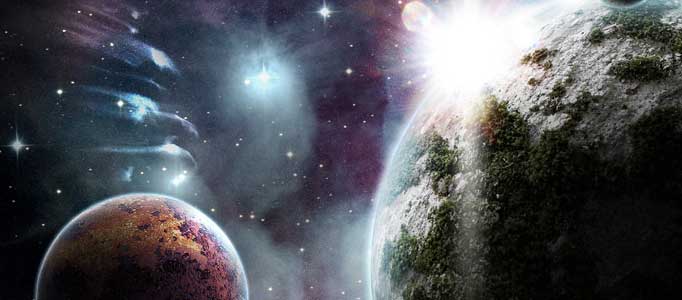 Most of planet scene are developed based on image combination effect. It looks very complicate, however, it is not that difficult as this tutorial will cover the procedure such as adding lighting effect, stars and color mixture.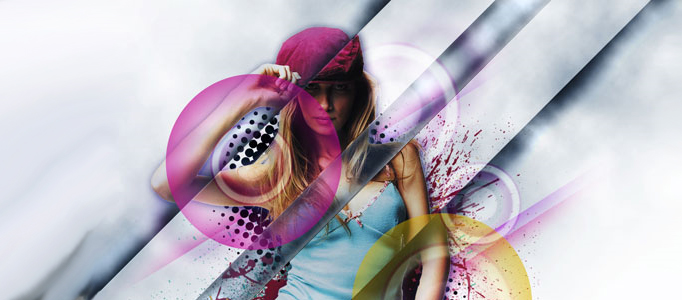 To turn your image to be a wonderful fashion model, with photoshop, it is certainly an easy task. There are many photo effects which can turn your image into elegant and fashion. Here is a good example for your reference.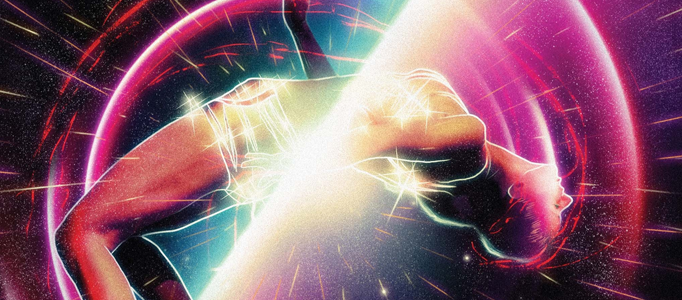 If you are headache of background design, lighting is a good stuff for your background creation. This lighting design has been adopted a few lighting effects such as gradient fill layer and radial lines. You can create your new design style based on these by changing colors or shapes.